---
This year, celebrate India by immersing yourself in the natural beauty our country has to offer. These distinctive weekend getaways showcase arresting architecture and scenic natural landscapes, and offer quietude. From picturesque beach hotels to charming mountain retreats, this list of weekend getaways has something for everyone!
From Mumbai: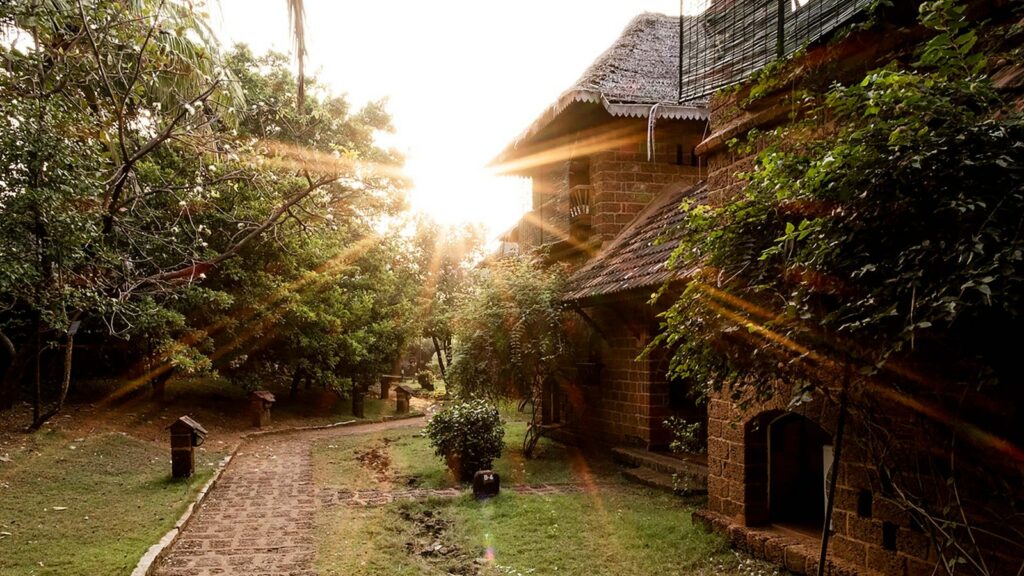 ---
1. SwaSwara, Gokarna
Located on Gokarna's tranquil Om Beach, SwaSwara is a luxurious ​​wellness retreat. The beach hotel houses 24 Konkan villas, which were built using local materials like laterite and coconut thatch. Its villas offer visitors a one-of-a-kind biophilic living experience. SwaSwara's expert team provides guests a bespoke 'Well-being Programme', art studio and yoga classes, nature trails, bird-watching excursions and interactive cooking sessions.
---
2. Saj By The Lake, Junnar
Well-loved for its awe-inspiring vistas overlooking the valleys in Malshej Ghat off the Ahmednagar-Kalyan Highway, Saj By The Lake is a quaint resort in Maharashtra. Comprising a red brick wall exterior, visitors can pick between the Brick Village, Courtyard View, or Lake View rooms or suites. The hotel's architecture celebrates its scenic terrain. Guests can go trekking, exploring the local town, or indulge in Maharashtrian cuisine at the hotel's eatery—Maati Baani.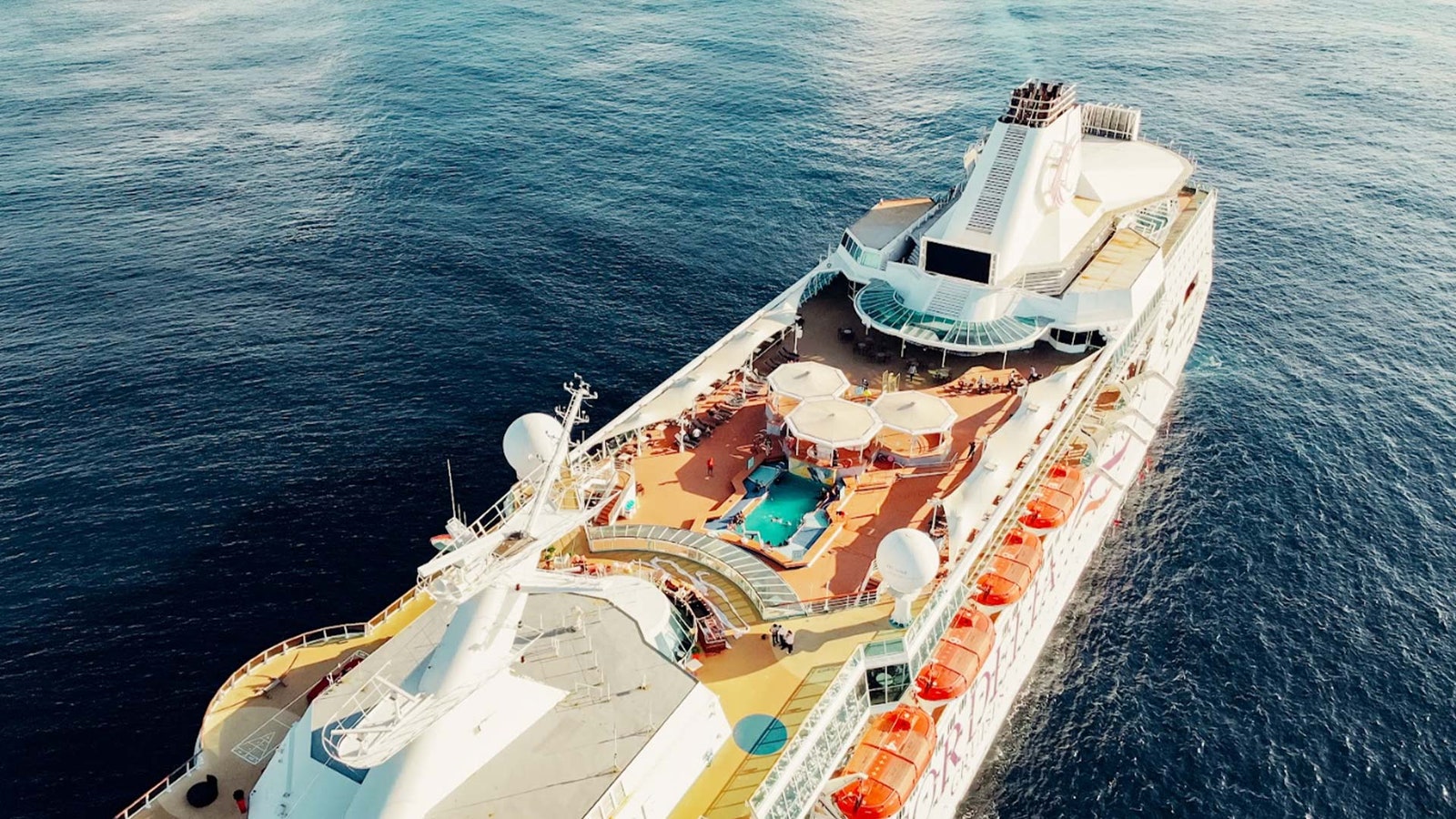 ---
3. The Empress by Cordelia Cruises
Cordelia Cruises has completed over a year of successful sailings in India. It has numerous itineraries for weekend sails from Mumbai, which include Goa and Lakshadweep. On board the Empress, visitors can expect opulent rooms, many dining venues, live musical performances and entertainment acts, picturesque seascapes, adventurous onboard activities, and festival delicacies.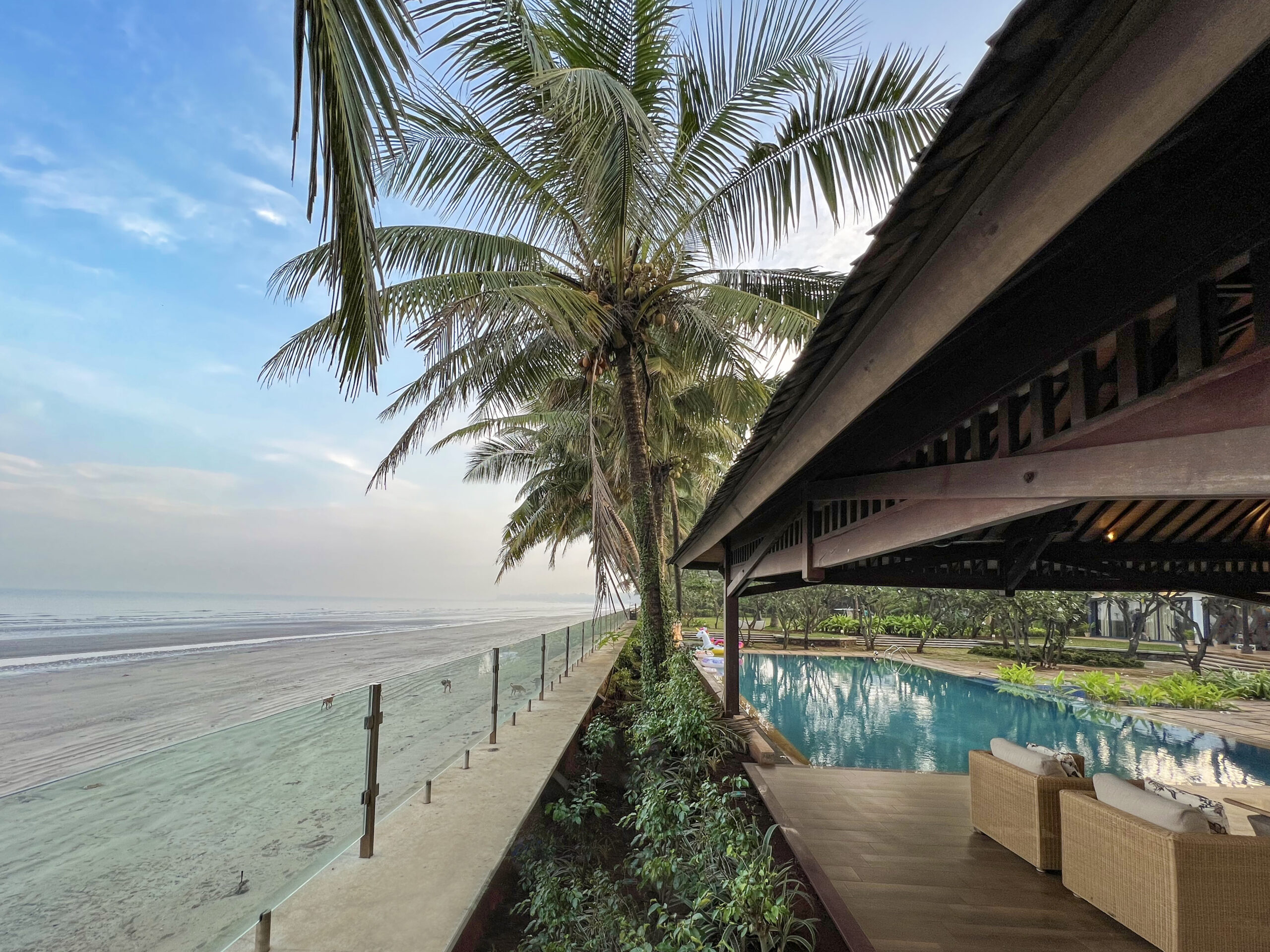 ---
4. Villa Beira Mar by Lohono Stays, Alibaug
Situated on Kihim Beach in Alibaug, Villa Beira Mar is a five-bedroom villa with a verdant garden, a striking gazebo, a private pool, and a pool table. ​​Overlooking the Arabian Sea, this visually striking villa's interiors feature modern furniture, vibrant soft furnishings, and decor pieces. Guests can participate in yoga sessions and spa treatments. ​​Villa Beira Mar's culinary team offers scrumptious local and international cuisine.
From Delhi: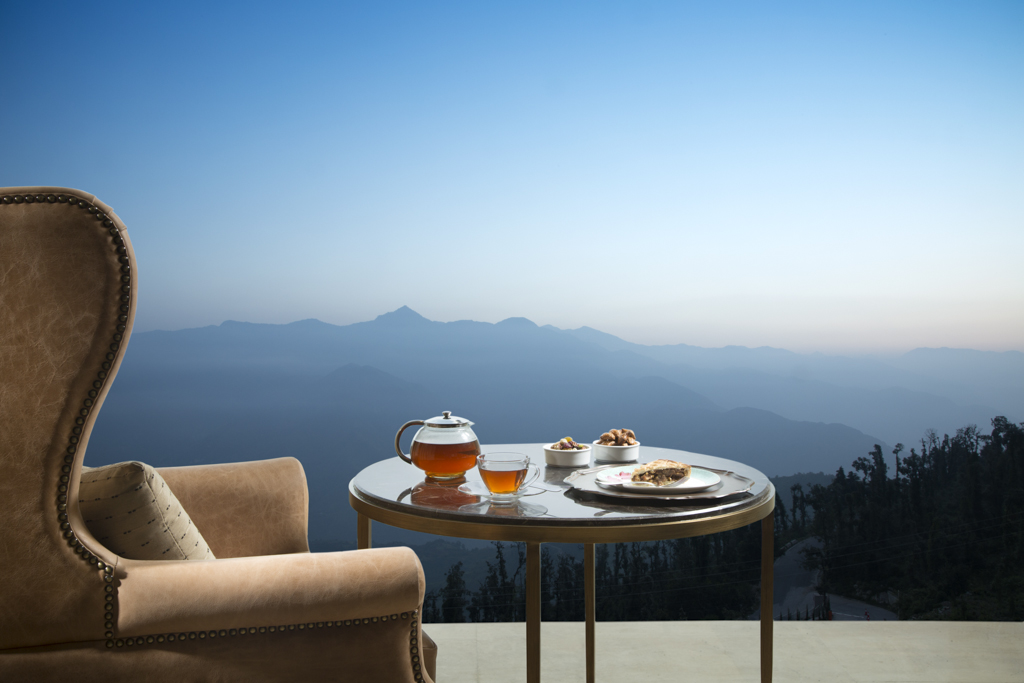 ---
5. JW Marriott Mussoorie Walnut Grove Resort & Spa
Located in the village of Garhwal, this high-end hotel is a two-hour drive from the Dehradun airport. The property houses 105 plush rooms and ten suites, with attached balconies offering vistas of the Himalayan ranges. The hotel has four eateries serving the best of regional and international cuisine. The retreat's staff also organises one-of-a-kind experiences for guests. These include guided hikes, cycling and walking trails in the hills, or sightseeing tours of Landour, Mussoorie, and Dehradun.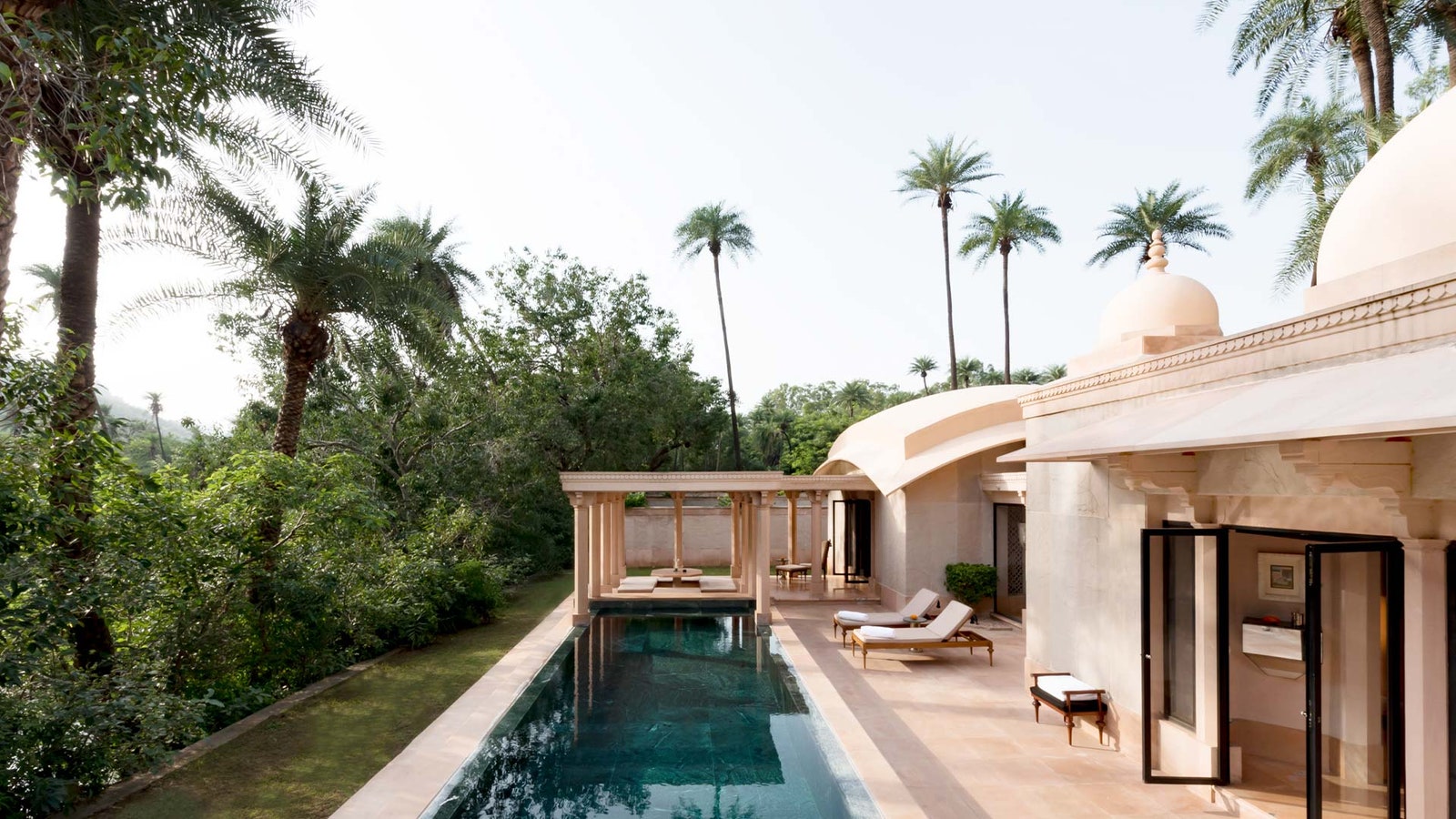 ---
A two-hour drive from Jaipur, this majestic boutique hotel is nestled at the foot of the Aravalli Hills. Once residence of the Maharaja of Alwar, Amanbagh exhibits the splendour of Mughal architecture. The property's 37 suites open into verdant gardens and al fresco pavilions, with many housing a private swimming pool. The hotel's North Indian delicacies and ayurvedic plates are popular.
6. Amanbagh, Ajabgarh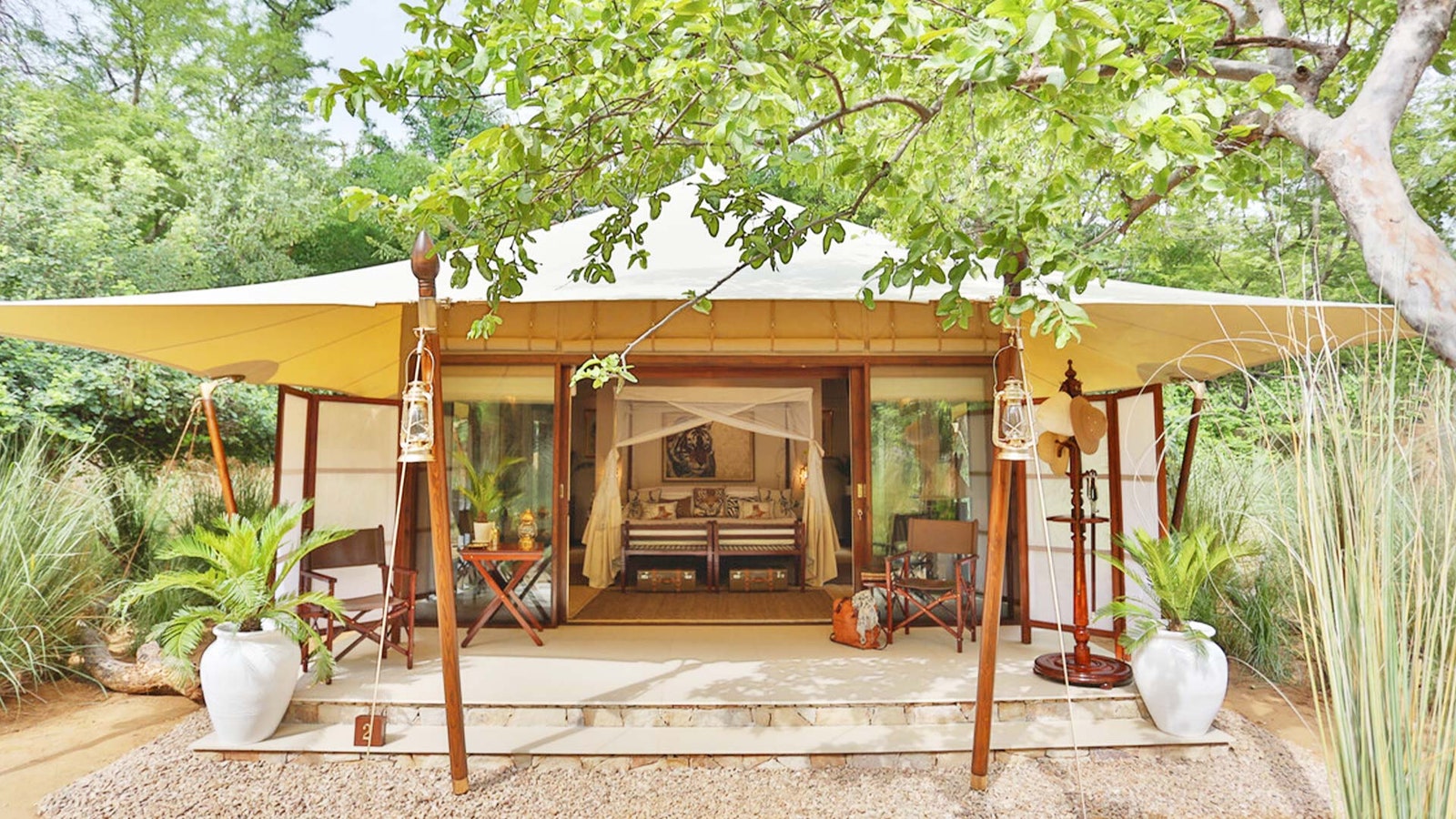 ---
7. Suján Sher Bagh, Ranthambore
A ​​Relais & Châteaux property, Suján Sher Bagh is a 1920s-style safari camp set on the border of the Ranthambore National Park. It features 10 opulent tents and two tented suites that are decked with a treasure trove of family heirlooms. Sher Bagh's guides offer a one-of-a-kind game drive experience. After their safaris, guests can relax under neem trees, soak in the private, heated swimming pool, and indulge in delectable Anglo-Indian plates.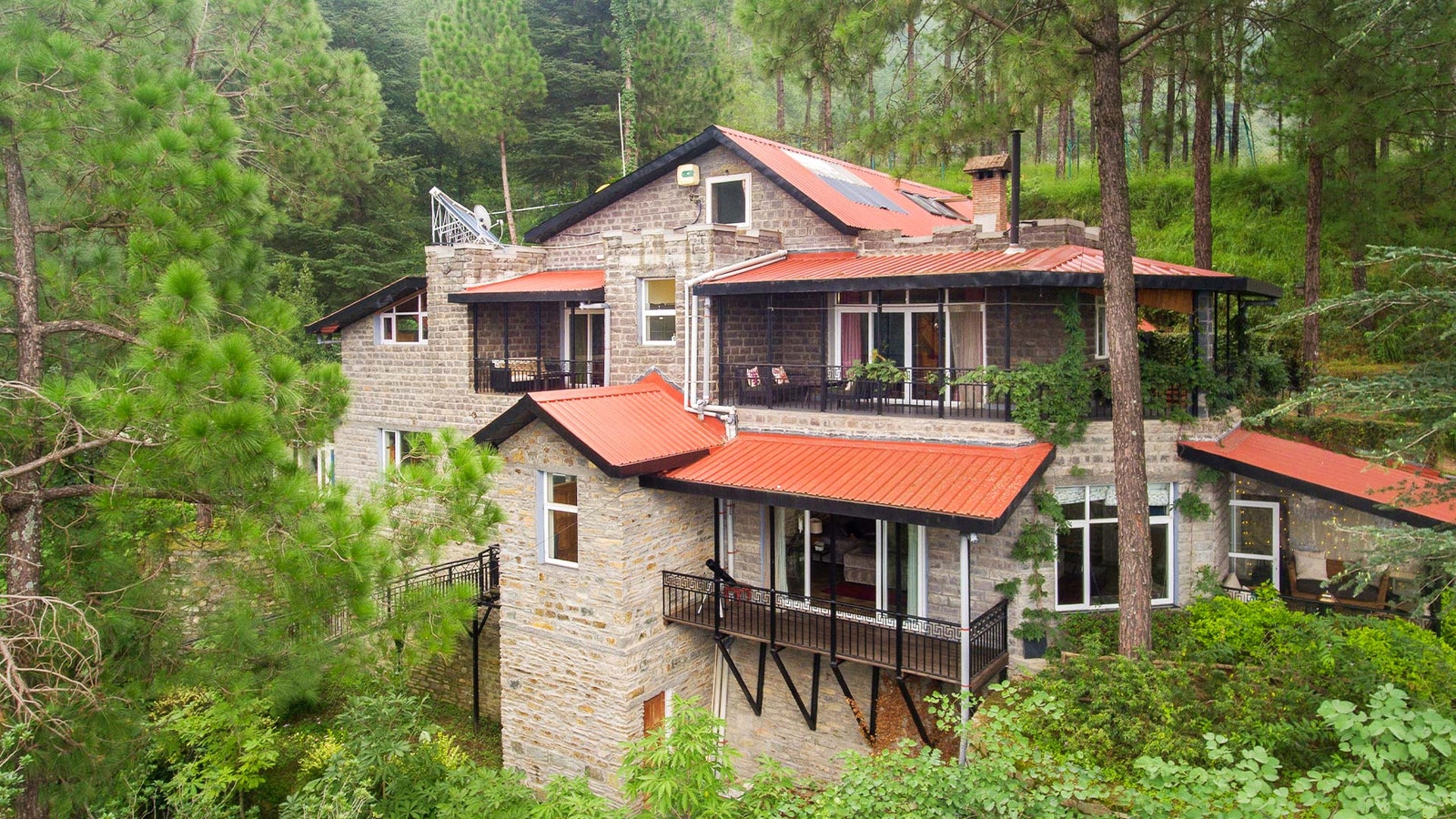 ---
8. SaffronStays Ekam, Chail
Located amidst the forests of Chail, SaffronStays Ekam is a four-bedroom, pet-friendly villa. Offering unobstructed vistas of majestic Himalayas, it encompasses a lush green lawn with a gazebo, numerous verandas, a cosy fireplace, and a library. Visitors can unwind in the bungalow or explore the nearby tourist destinations of the Chail Wildlife Sanctuary, Chail Palace, and Kali Tibba Temple.
From Bangalore: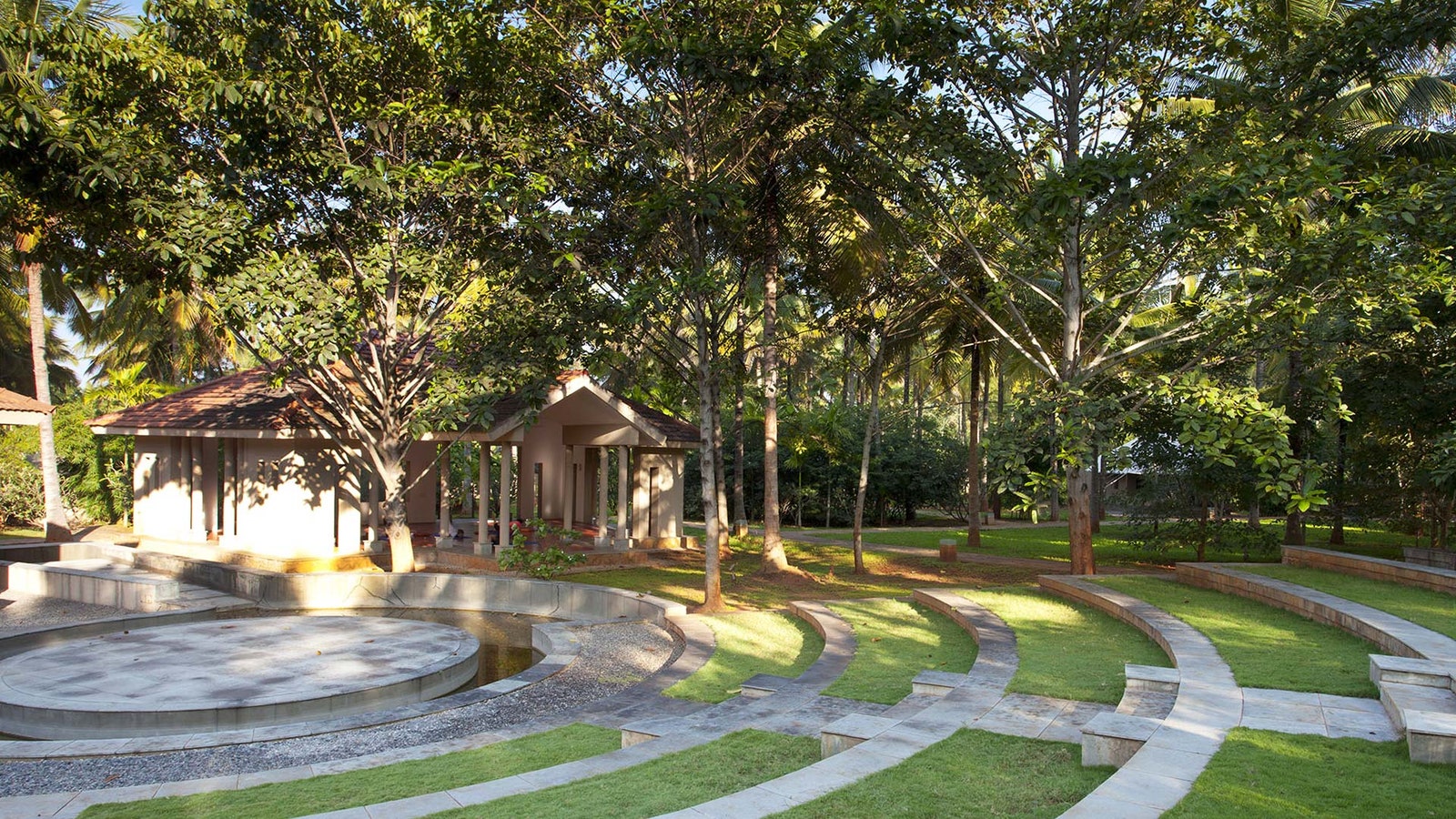 ---
9. Shreyas Retreat, Bangalore
For a relaxing weekend getaway in Bangalore, go for a staycation at Shreyas Retreat. This Relais & Châteaux property is one of the best yoga retreats in the world. This exquisite property houses aesthetically pleasing poolside cottages, garden-tented cottages, and a three-bedroom suite. Along with immersive yoga sessions, the property offers revitalising massages, organic farming sessions, cultural tours, and community service opportunities.
.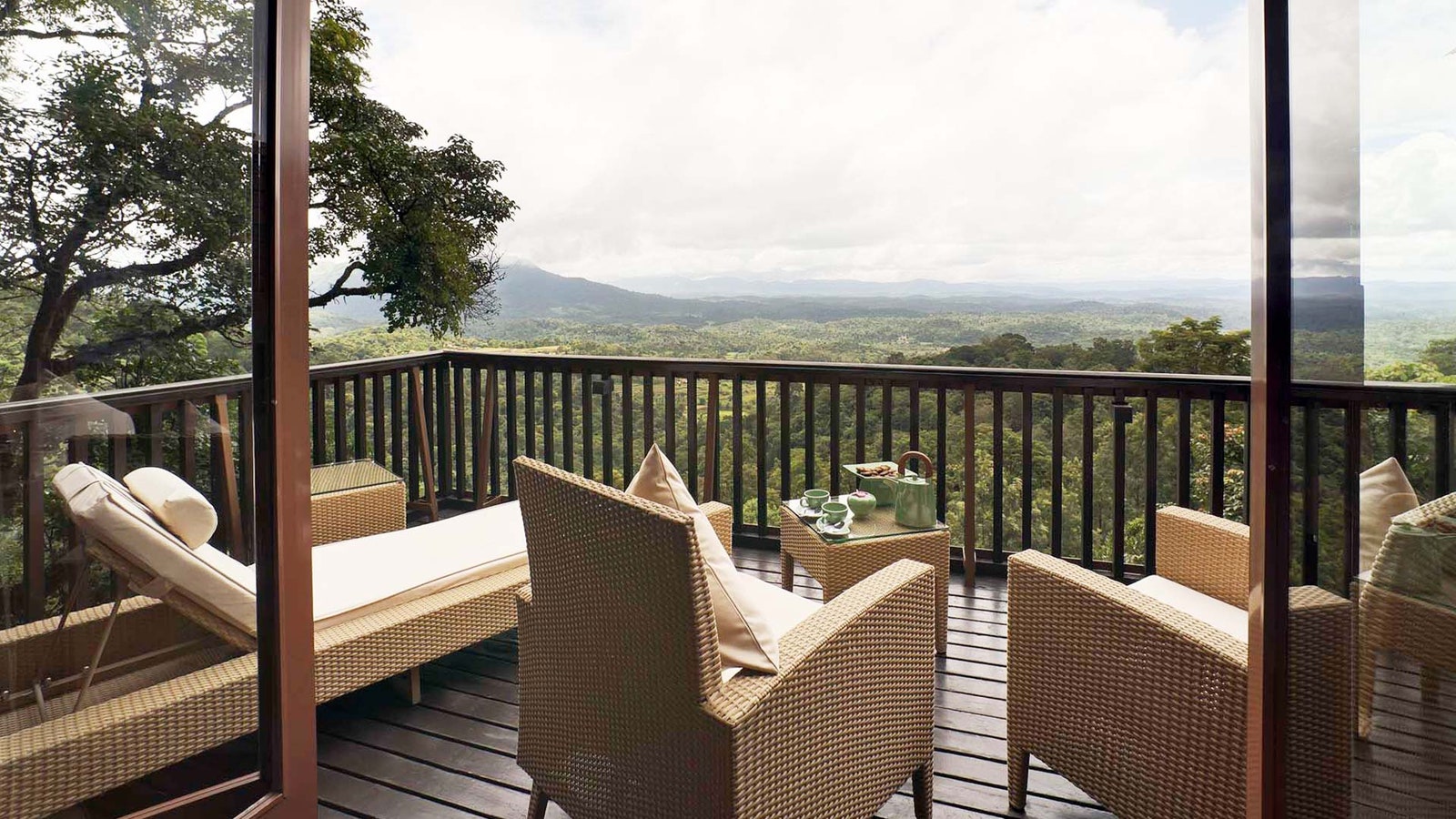 ---
10. The Tamara Coorg
The Tamara Coorg is spread over 180 acres and is located 3,500 feet above sea level. This expansive hill hotel is surrounded by lush greenery, coffee plantations, and waterfalls. Visitors can relax in the scenic property or go for coffee-picking and brewing sessions, bird-watching trails in the nearby forest.
revitalising massages, organic farming sessions, cultural tours, and community service opportunities.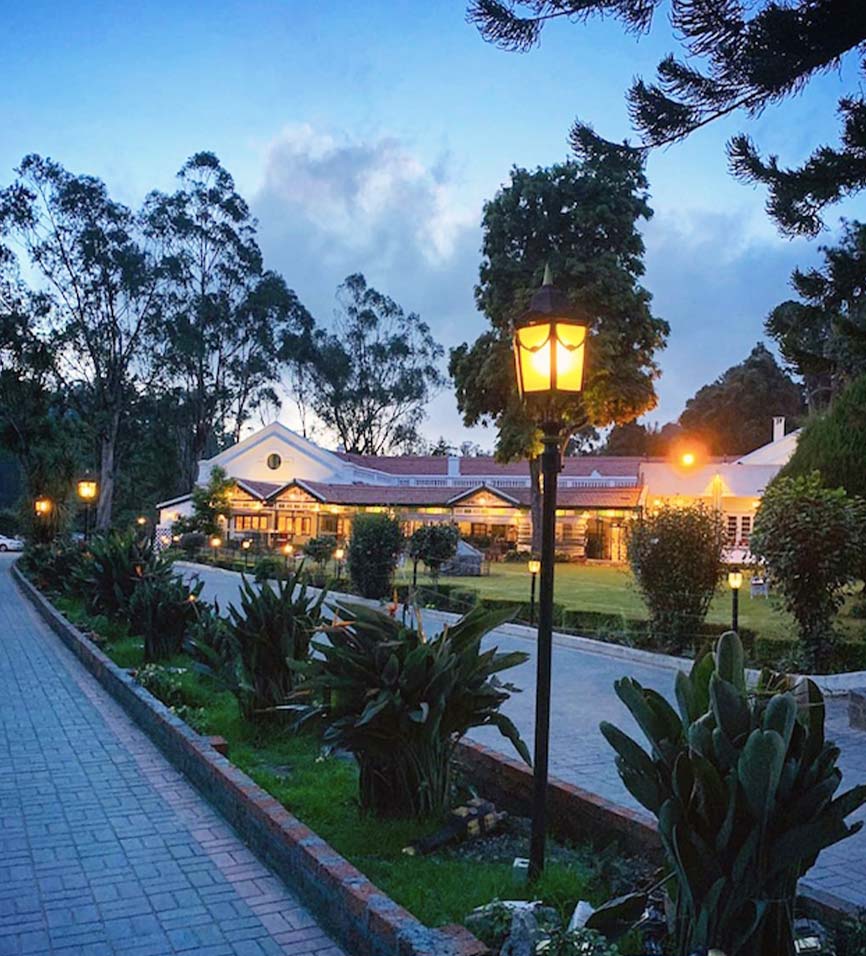 ---
11. Savoy – IHCL SeleQtions, Ooty
A landmark since 1829, this Ooty hotel's aim is to make you have a great stay. This 40-key heritage property offers guests a colonial-era lifestyle with afternoon high tea, croquêt on the lawns, spa sessions, single malts by the fireplace, and a delicious taste of local cuisine. Guests can explore Ooty Lake, St Stephen's Church, the Doddabetta mountain peak, and the Mudumalai National park.
---