Other than the typical spirits, we recommend you invest in some alcohol bottles that look spectacular and make your home bar truly stand out. From delicately painted ceramic tequila bottles and limited edition cognac housed in crystal to decanters with interesting forms and patterns, here are seven of the most finely crafted alcohol bottles.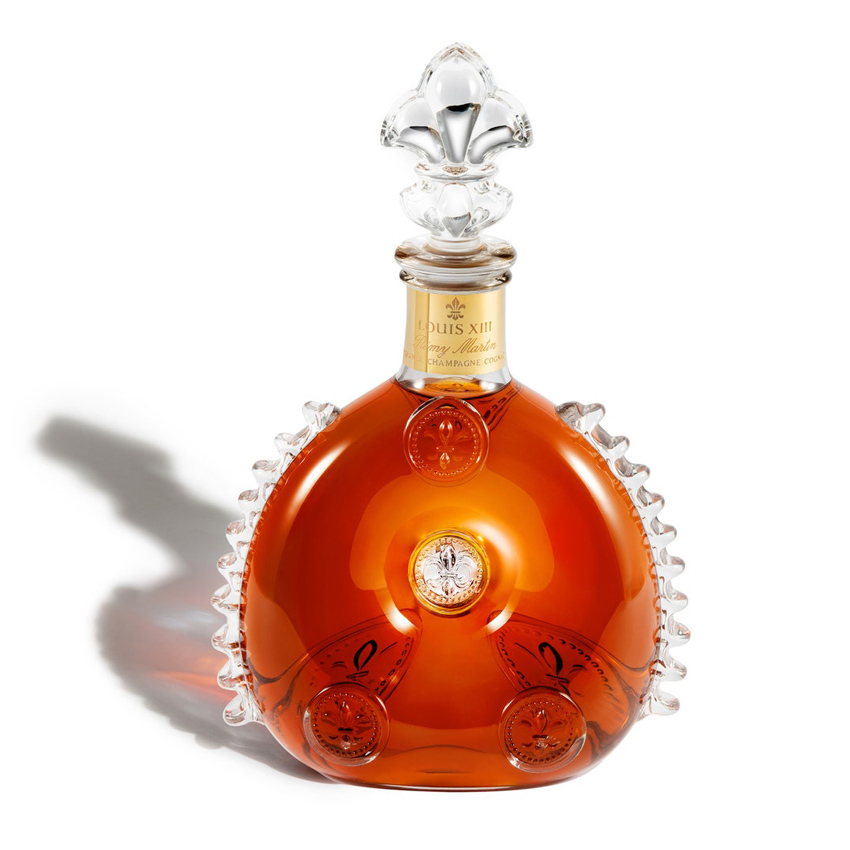 1. LOUIS XIII
The LOUIS XIII decanter is handcrafted by European crystal craftsmen. Each spectacular decanter is created by the highly skilled handiwork of eleven artisans. The form of the current LOUIS XIII decanter is evocative of a royal flask that was unearthed in 1569 on the battlefield of Jarnac in France. Acquired by Paul-Émile Rémy Martin in 1850, the decanter's magnificent shape spurred him to model a brand new bottle inspired by its design. Every LOUIS XIII decanter is individually numbered and adorned with 'fleurs-de-lys', a symbol of French royalty. Since these are handcrafted, each decanter is unique and features hand-pinched dentelle spikes and a neck ringed in 20-carat gold.
---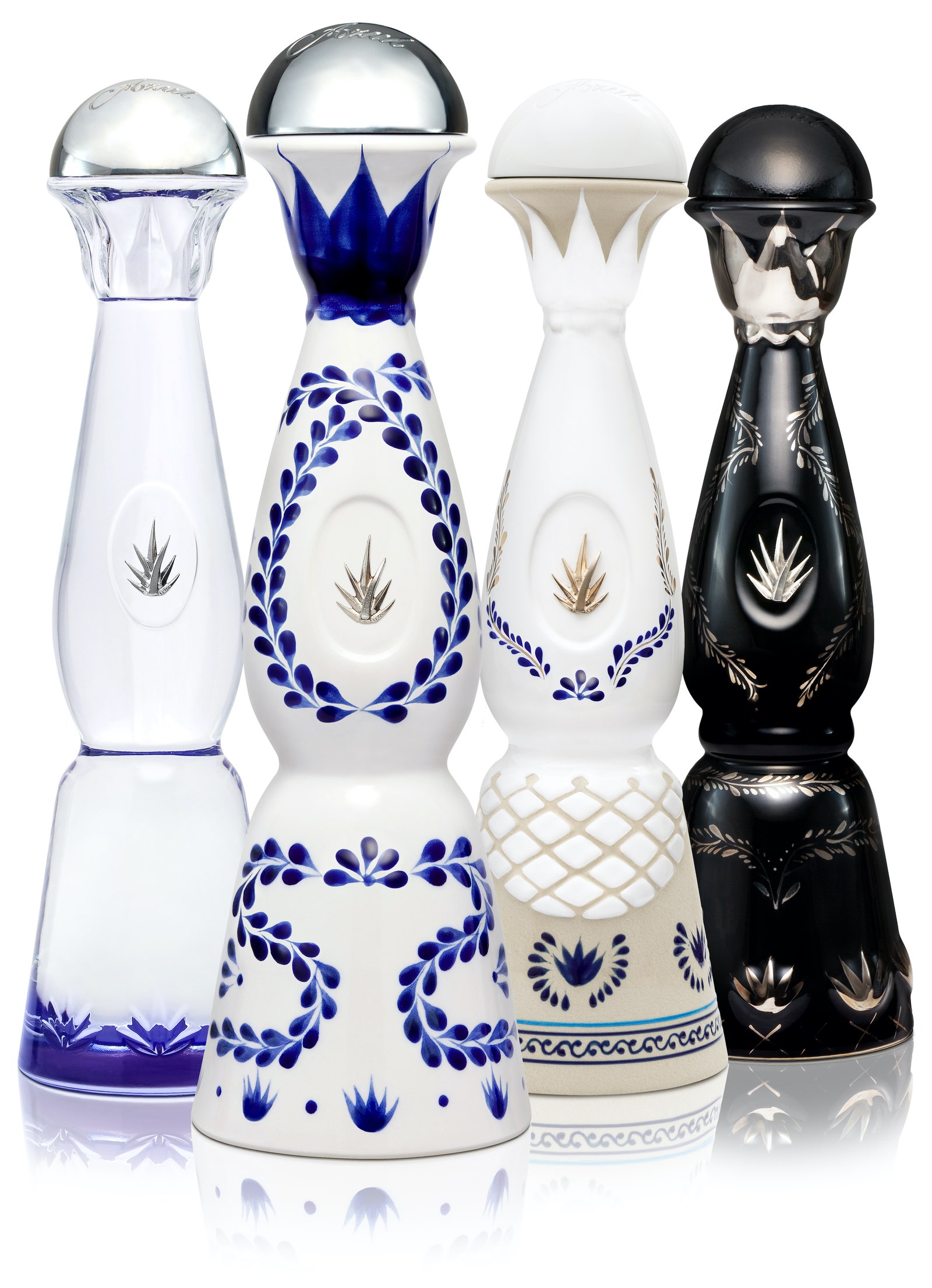 2.Clase Azul
Hand-crafted and painted by hand, each ceramic bottle of Clase Azul tequila is an artwork in itself. A Clase Azul bottle takes two weeks to make and is evocative of the legs of a table. The founder of Clase Azul, Arturo Lomeli, came up with the design during a particularly enjoyable meal. In Santa Maria Canchesda, Mexico, over 100 craftsmen dedicate their time to creating each bottle, one at a time. Currently, Clase Azul offers four different variations of tequila—Plata, Reposado, Añejo and Ultra. Each of the tequila bottles is painted in the colours that represent its ingredients.
---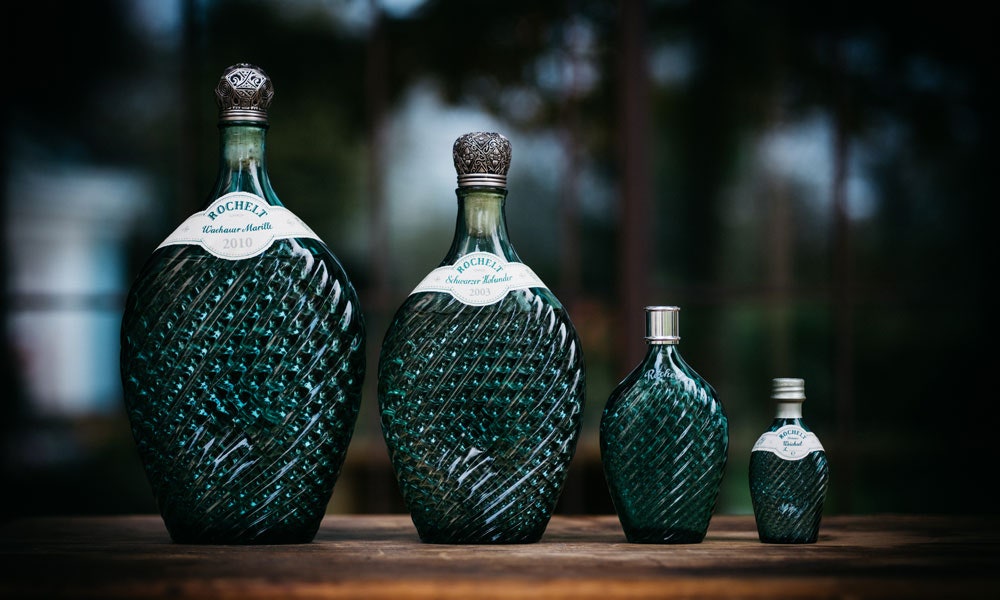 3.Rochelt
This Austrian brandy brand was established in the 1970s. Rochelt's brandy is packaged in a stunning emerald glass bottle featuring the famous Tyrolean glass 'pincer' shape. The origin of the bottle design has an interesting story. Approximately 200 years years ago, a glass-making apprentice accidentally picked up a bottle with his metal pincers while the glass was still soft. The resultant 'pinch' gave birth to Tyrolean glass 'pincer' bottle shape. Rochelt's bottles exhibit this 'pincer' bottle design and have delicately crafted stoppers designed by German goldsmith Otto Jakob.
---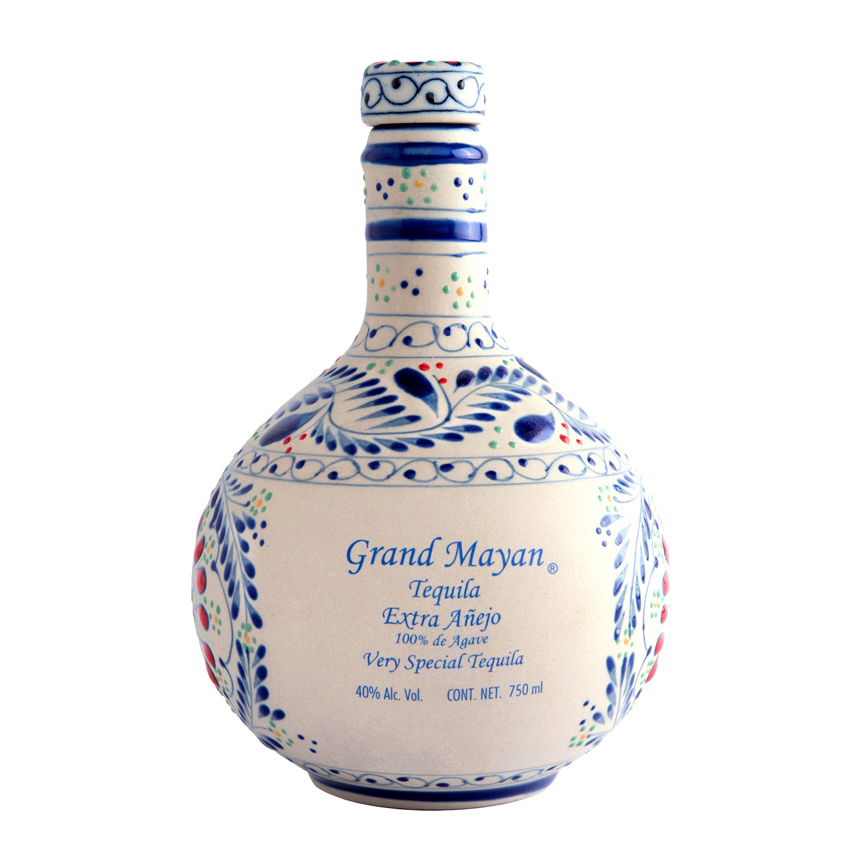 4. Grand Mayan Ultra Aged
This 100% ultra-aged, Mexican blue agave tequila has an awe-inspiring ceramic bottle designed by founder Carlos Monsalve. Each bottle has been hand-painted by artists in Mexico City. The central red flower is symbolic of an individual person and the leaves closest to the flower signify the person's family connections, while the leaves further away represent friends and other social relations. Carlos Monsalve picked the hue red for the flower, to showcase the vitality of life, and blue, the colour of the sky, to depict the social connections, which according to him are as limitless as the sky. The bottle represents the importance of human relationships and the brand wishes that people will enjoy this tequila with their loved ones to celebrate special occasions.
---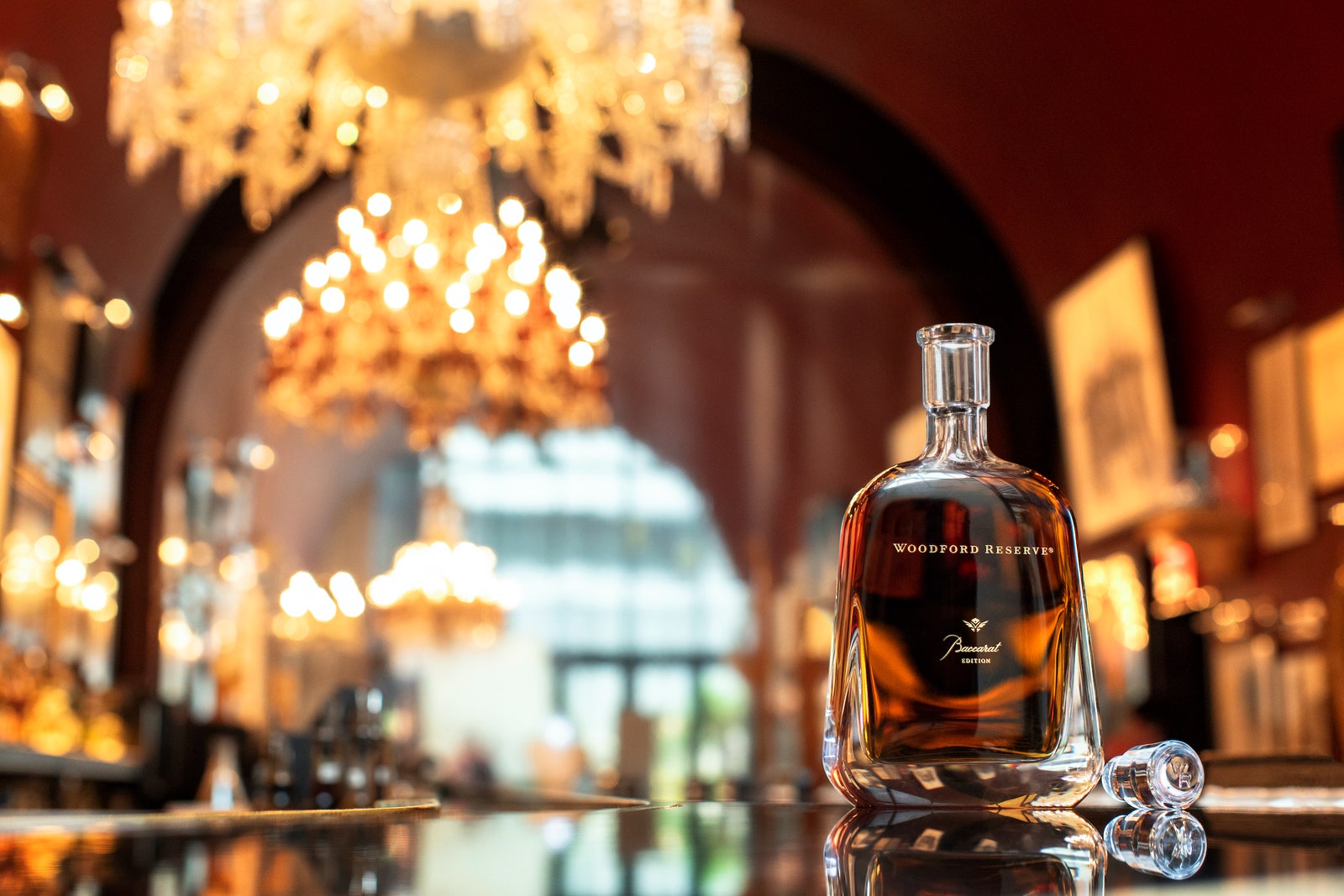 5. Woodford Reserve Baccarat Edition
This limited edition American bourbon comes in a lengthened version of Woodford's Reserve Bourbon's typical bottle. Artisanal in nature, each bottle is crafted by hand. The bottle has a heavy base and a crystal stopper topped with the brand's logo. This decanter comes packaged in a majestic red box and the etching on the bottle is in 24-carat gold. It takes five days to make each bottle by hand in Baccarat, France. The elegant Woodford Reserve Baccarat Edition bottle can be purchased only at select duty-free shops at airports globally.
---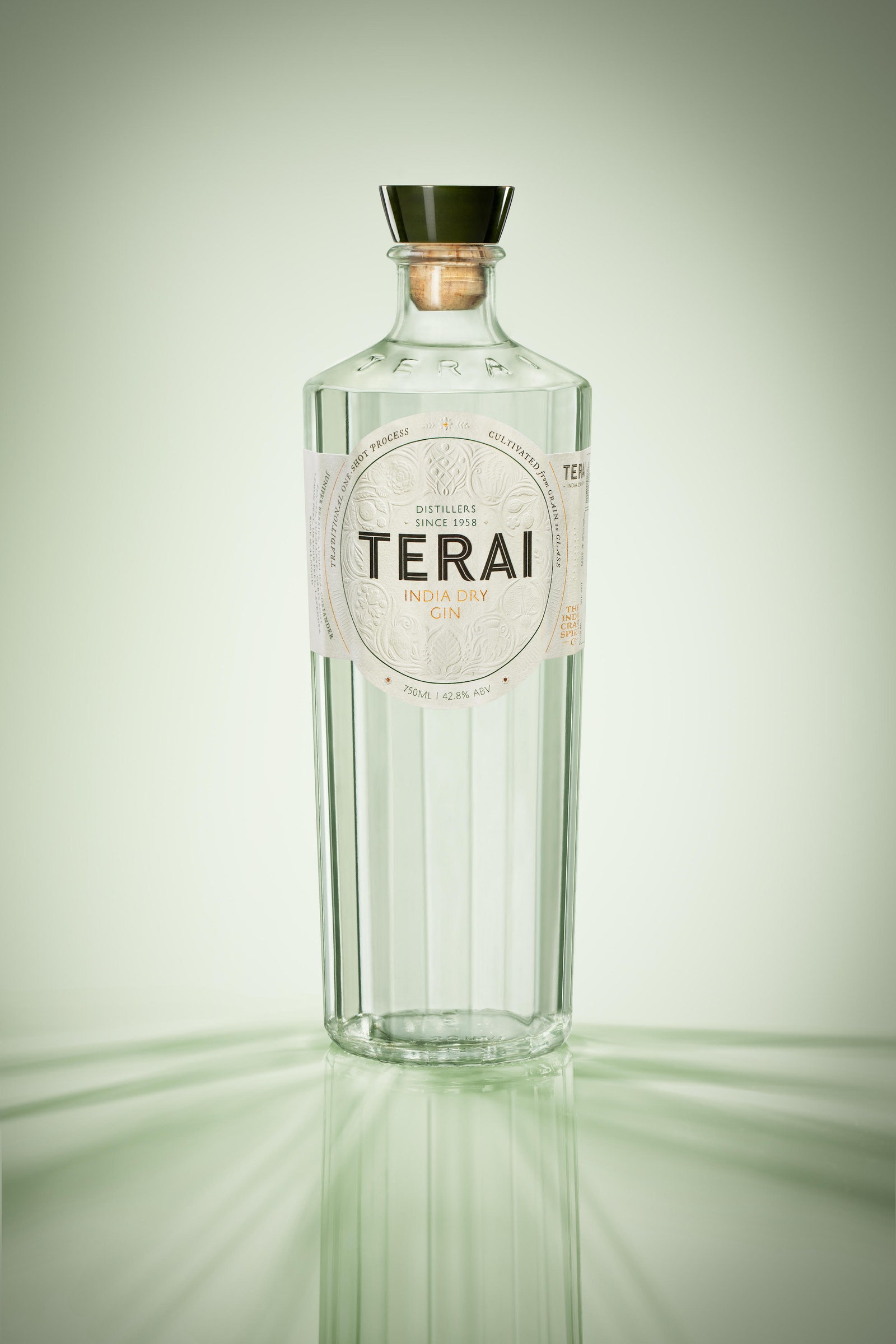 6. TERAI India Dry Gin
TERAI's bottle is a tribute to Indian architecture and design. The design of the glass bottle is inspired by pillars from ancient Indian architecture. These pillars that have been reimagined in the bottle create a visual play of light and shadow. Moreover, each bottle has a unique stopper crafted by Channapatna artists who have been creating lacquered wooden toys for generations. The handcrafted stoppers are made from locally-sourced matured ivory wood and feature a vegetable dyed lacquer finish in a dark green hue.
---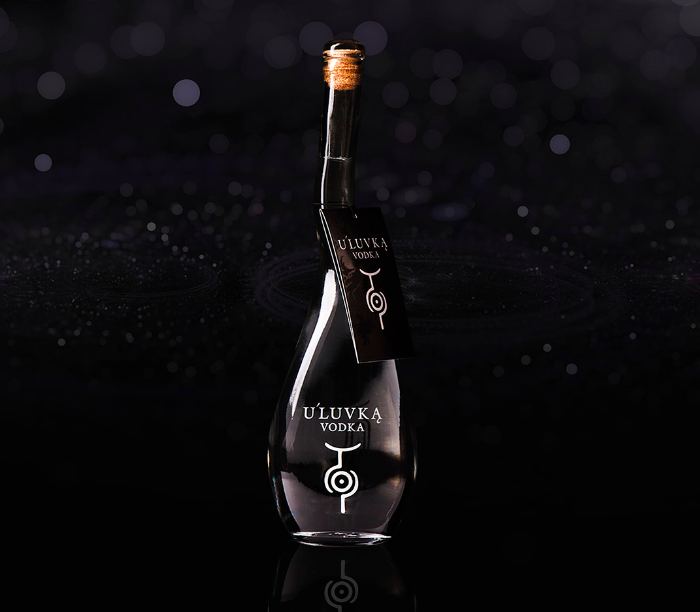 7. U'Luvka
Made in Poland, the U'Luvka vodka has an arresting design that is reminiscent of ancient alchemical distillation vessels. The bottle is also inspired by the balance between male and female, with the rounded base representing 'female' and the elegant neck suggesting 'male.' The long 'neck' has a kink that makes it a perfect thumb rest for easy pouring. While the bottle has a unique design, it does not feature any embellishments. It only has a simple wooden stopper and a unique logo. The U'Luvka logo is a symbol for human connections and is showcased by blending the symbols for spirit, soul, man and woman.