Colombian pet accessories brand FERŌZ has partnered with Spain-based architecture and design company Studio NOJU to create a collection of luxury home furnishings for our loyal four-legged friends. This series known as CASA FERŌZ includes a trio of wall-mounted storage units where people can store their pooch's toys, treats and leashes. These compact cabinets are available in three striking colours and varied sizes.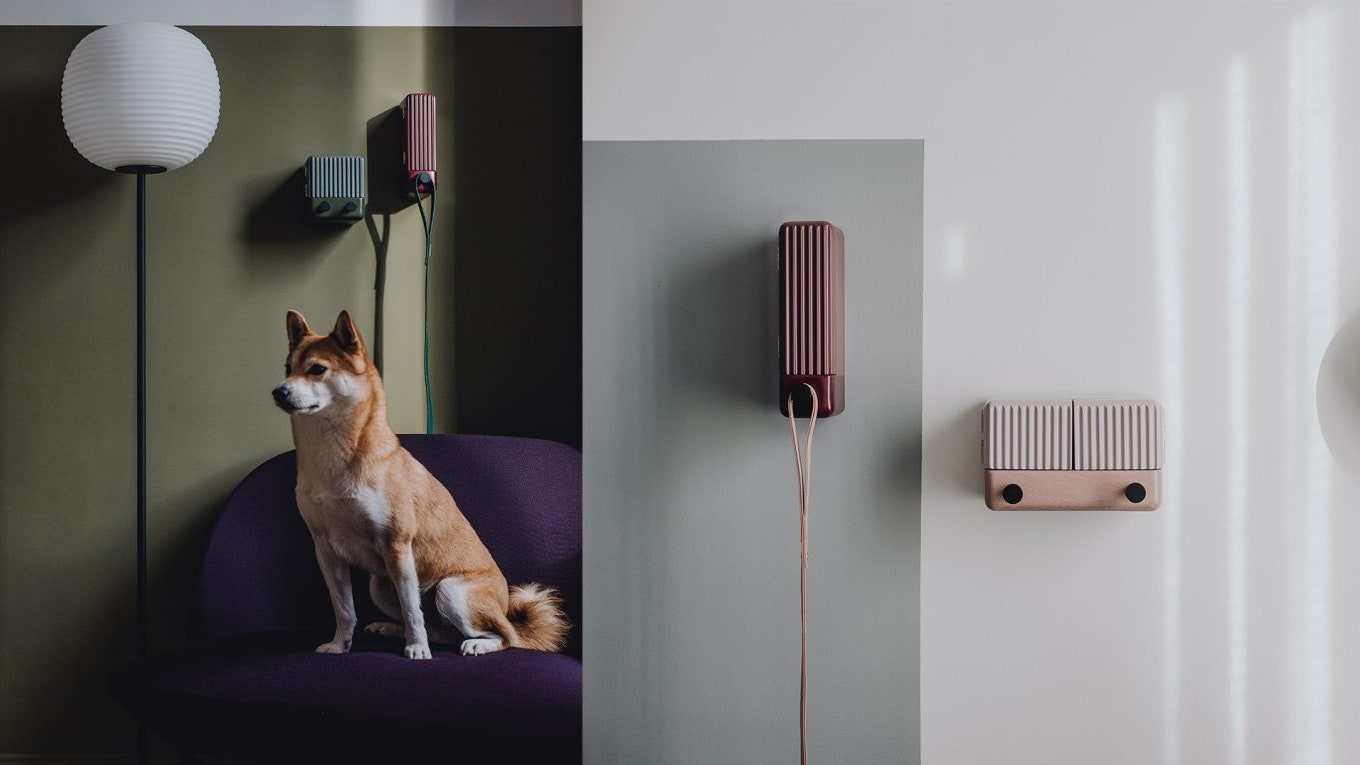 "As an owner of two beautiful dogs, pet products occupy a lot of space in my home. But the market has always been missing an elegant and practical way to store these items. I could not find tasteful objects that reflected my style while serving the needs of my pets," states Daniela Rivera, Founder of FERŌZ.
---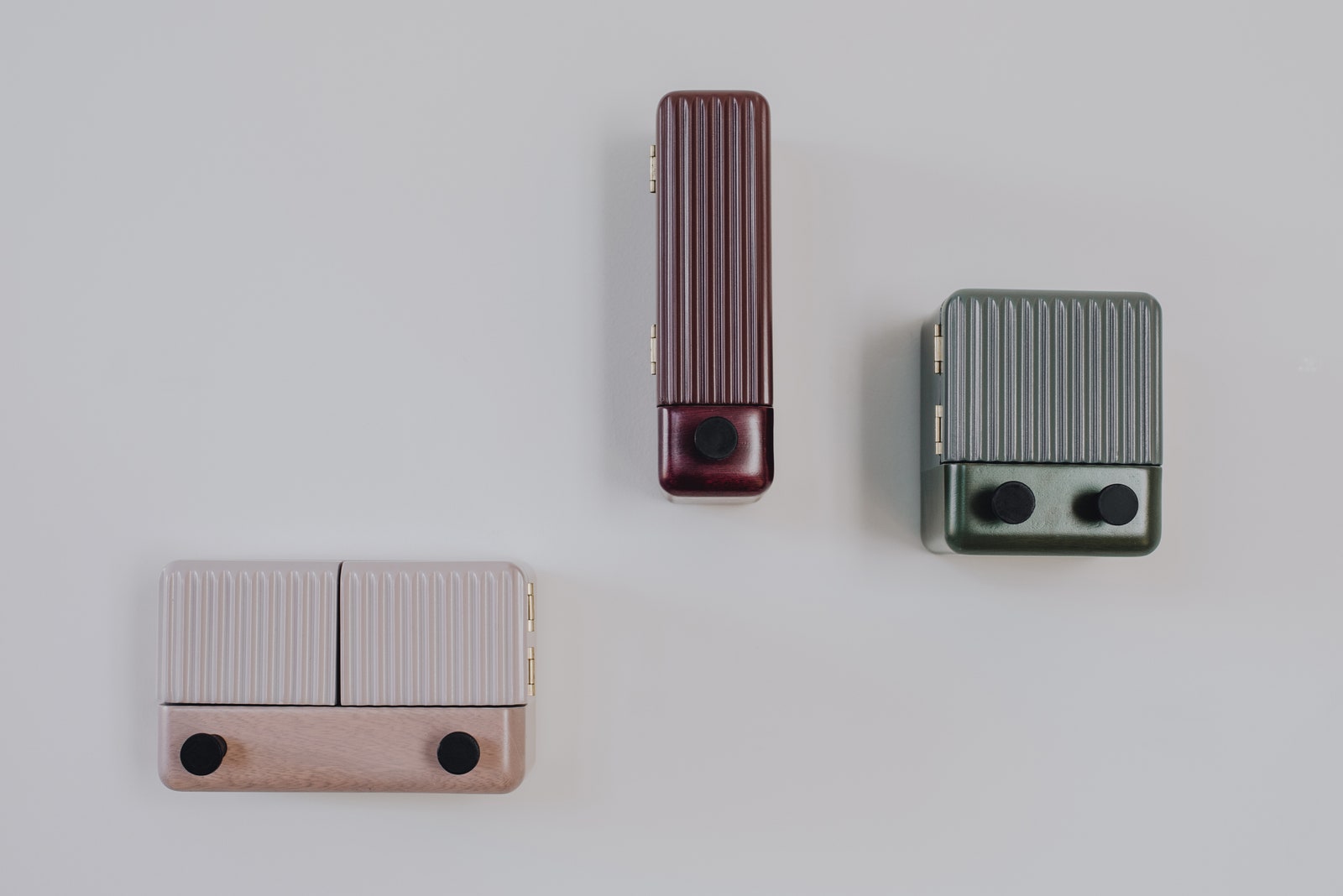 Made for Modern Homes
Each product is designed to hold a specific pet accessory. The units aesthetically blend with the interiors of modern homes. The first piece in the CASA FERŌZ collection is an olive-green square cabinet that is meant to house a single ball. The second is a deep red, rectangular piece that is large enough to hold a tower of doggy-bag rolls. Lastly, a cabinet in dusty rose is evocative of an old-school radio and can accommodate larger items such as treats. All the three pieces feature leash hooks.
---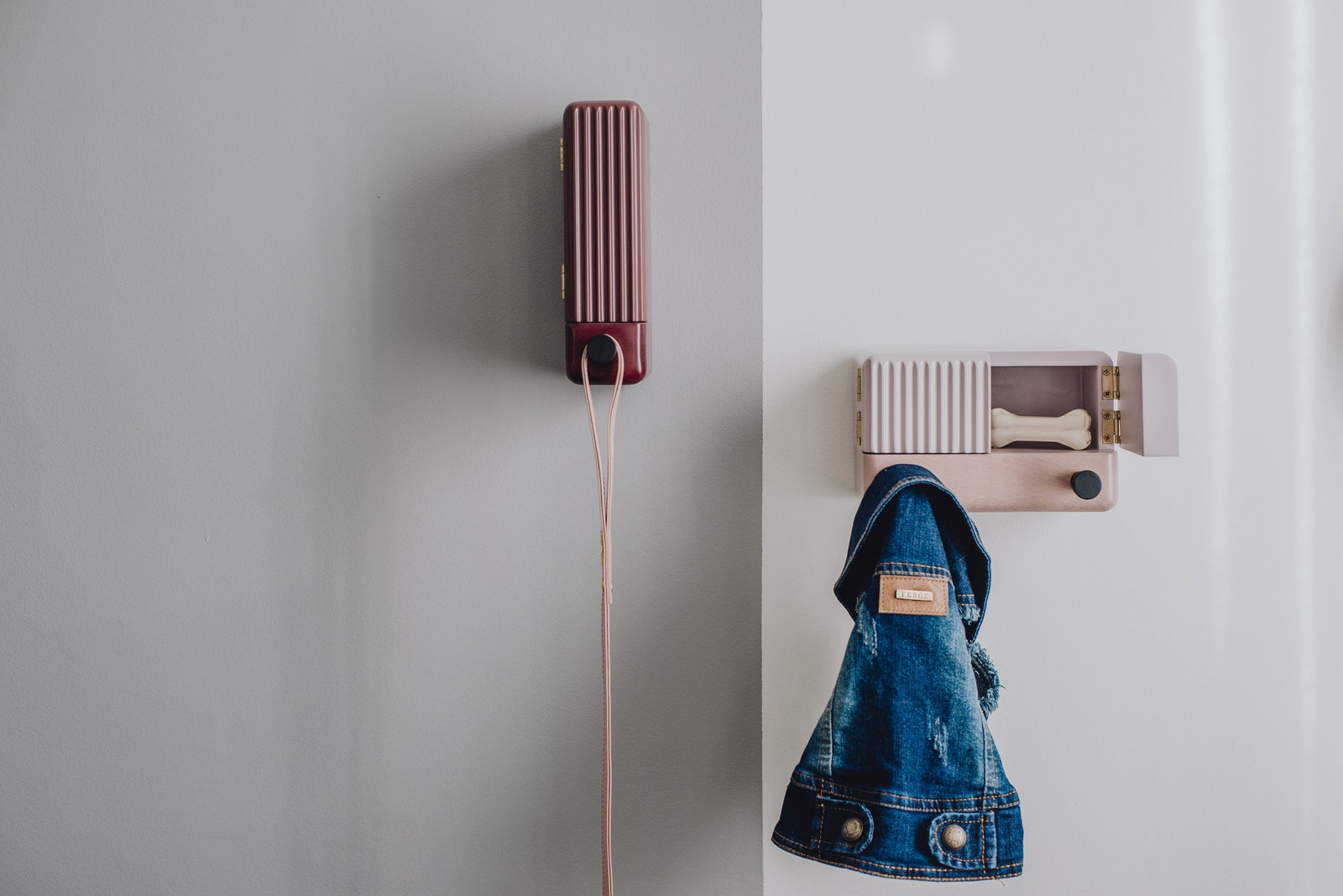 Home Furnishings for your Four-legged Best Friend
"We started thinking about this collection around the time we got our dog, Haku. Living with a dog was a first for us and we saw how much of our home was changing and adapting. We added a host of new products that felt disconnected from our idea of what a home is. None of them felt that they were designed to feel like part of the house. We wanted to create objects that gave our dog a more significant presence in our home's interior design," add Antonio Mora and Eduardo Tazón, Founders of Studio NOJU.
---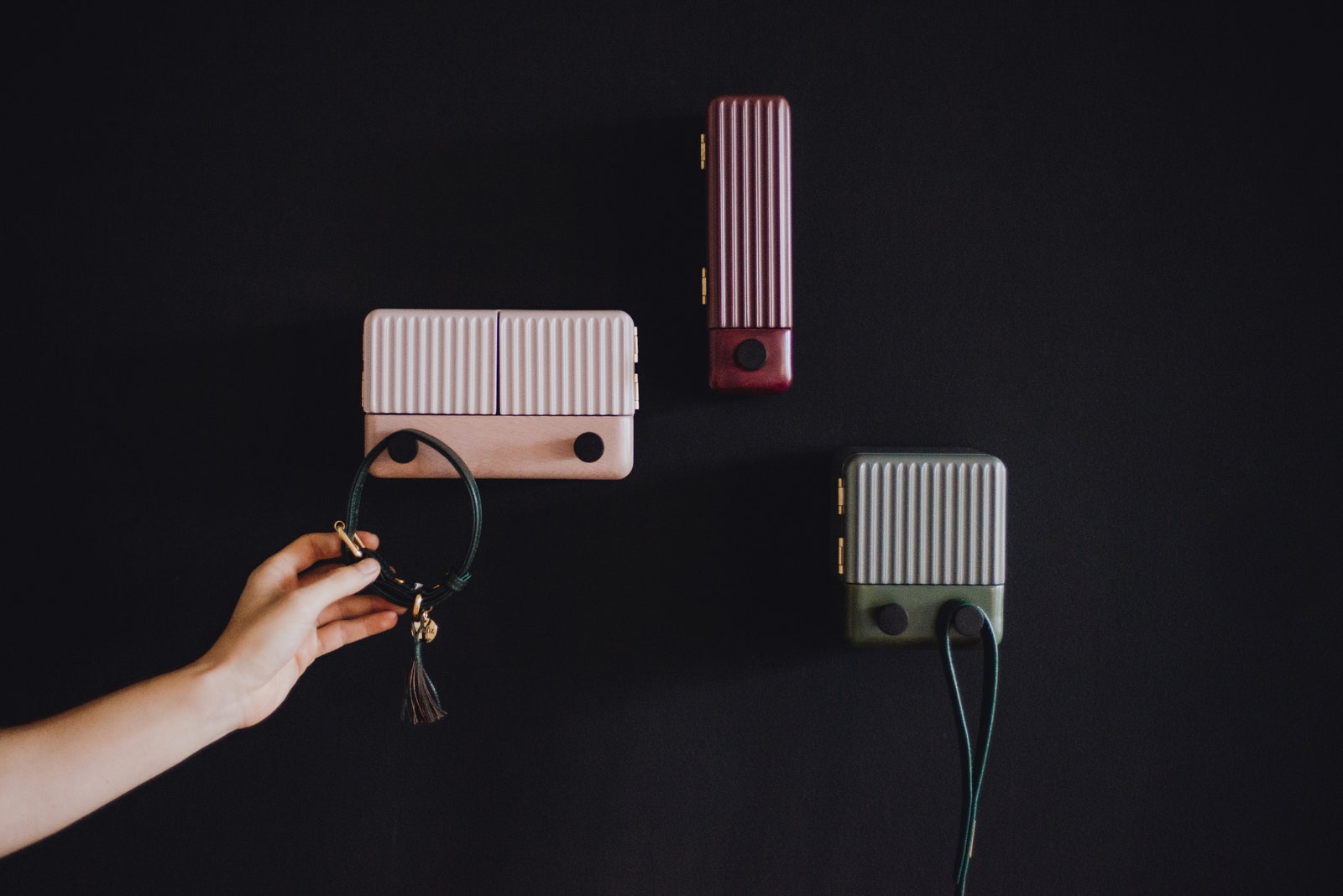 Sleek and Stylish Design
The CASA FERŌZ pet accessory cabinets are made of Colombian solid flormorado oak and plywood. Each piece features a solid wooden base made of flormorado wood, which holds the leash hooks. On top of the base is a plywood compartment with carved doors that adds a distinct character to the otherwise flat plywood front. Studio NOJU softened the overall geometry of the wooden storage units by opting to curve in the corners, making them much more visually pleasing.
---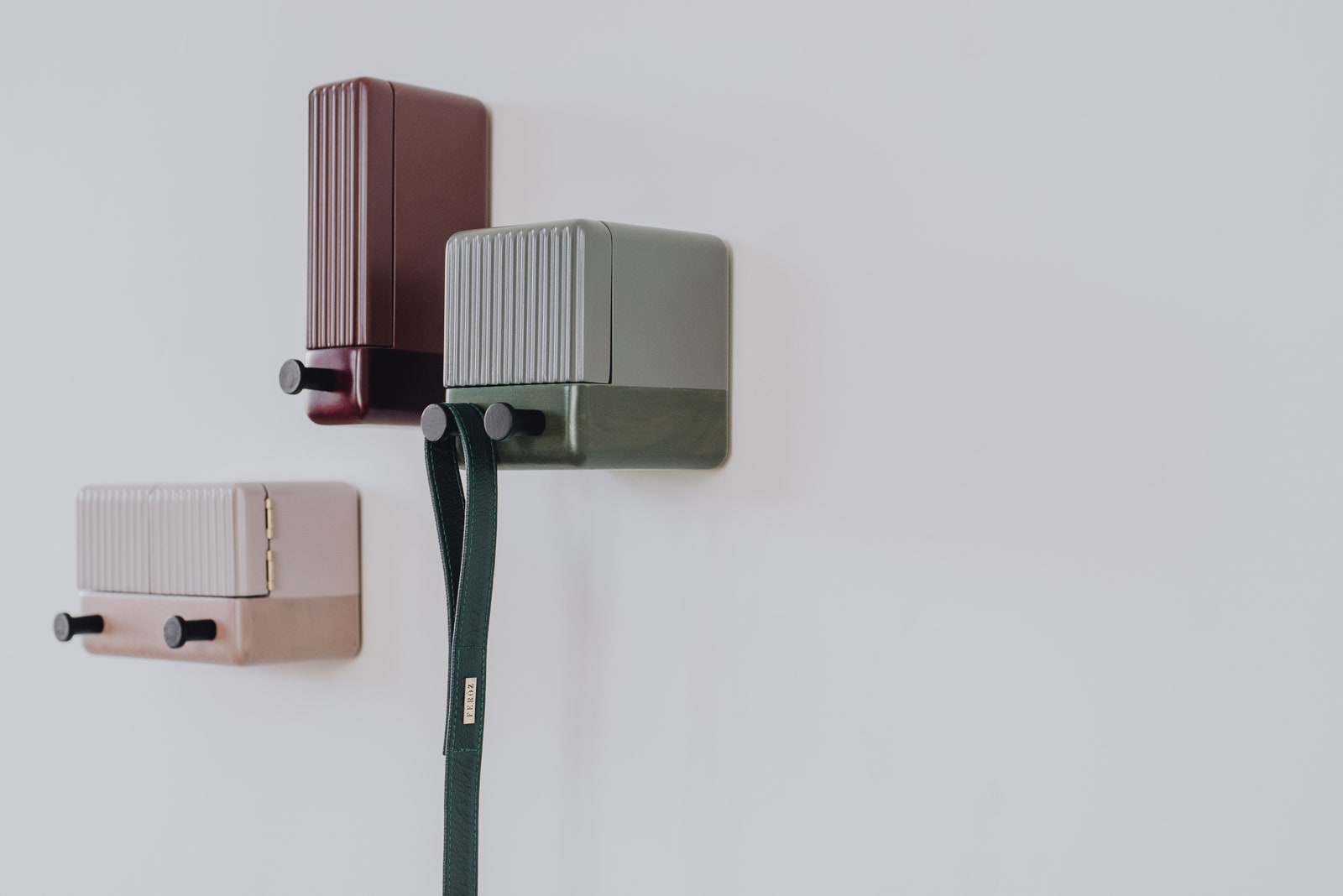 Interior Decor for Pets
"There is a great opportunity to develop products and spaces designed around our coexistence with animals and give them a presence in our home that highlights their position as family members. Rather than continuing to make pet products that have no connection with our home, this collection contains thoughtful products that explore the coexistence between humans and animals from the perspective of interior design. We see our dog as part of our family and we wanted to create objects that respond to that idea," conclude Antonio and Eduardo.