Edinburgh-based interior designer and architectural technologist, Sam Buckley, recently became famous when his project, the Merchiston home went viral on Instagram. After initially working as an architectural technologist in Edinburgh, in 2009, Buckley moved to Milan to study for a Master's degree in interior design. Thereafter, Buckley started work in art direction for fashion brands alongside endeavours in architectural design and interiors. Currently, Buckley heads up Studio Sam Buckley where he conceptualises furniture and objects along with vibrant interior schemes for residential and commercial clients.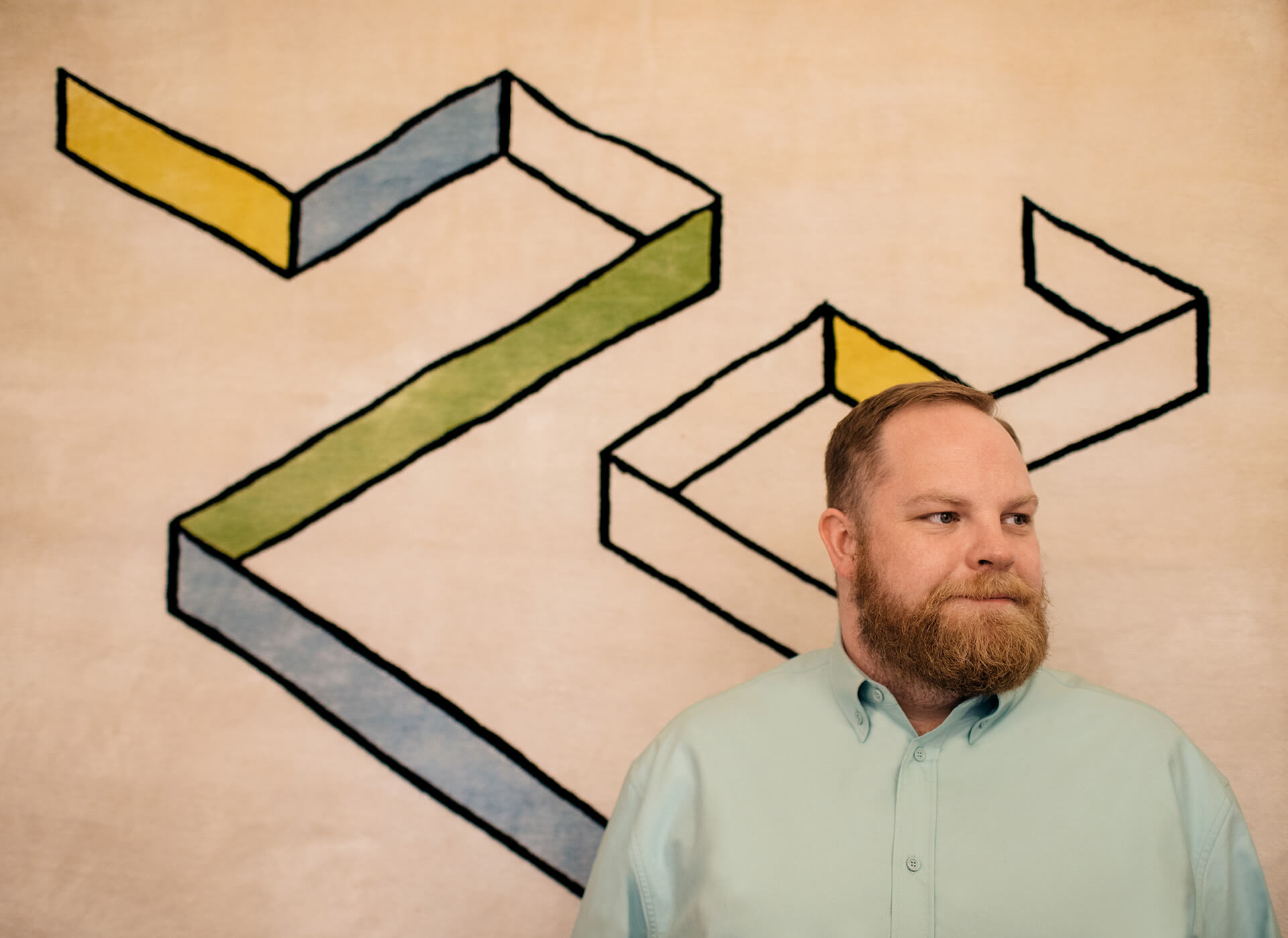 ---
Here, in an interview, Sam Buckley discusses his inspirations, design processes, and how he pushes the boundaries of design.
All your work has a common theme—bright colours. What draws you to these hues and how do you decide the colour palette for each project?
Sam Buckley (SB): I have always been interested in colours, and while learning architecture and interiors, I was amazed at how often spaces are just left white. As a rebellion against the idea of the white box, I have always wanted to explore the use of colour and how it can affect the mood of a space. I also feel that although colours can change a space, it's not always down to the colour, but the application of the colour. Additionally, I find similar effects can be achieved using different colours, leaving the choice of hue down to a conceptual idea or a more arbitrary aesthetic choice. This can result in unique colour combinations for each project, something I am very happy to explore.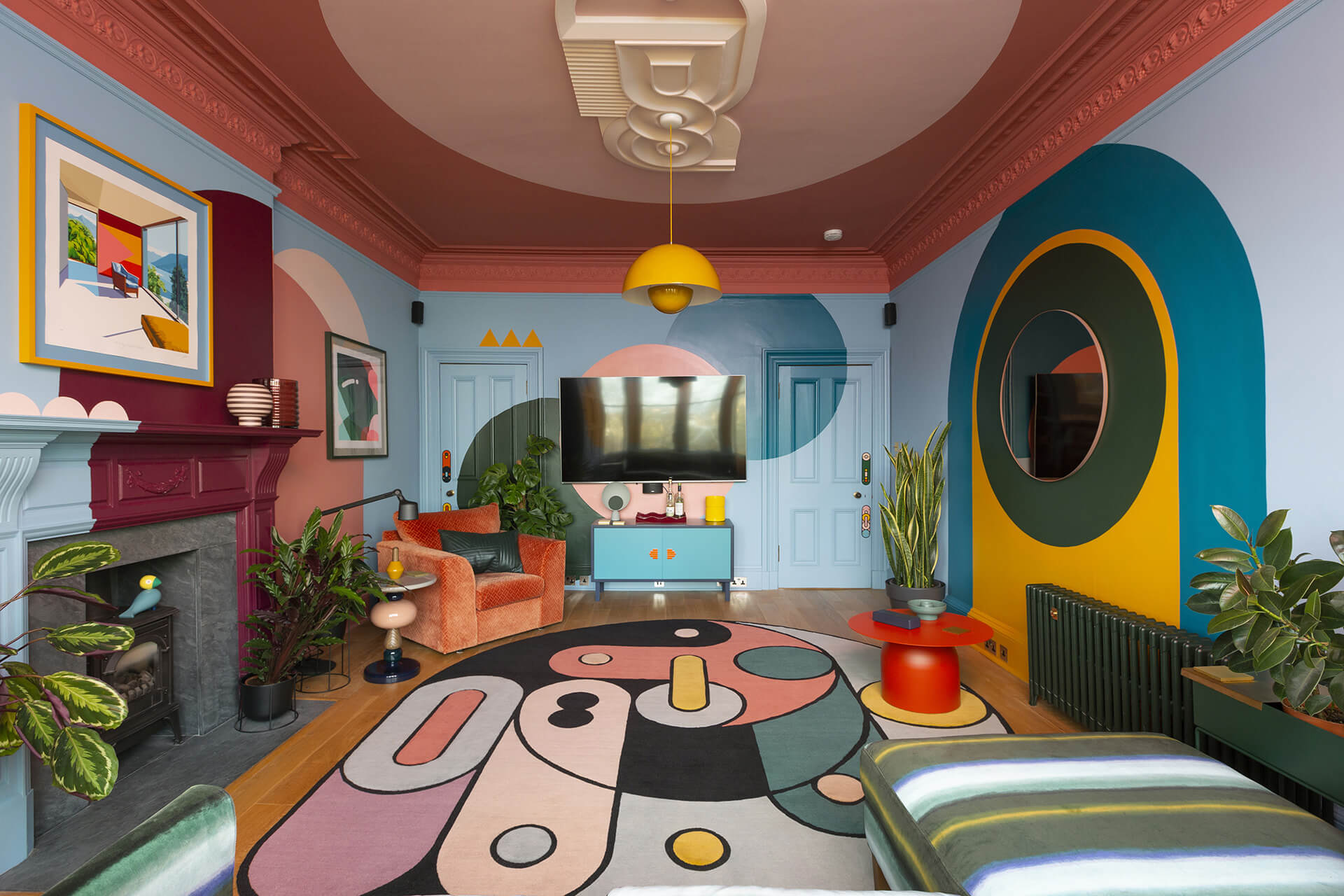 ---
What inspires you to design the projects and products that you do? What is your relationship with colour?
SB: It will usually start with conversations with the client. I don't accept jobs unless I feel there is a really good connection between myself and the client, and that together we can explore something a little different. I have always been an 'ideas person' so the conceptual part of a project is really fun. Thereafter, I like to find inspiration in minute details, or from an ethereal viewpoint, then jump off into abstraction and see what happens.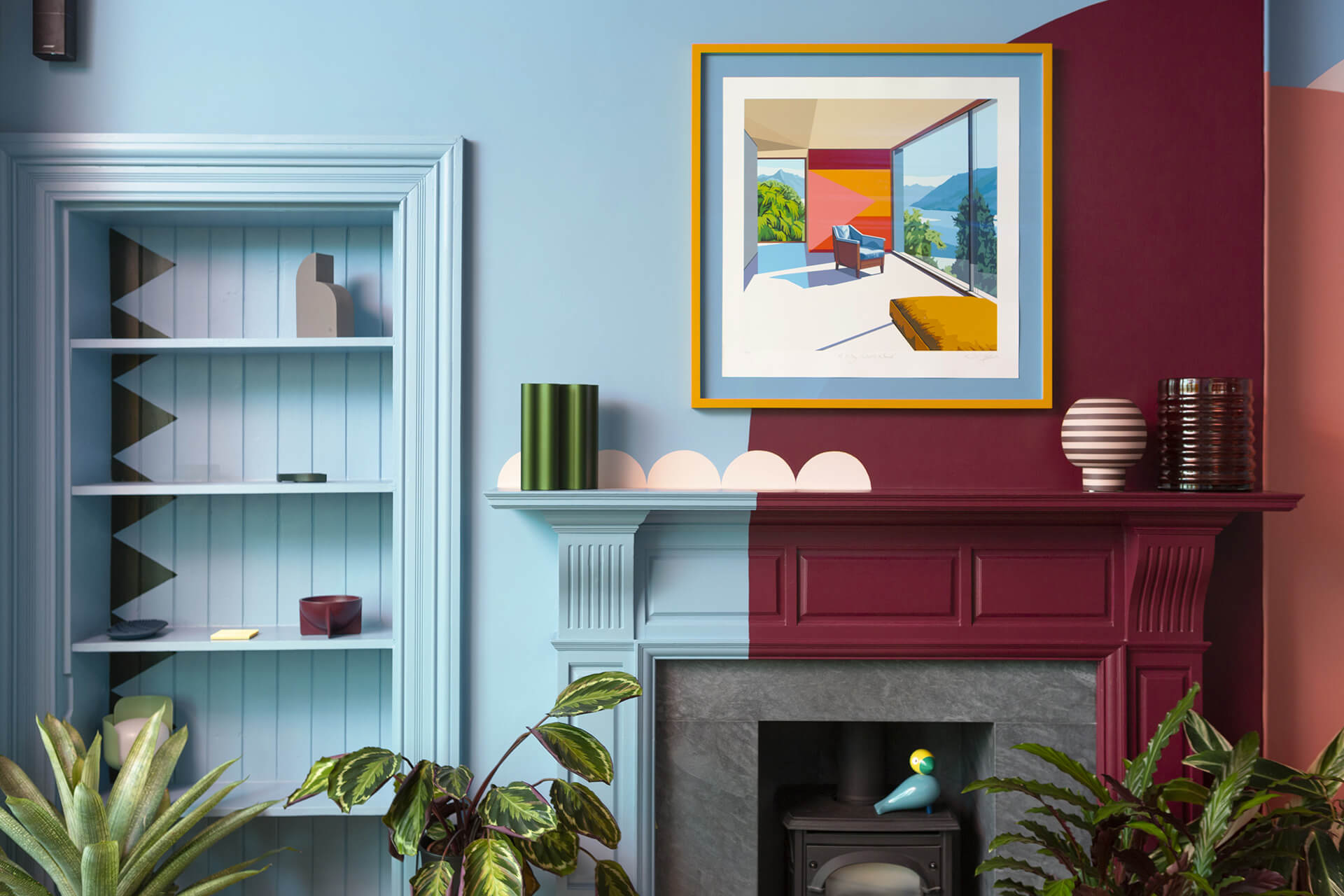 ---
Please talk about your process, both how you conceive or plan your interior design projects and then how do you go about executing the project? Do you decide the colour theme first or later?
SB: I will always start with the necessities. What does the client need from the space, how will they live/work within the space, and what are their perceived outcomes. At this point, I like to boil down those ideas to a fundamental concept, then rebuild back up without any preconceived notions of how to do that. If we start to look at solutions too early, quite often there will be baggage that is superfluous to the intended function. This is where my years of work as an architectural technologist come into their own, as I am not scared of suggesting an extension or a reconfiguration of the space. The colours come later on, although it's the colours that have the most visual impact.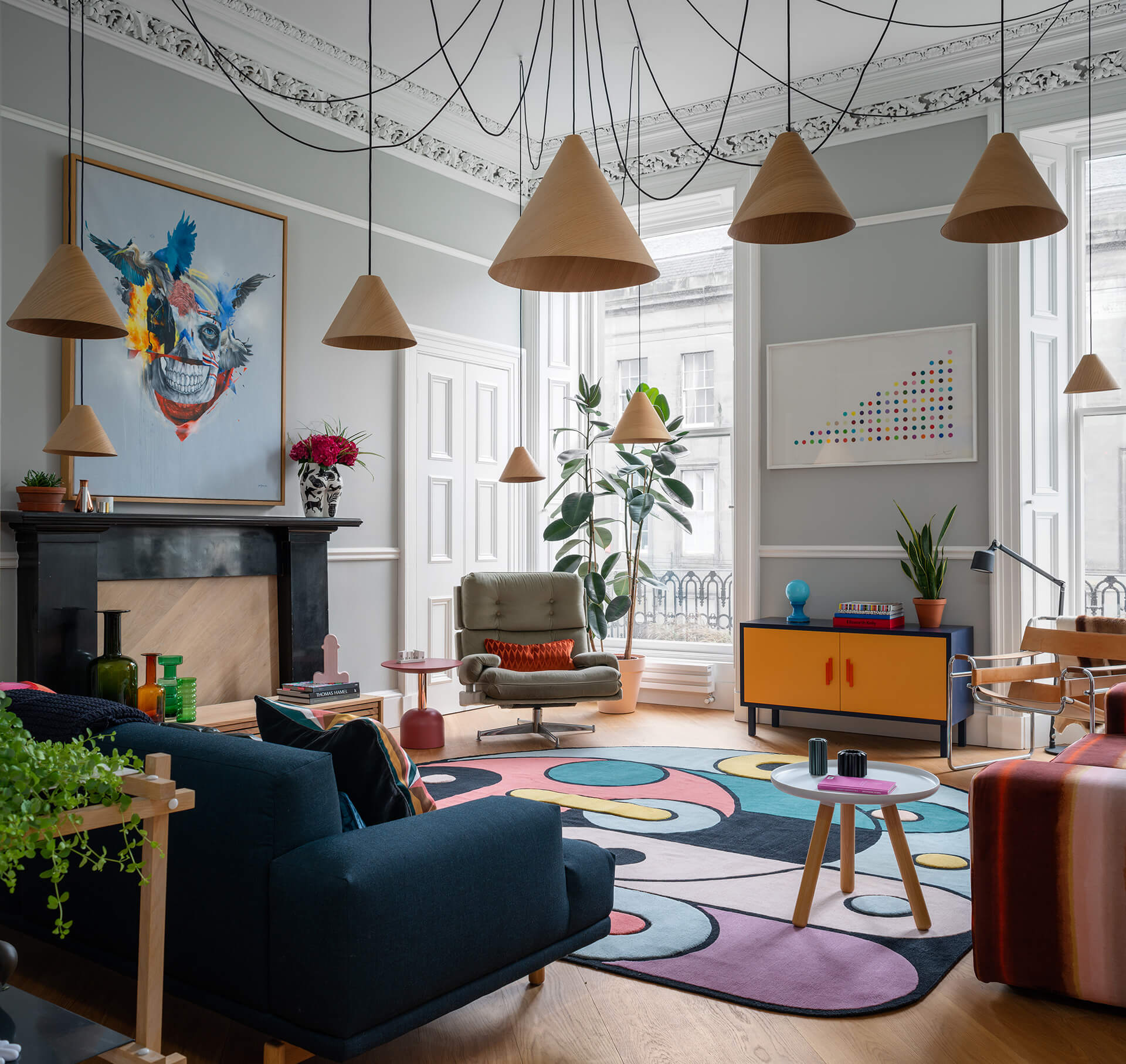 The main bedroom showcases an age-old design aesthetic
---
Your interior design projects question the prevailing standards of how things are supposed to look or function. What is your ultimate goal for these projects?
SB: I work from quite a scientific methodology across all my jobs. I am constantly reassessing how things can work, and constantly experimenting with different materials, colours, volumes, etc. This leads me to question a lot of what is considered the norm. Interiors are such individual and personal spaces that to try and establish a norm is to white wash an artistic endeavour that in my opinion is a disservice to the industry.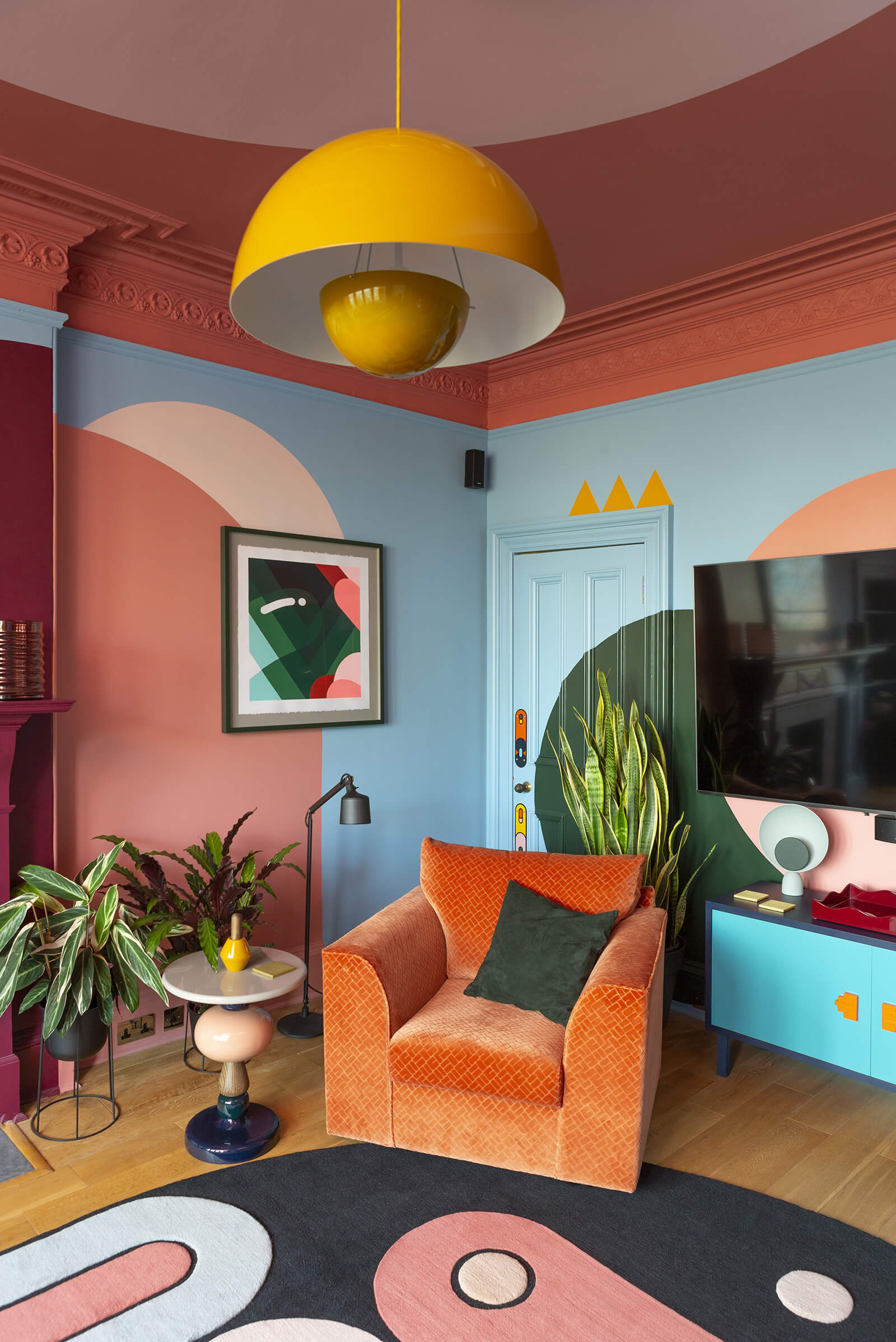 All your projects showcase vibrant hues and are experimental. What advice do you have for interior designers who want to achieve a similar design aesthetic without going overboard?
SB: Experimentation is key! I design all my spaces in 3D environments, and try to render my thoughts very accurately. During my Master's course, I was marked down because my ideas were deemed to be too expensive. Then a few years later, a similar idea was executed by a very large fashion brand in one of their flagship stores, which confirmed the validity of the concept.
Find the boundary then bring it back just enough to satisfy needs whilst hopefully still maintaining a unique aesthetic.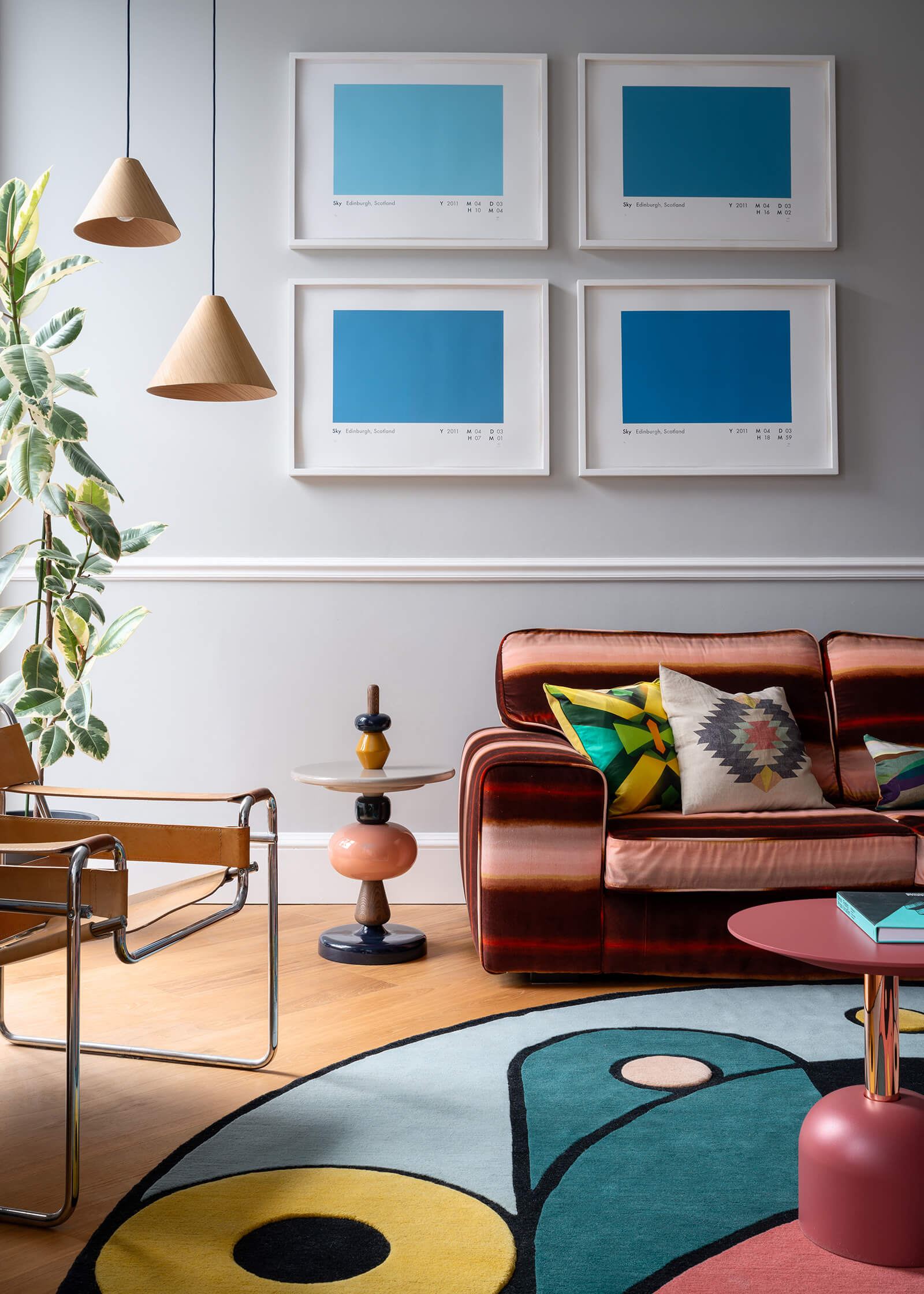 What's next for Studio Sam Buckley?
SB: You might see more objects and furniture in the not too distant future, but at any rate, you will see plenty of experimentation and play!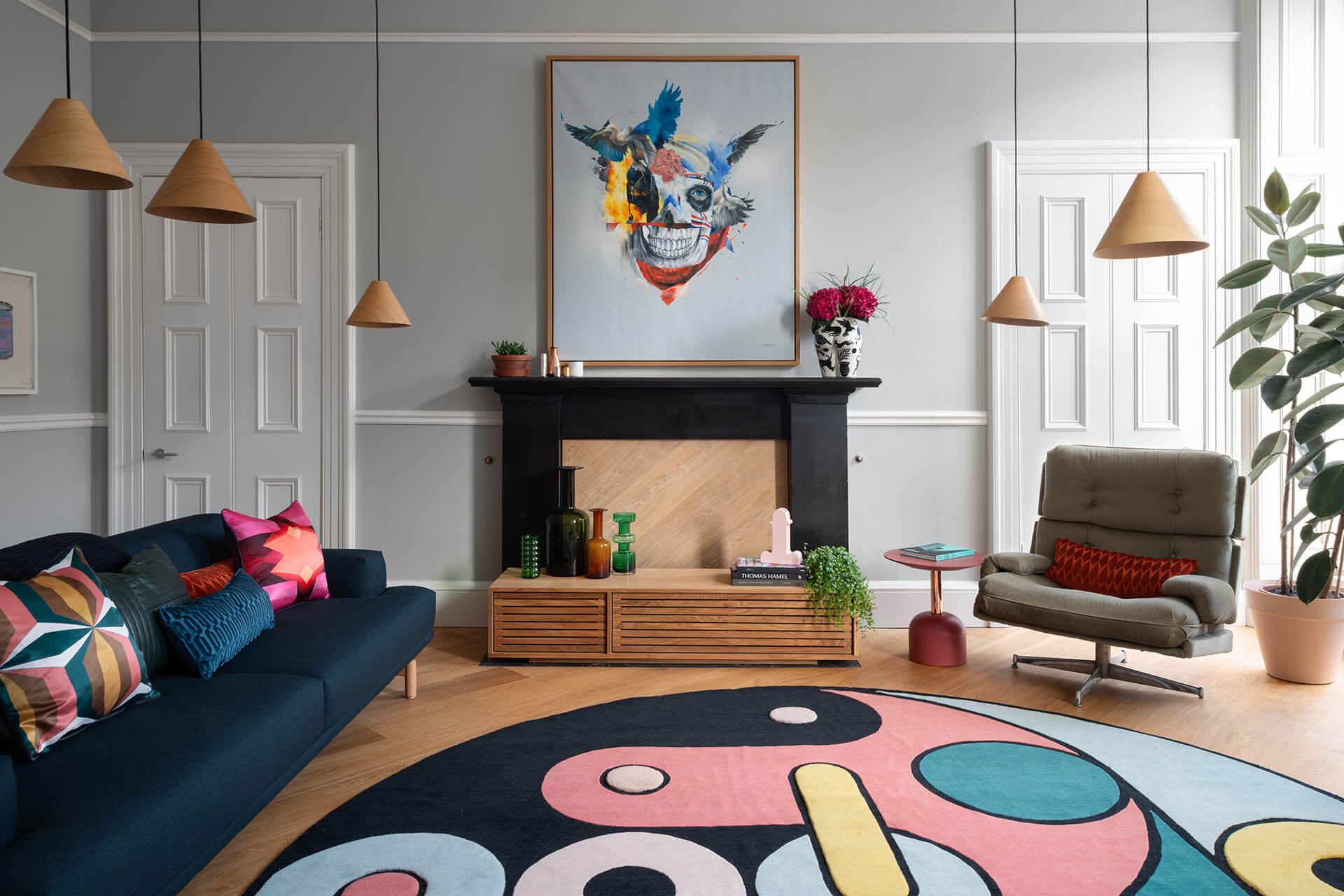 ---