Renovation architecture and design includes projects that transform, maintain, restore and/or preserve elements of existing constructions. here, architects and designers give new life to historic buildings, forgotten properties and other outdated spaces.
Renovation of an existing building is an accomplished stem of the construction industry because it supplies financial diversification for construction stakeholders. Building owners are often challenged with deciding between new construction and renovating an existing building to achieve their desired scope. This complex decision can impact the overall project budget, schedule, and quality. Although several construction planning tools and stakeholder alignment exercises have been developed, no tool exists to assist project owners to decide between renovating an existing building and new construction with comprehensive decision criteria. 
In the world of interior design, few things are more satisfying than a fantastic before-and-after shot. Seeing a blank canvas come to life is inspiring in so many ways – a compelling reason to reconsider the hidden potential waiting to be uncovered within your own four walls.
Although the terms 'renovation', 'refurbishment', 'remodeling' and 'retrofitting' are often used interchangeably, there are differences among them:
Retrofitting: Adding an extra component or feature to something which it did not have when it was first manufactured or constructed. For example, double glazing or new heating systems.
Refurbishment: Undertaking an improvement process by cleaning, retrofitting, equipping or decorating. 
Remodeling: Changing the structure's layout either by altering it or extending it.
Renovation: Restoring something to its original state or to a good condition that is refreshing and reinvigorating.
Sometimes, the owners of old houses undertake a combination of the above processes, depending upon their needs and the urgency to achieve an outcome that not only retains the former glory but also modernizes the layout in line with the current trends.
Moreover, it is considered cheaper to renovate a house than to build an entirely new one. The entire home renovation project could take between two and eight months depending upon your plans in consultation with a professional contractor.
---
Bedroom Renovation
Some great renovation ideas for the bedroom and kid's room can include decorative headboards, generous square footage, reflective and smart-looking wardrobes, soft and pastel wall shades, thoughtful lighting and awe-inspiring wall-to-ceiling designs. One can go more creative and playful while renovating your kid's bedroom.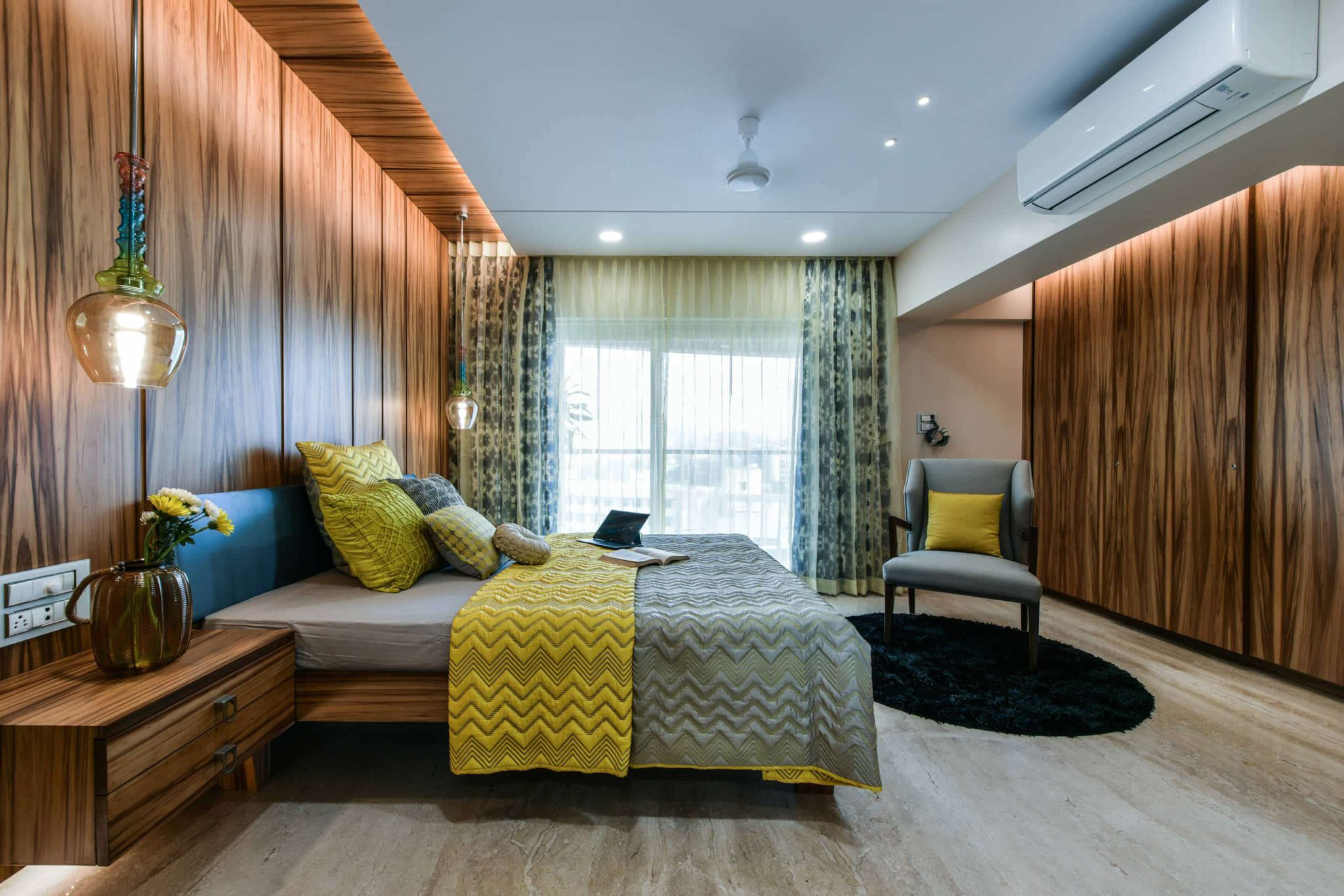 ---
Dining Room Renovation
A few tips to renovate and change the look of your dining room can include installing a stylish pendant light, an architectural wall niche, carefully selected furniture and decor accessories that add a bit of visual drama to the dining room landscape.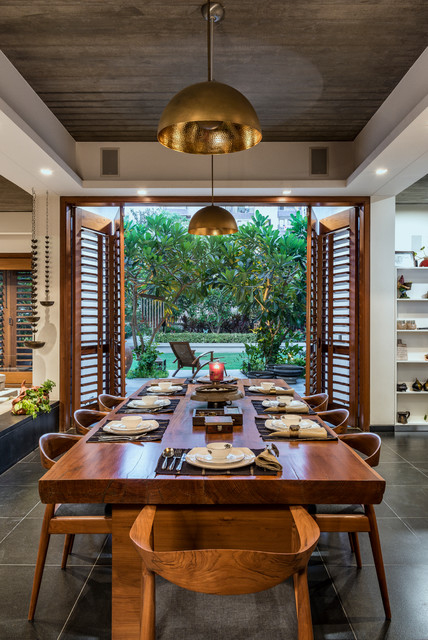 ---
Living Room Renovation
Living rooms are one of the most popular rooms of your house so keep the look minimalistic but savvy at the same time. You can do this by playing around with the right colours that reflect your personality and enhance your mood, be it wall paint or wallpaper. One can also add new furniture and lighting to brighten up the space and make it livelier. Finally, one cannot overlook about the smaller details in terms of curtains or other decors as they visually make a lot of difference. A nested coffee table is a must-have since it adds character to a living room.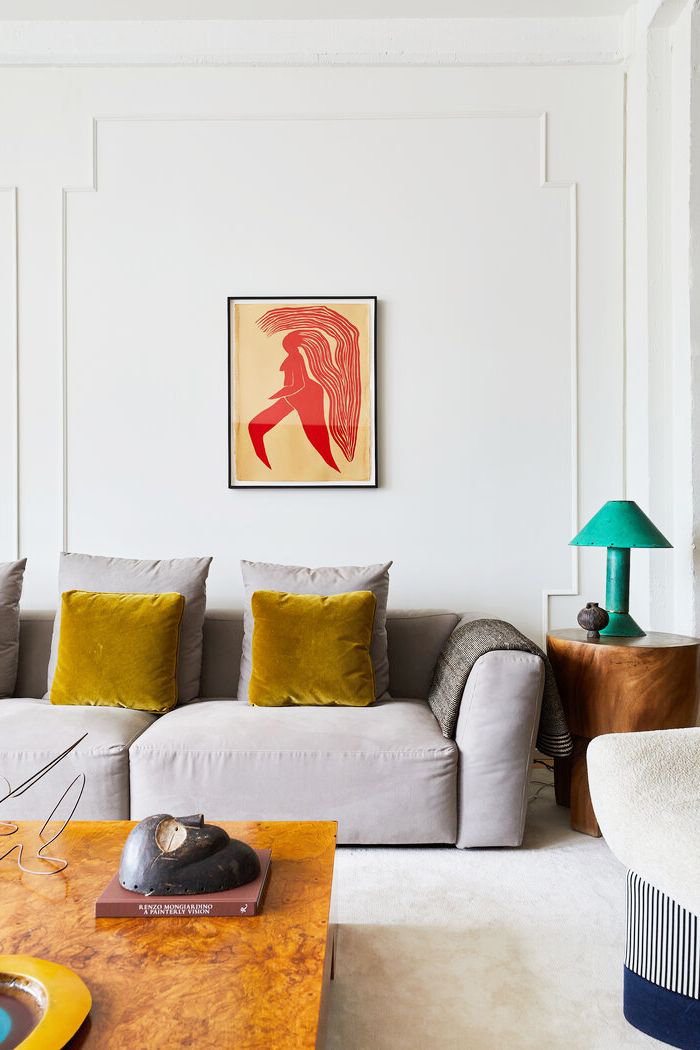 ---
Kitchen Renovation
When one is planning for kitchen renovation, the focus should be on keeping a simple layout and practical enough while styling it up a bit. All the working surfaces should be strong and durable. Install the right cabinetry/hardware, appliances, installation and countertops as they collectively constitute more than 50% of the entire kitchen cost. Kitchens are now also constructed on an open-plan format so one can make use of adorable kitchen islands for a great cooking and eating experience, and match with the decor of the merged room.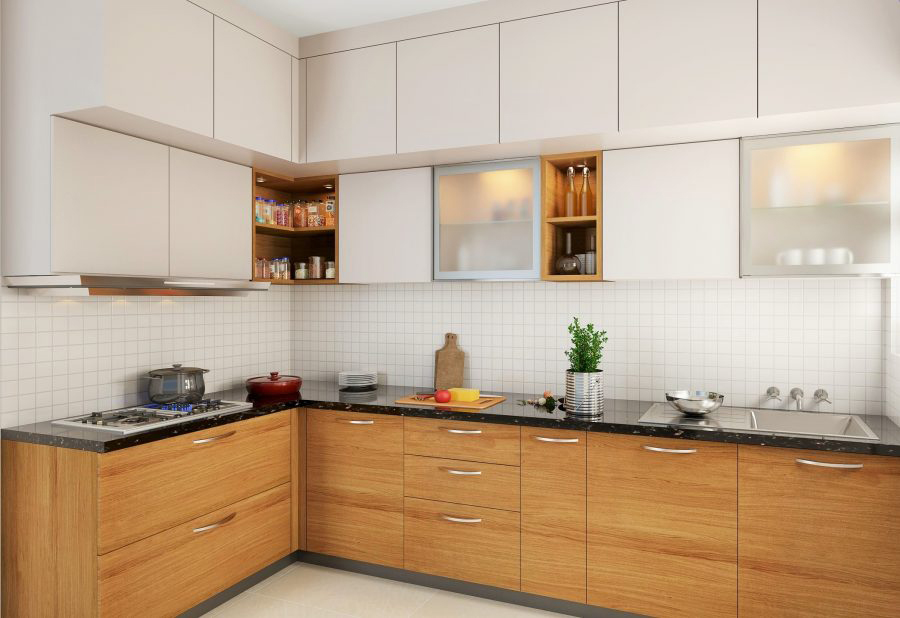 ---
Bathroom Renovation
Bathroom renovation is the biggest do-it-yourself renovation project that can bear significant expenses if it is done entirely or if another one is added to the house plan. It also takes the longest if the workforce does not coordinate properly. Consider getting large tiles so that one can see fewer grout lines and it is easier to clean. Install the correct choice of hung toilets, shower area, fixtures, countertops and cabinets since they also make up more than 50% of the entire bathroom cost.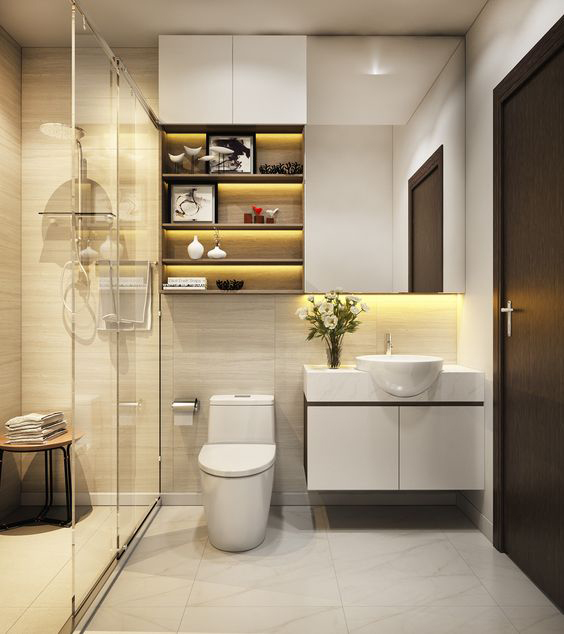 The festive season can be a great chance for people to renovate their living spaces, play with subtlecolours, textures, furniture and fixtures to add on to the charm of the house. Surely, it gives happiness and peace,to see a newly designed house, with less monetary expenditures.