---
The Amsterdam-based design and architecture studio i29 Architects is well-known for conceptualising projects that are simple yet distinctive. Their portfolio includes a wide range of interior design and architecture projects for residents, hotels, restaurants and public buildings. Recently, this award-winning design studio designed an eco-friendly floating home on a canal in the Dutch capital city that exhibited unique architecture and one-of-a-kind interiors. Furthermore, the studio also designed the interiors of Felix Meritis, a heritage building in Amsterdam, which houses event venues, meeting rooms and an eatery.
Here, i29 Architects discusses its inspirations, design processes and the ultimate aim of its diverse interior design and architecture projects.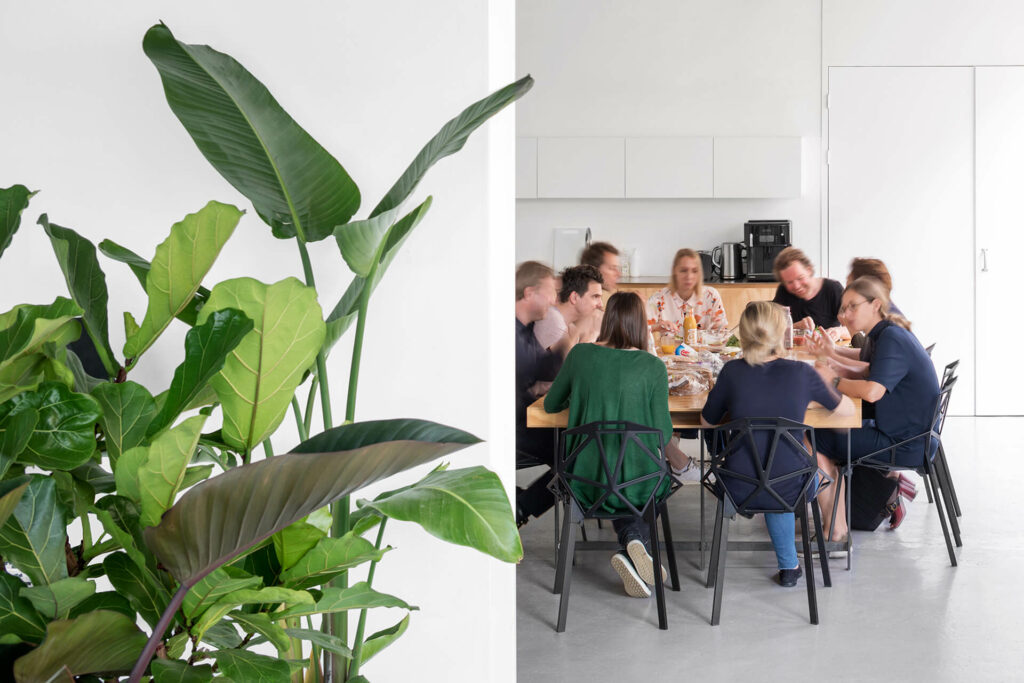 ---
Pallavi Mehra (PM): Your interior and architecture projects have strong identities that speak loud and clear. How is the studio able to provide the projects with such a strong identity?
i29 Architects (iA): In all our work we have a strong focus on finding clear answers to complex questions. A good design should work on different levels—functional, conceptual and practical. The work we make is for people, who perform the best when the space around them is understandable and clear. In our vision, it is important to make the physical space around us clear, effective and surprising. We therefore deliver work that stands out for its simplicity.
PM: Your architecture projects showcase surprising design. What is the inspiration for these one-of-a-kind projects?
iA: We love to shape spaces with custom designed elements and furniture pieces. By linking interior components to the architecture and vice-versa, the result is a high quality project not dependent on expensive materials or technical show. In every detail, we aim for the ultimate space efficient solution. Every aspect of the design is approached to produce a pure and unified experience to leave a strong impression.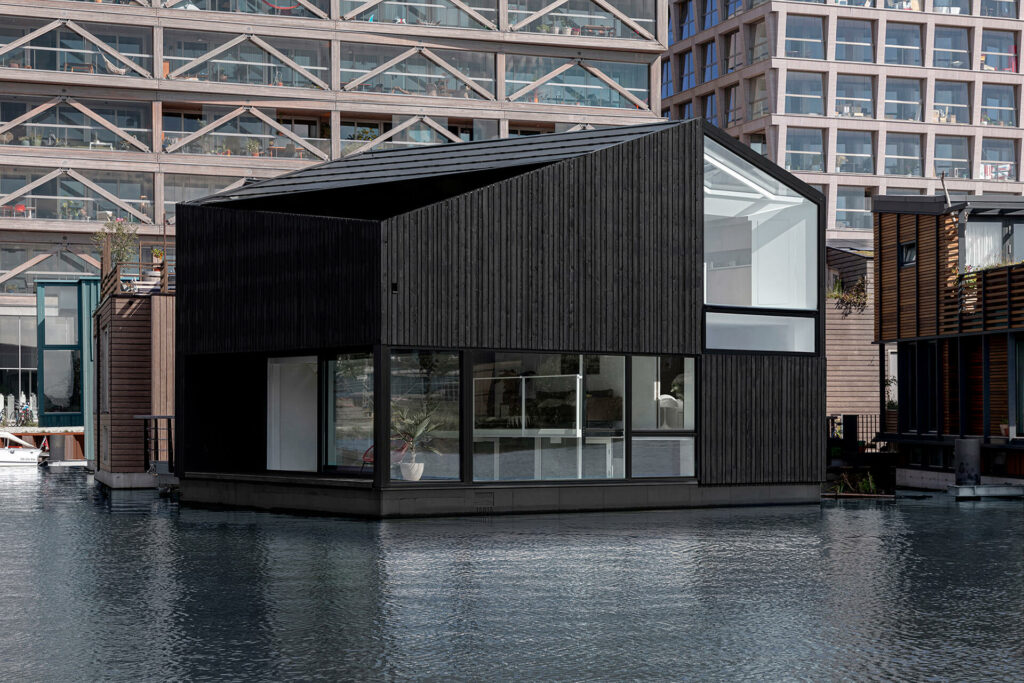 ---
PM: Please talk about the studio's process, both how you conceive or plan your projects and then how you go about executing the project?
iA: All our projects start with a good conversation. In this way, we gain insight into the building, the people who reside in it and the needs and interests that play a role. We love open communication and try to collect as much information as possible in a pleasant way until we have a clear picture of all the human, practical, technical and creative challenges involved. Thereafter, together with our clients, partners and advisors, we draw up a program of requirements. We do not tell our clients what they should do, but together we determine the best strategy. We then translate this into a clear spatial concept that clearly reflects the identity of our client. The concept must have a strong personality and tell a story to the various users and/or target groups.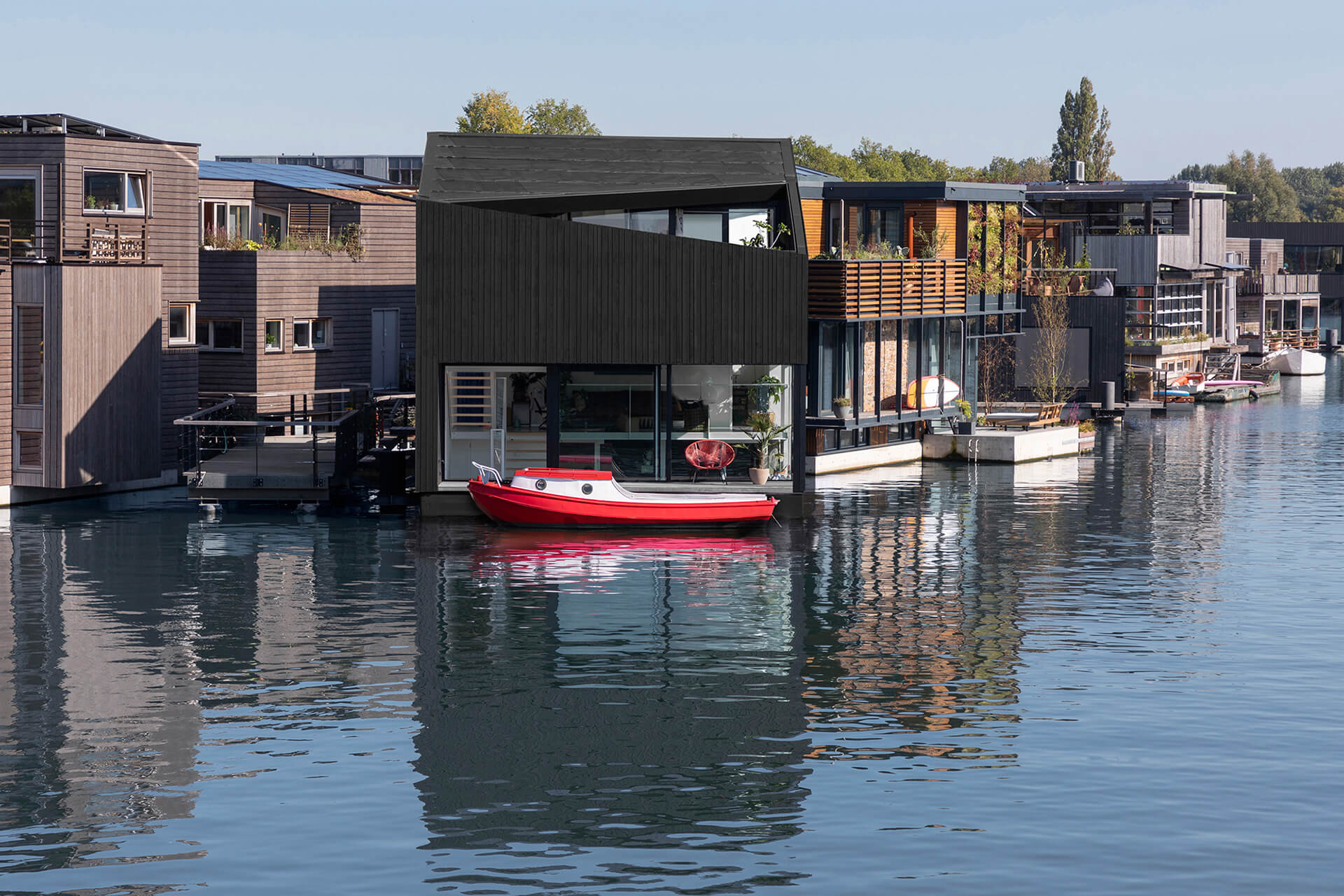 ---
PM: Environmental sustainability plays an important role in all your projects. What advice do you have for architects and designers who want to design and build sustainably?
iA: Making qualitative sustainable projects is, in our opinion, not always 'the more the better'. With simple yet smart interventions a project can be of the highest standard and at the same time energy efficient, eco-friendly, and built with a small footprint.
PM: What is the most powerful lesson from the pandemic for an architectural practice as yours?
iA: How you can easily work and communicate together online, but still need physical spaces for real and surprising interactions.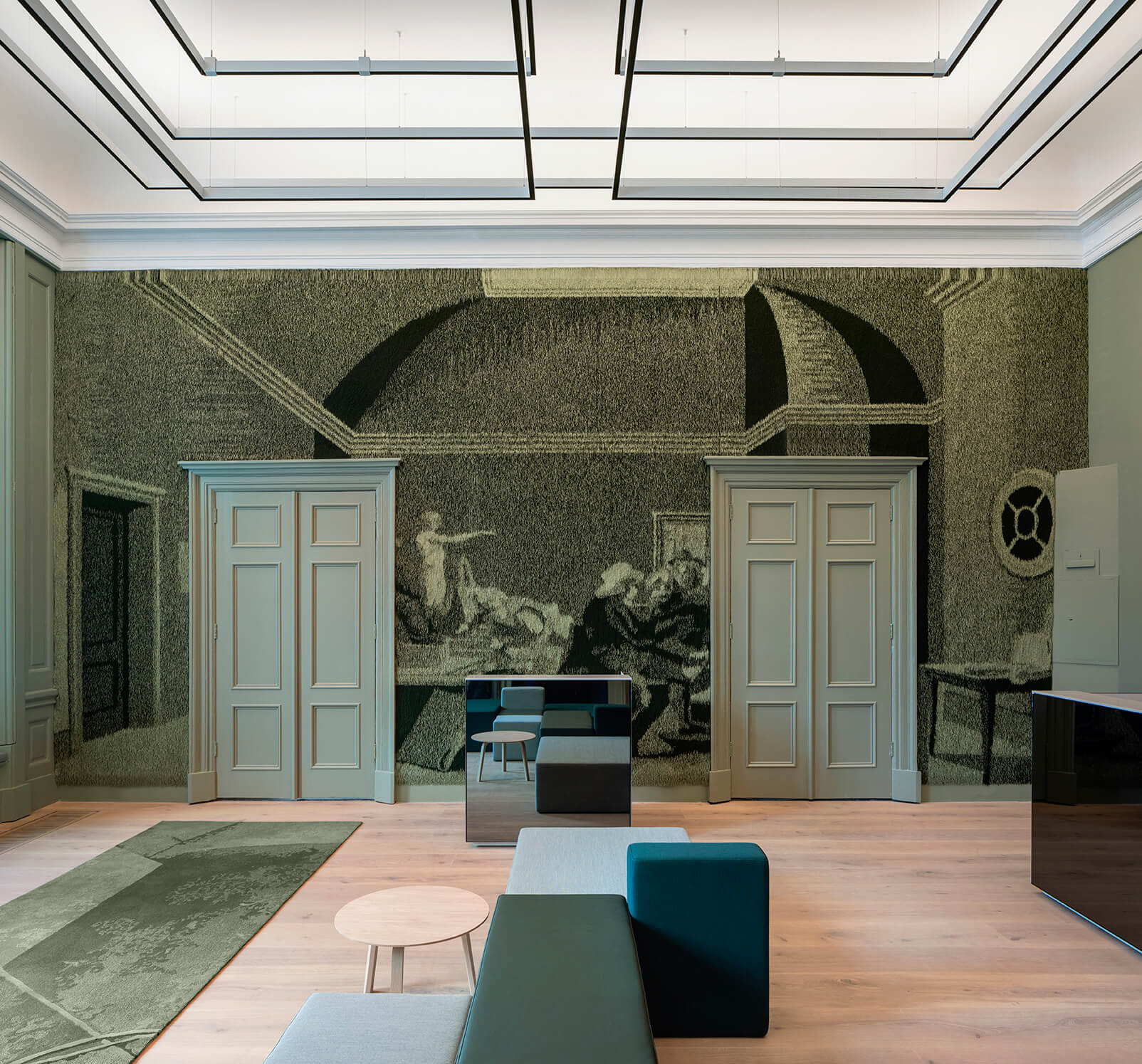 ---
PM: The biggest challenge of designing for a medium other than solid ground…
iA: In our work we often design more than just the bricks and mortar experiences, we do research and development in graphics, materials, structures, technology and more. The biggest challenge is to bring all of them together cohesively.
PM: What is at the core of your building philosophy for the future?
iA: Build smart and keep it simple!
---
PM: Tell us about your most unusual source of inspiration for a project till date.
iA: At Felix Meritis, we developed a custom wall system for the Shaffyzaal event room. All spaces in the building refer to a special moment in the history of the building. In the Shaffyzaal room, colours and materials are inspired by the illustrious 60s, when the room served as a meeting place for the Dutch avant-garde, and Dutch artist Ramses Shaffy's works. A modern interpretation of the hallucinatory sixties is depicted by the use of intense and high-contrast colours on acoustic walls. In addition, we created matching pieces of customised furniture and a bar area cladded with rough steel sheets.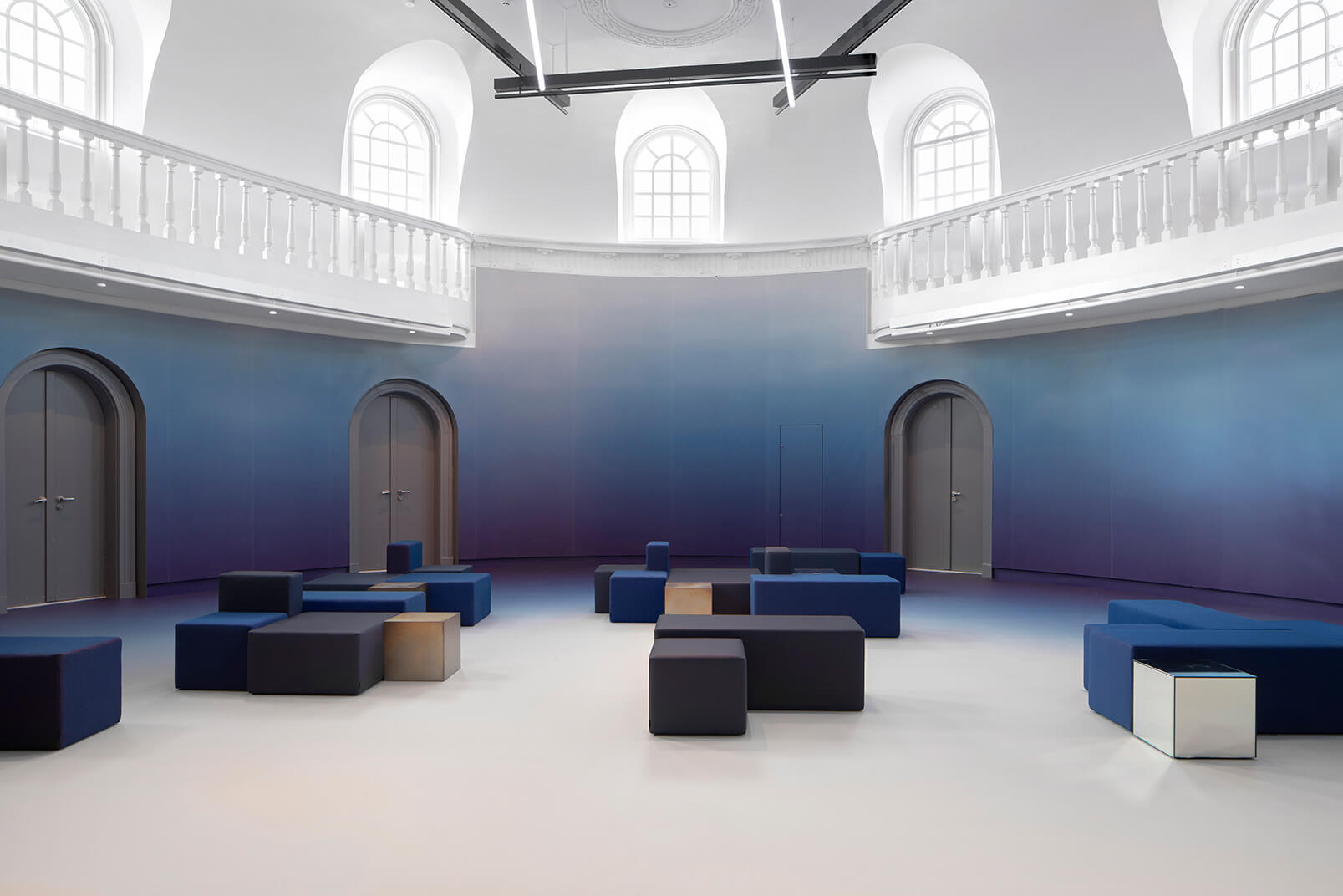 ---