From the Statue of Liberty and the London Bridge to La Sagrada Família and the Parthenon, we bring to you surprising stories from some of the most iconic buildings in the world. Read through to know about their controversial histories.
London Bridge in London, UK
Surprisingly, the famous nursery rhyme "London Bridge is falling down, my fair lady" is based on true events. In 1967, the original London Bridge was sold to an American businessman, Robert P. McCulloch, because it was sinking. McCulloch relocated the bridge to Lake Havasu City, in Arizona, United States of America. Currently, the London Bridge, which stands over the Thames River in London was rebuilt after the original one was sold.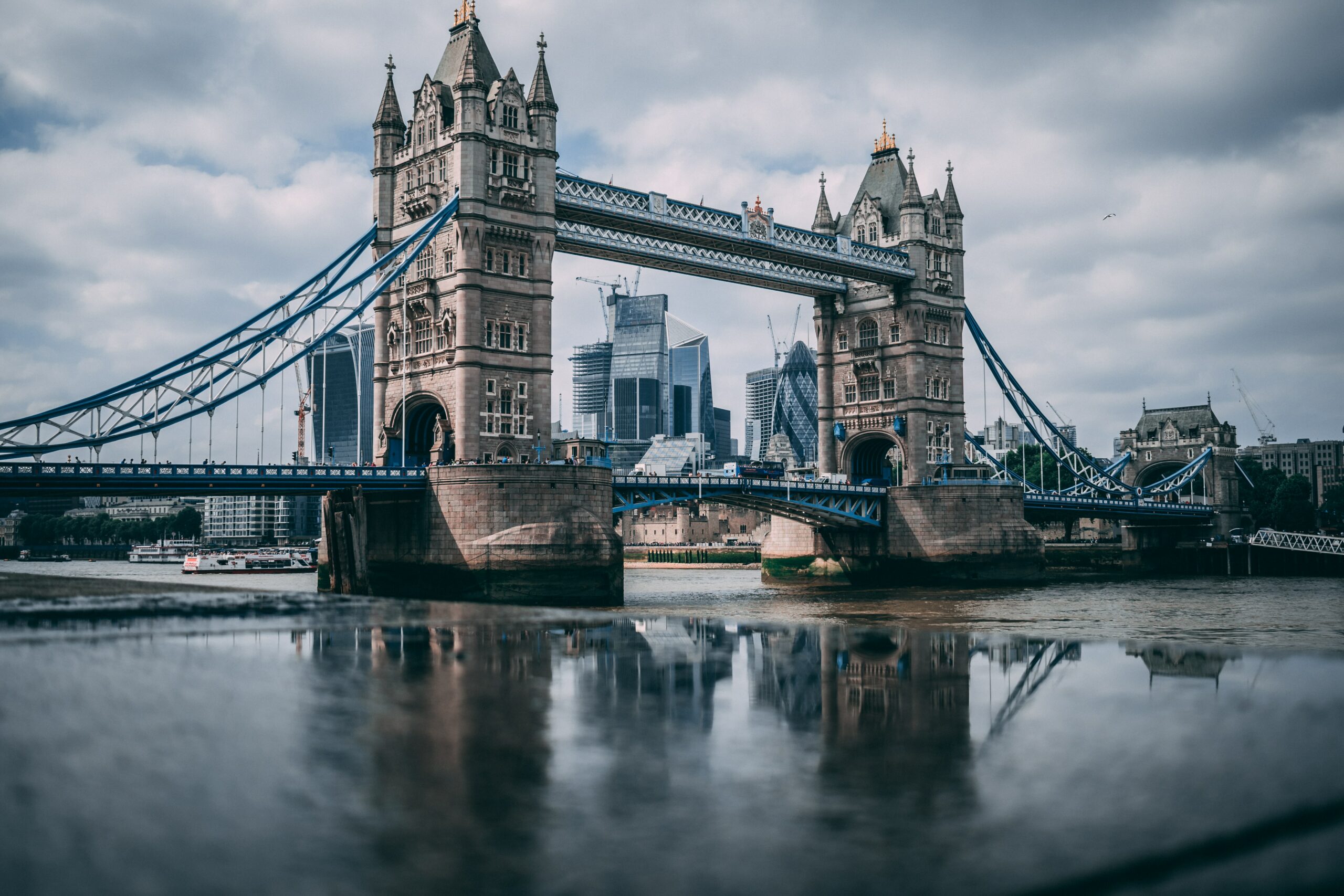 ---
Eiffel Tower in Paris, France
The Eiffel Tower is a well-loved landmark and is synonymous with Paris and romance. But not many people know that when the Eiffel Tower was built in 1889, it was disliked by the local Parisians. French intellectuals and artists hated it and even called it the "monstrous Eiffel Tower" in a public manifesto.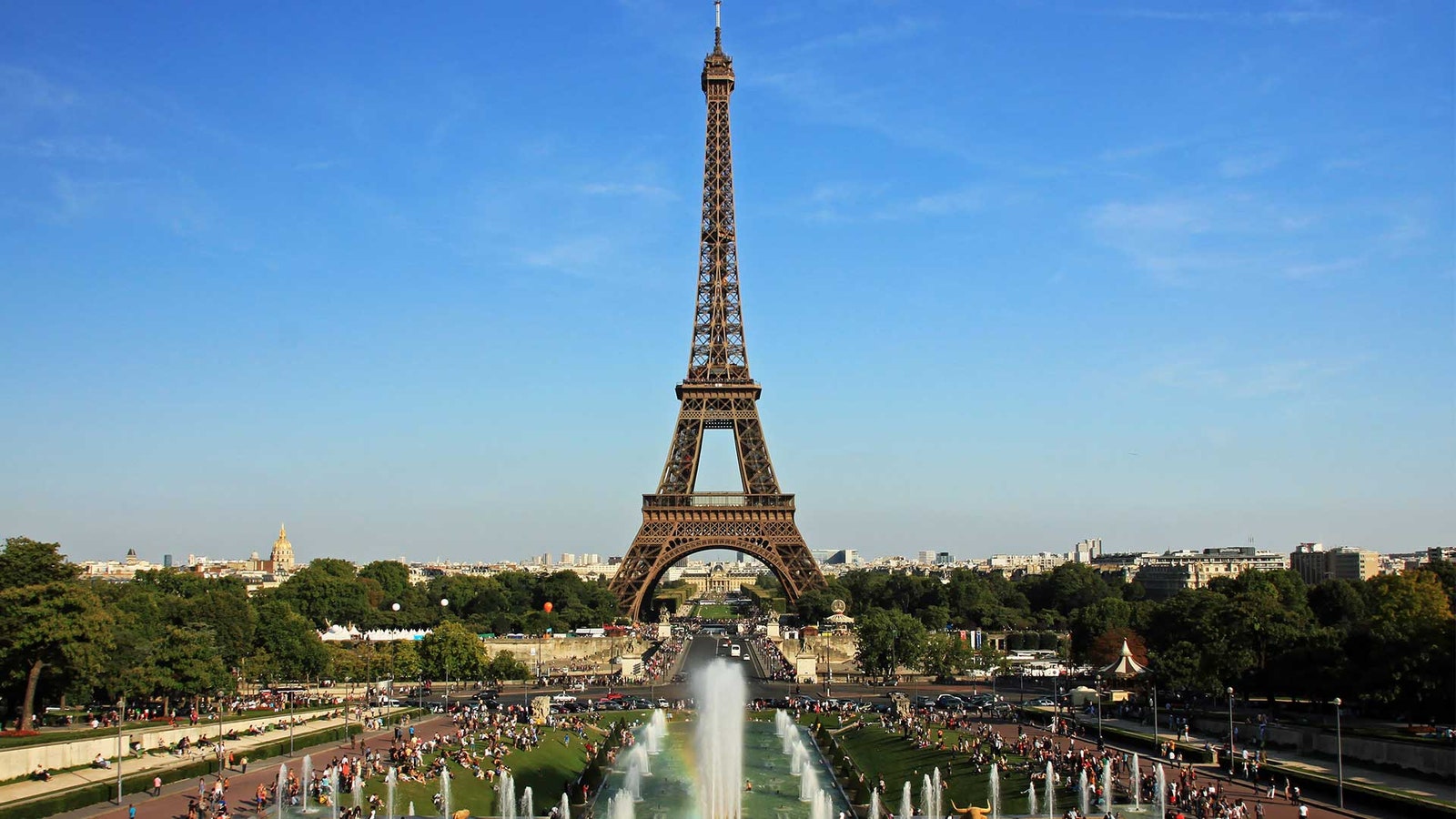 ---
Parthenon in Athens, Greece
This 2500 year-old Greek Temple has ​​​incredibly been a Christian church, a Catholic church, a mosque and even a storage building for gunpowder. This architectural masterpiece was left in ruins for more than 300 years after the Great Turkish War. However, in 1983, the Greek government began restoring it to its former glory. Presently, the Parthenon is an emblem of survival.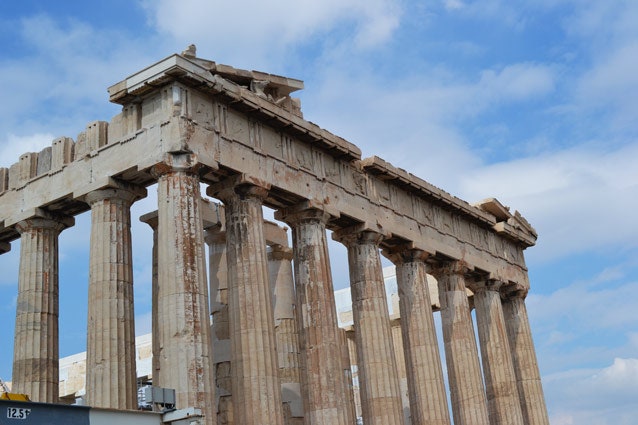 ---
Torre de Belém in Lisbon, Portugal
Torre de Belém is one of most popular monuments in Europe. Today, it is a symbol of the glorious "Age of Discoveries," which was led by the Portuguese. However, when it was built, its main purpose was to protect the coastal city of Lisbon from enemies' attacks. Thereafter, it was even used as a political prison before it became the historical landmark it is today.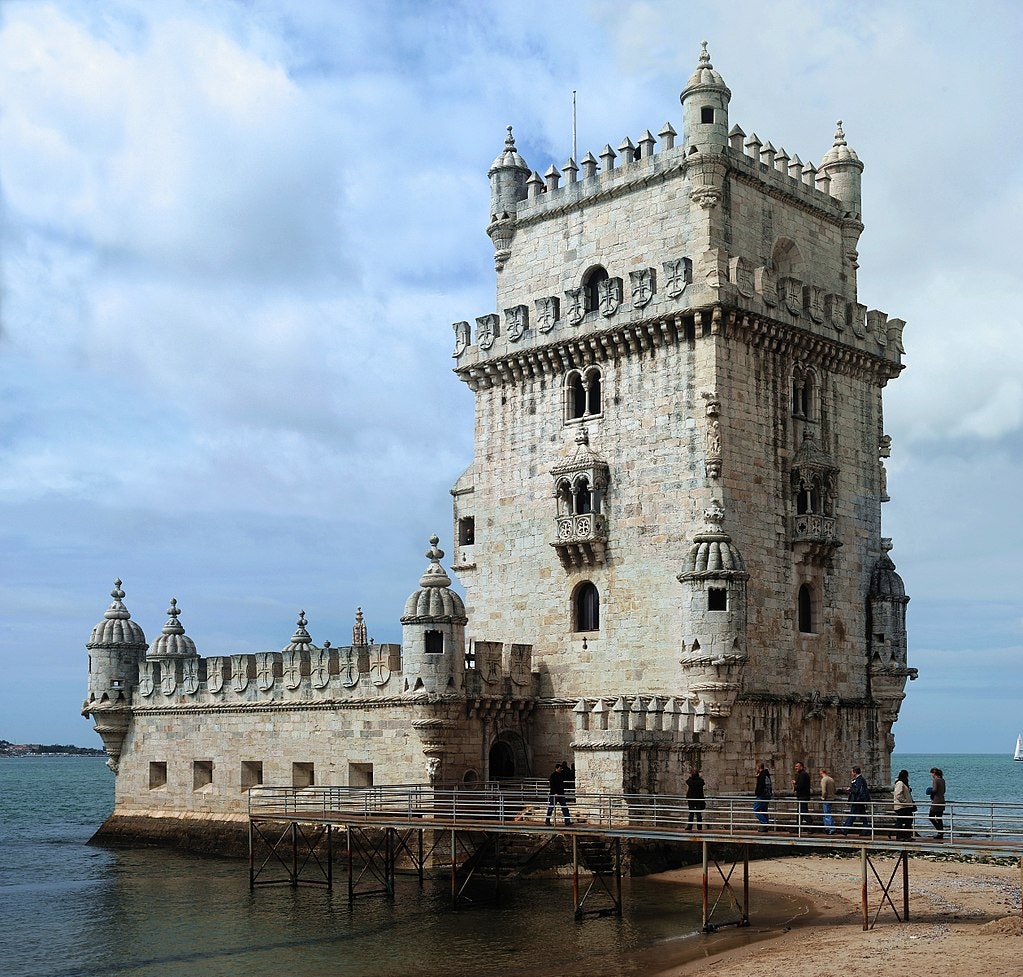 ---
Hallgrimur Church in Reykjavik, Iceland
This unique Lutheran Church is evocative of the shape of basalt rocks (like those in Giant's Causeway, one of Iceland's top natural sights). Similar to the Eiffel Tower, when the Hallgrimur Church was built, it was disliked by the local Reykjavik community and was commonly referred to as an "eyesore." Conversely, in recent times, it has been named one of the most iconic buildings in the world, exhibiting a surreal Icelandic aesthetic.
Statue of Liberty in the United States of America
Not many people know that the Statue of Liberty was designed after an actual person. French Architect Frederic Bartholdi made the Statue of Liberty to resemble his mother, Charlotte. Furthermore, it was not always the green colour that it is now. At first, the Statue of Liberty was a dull, copper brown colour. However, as copper oxidises over time, it developed a green patina.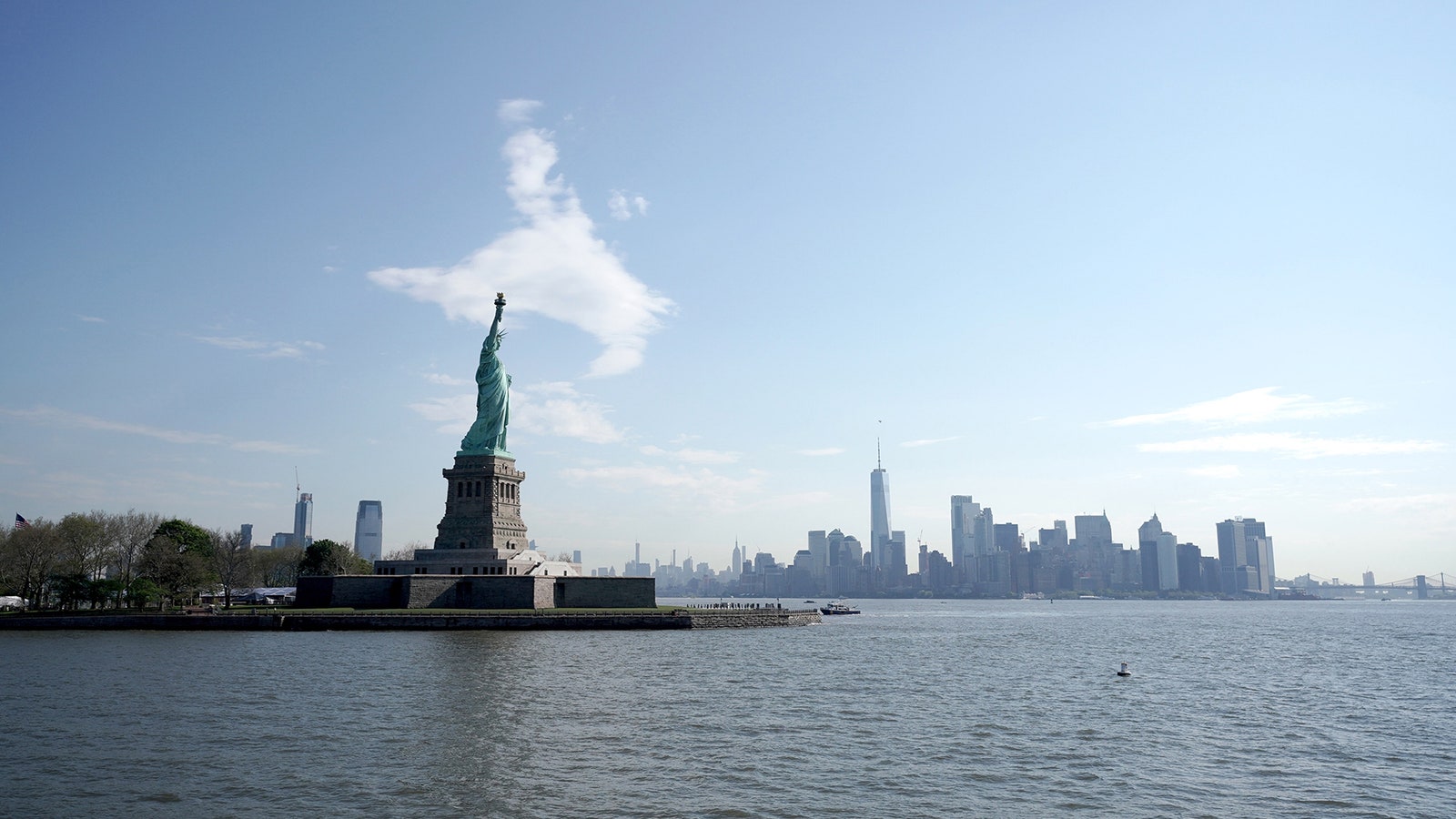 ---
La Sagrada Família in Barcelona, Spain
The Sagrada Família has been in construction for over a century. Antoni Gaudí began building this masterpiece in 1882 and it is expected to be completed in 2026. Unfortunately, Gaudí died in 1926, when only a quarter of the basilica was completed. While it's unfortunate that Gaudí never got to see the completed La Sagrada Família, it will remain a symbol of his artistic genius.