Siblings may squabble every day of the year, but one day—Raksha Bandhan—is reserved to celebrate that special bond. As we all adjust to the new normal of spending a lot more time at home, we thought gifting an exquisite home décor product would be ideal. If you haven't bought something yet, this list can come to your rescue.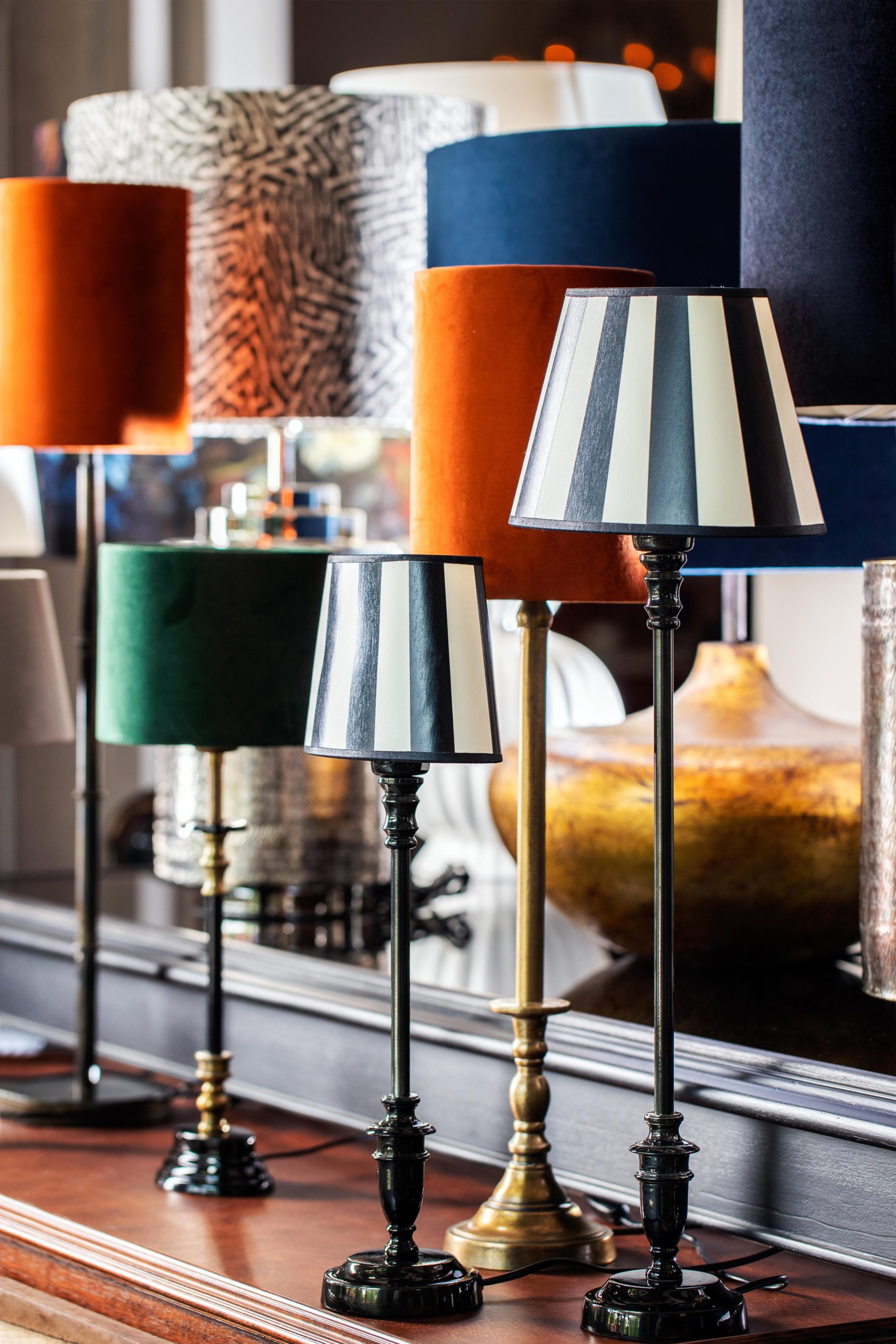 Beyond Designs Home
Renowned for their bespoke furniture, luxurious and elaborately designed interiors, Beyond Designs has launched Beyond Designs Home to showcase décor accessories and functional articles that will inject an unmistakable beauty and timelessness into your homes. Beyond Designs Home has launched a collection of table lamps that allow you to make a style statement with your décor scheme. Add colour, class and elegance to your table top décor with lamps from Beyond Designs Home that are made using the finest materials – wood, brass, mercury glass, suede fabric, and finishes like nickel and antique gold. Designed to create an exclusive appeal, they are eye-catching accent pieces.
---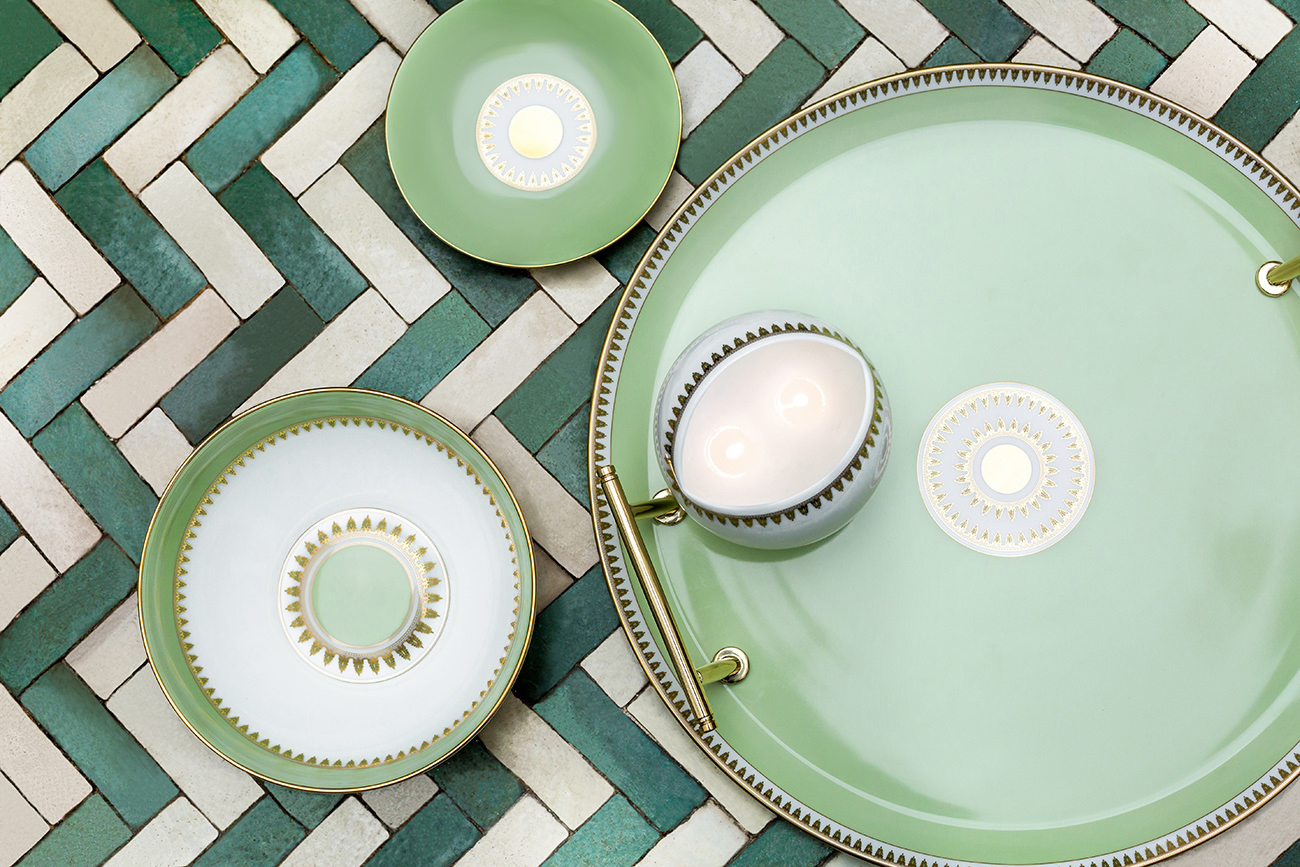 Haviland's Palmeraie collection
Haviland
Bespoke lighting and home decor specialist Emery Studio has launched in India an exquisite collection of tableware and gift boxes just right for the festivities – Palmeraie – by the legendary porcelain expert Haviland from France. Combining ancient know-how, traditional craftsmanship and modern sensibility, Haviland porcelain presents luxury articles for homes that elevate everyday life to a unique experience. Inspired by the dreams of the Orient, Palmeraie, takes you to the exotic Moroccan landscapes. The Palmeraie collection consists of bowls, salad bowls, serving platters, and plates. Each piece is handcrafted in the tradition of Limoges porcelain, where craftsmen have prided themselves in their quest for innovation and reinvention for more than 175 years.
---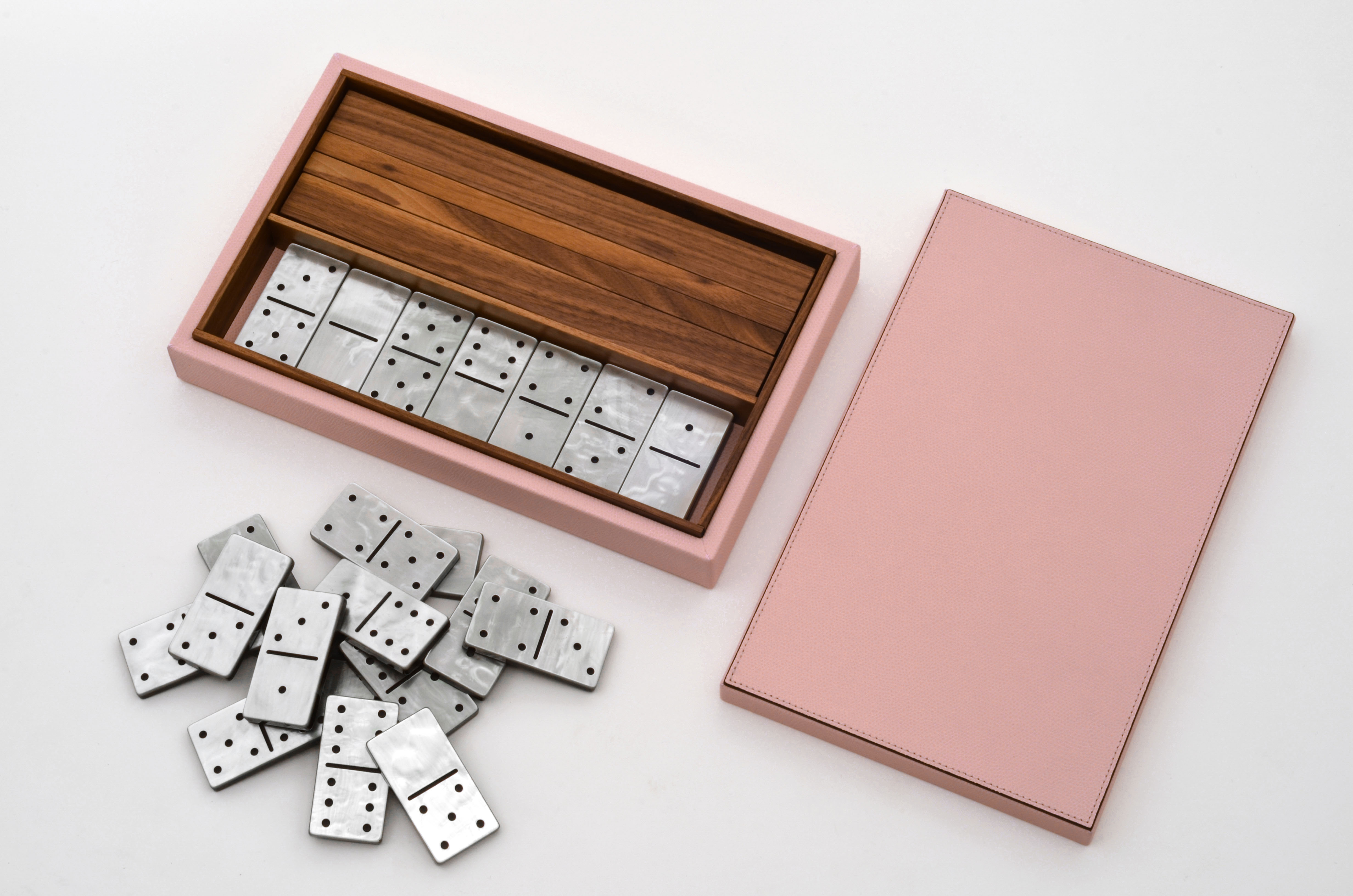 Pinetti's Dominoes set
Pinetti
Sources Unlimited, one of the pioneers in introducing high-end international furniture, accessories and lighting solutions in the Indian market, has unveiled a new range of board games and leisure games by Pinetti, a well-known Italian brand manufacturing luxury accessory handcrafted in the finest leathers. The new collection of board games and leisure games by Pinetti comprises a number of exquisite products. Some of the highlights of this range include an elegant Dominoes set and an exquisite Connect Four set.
---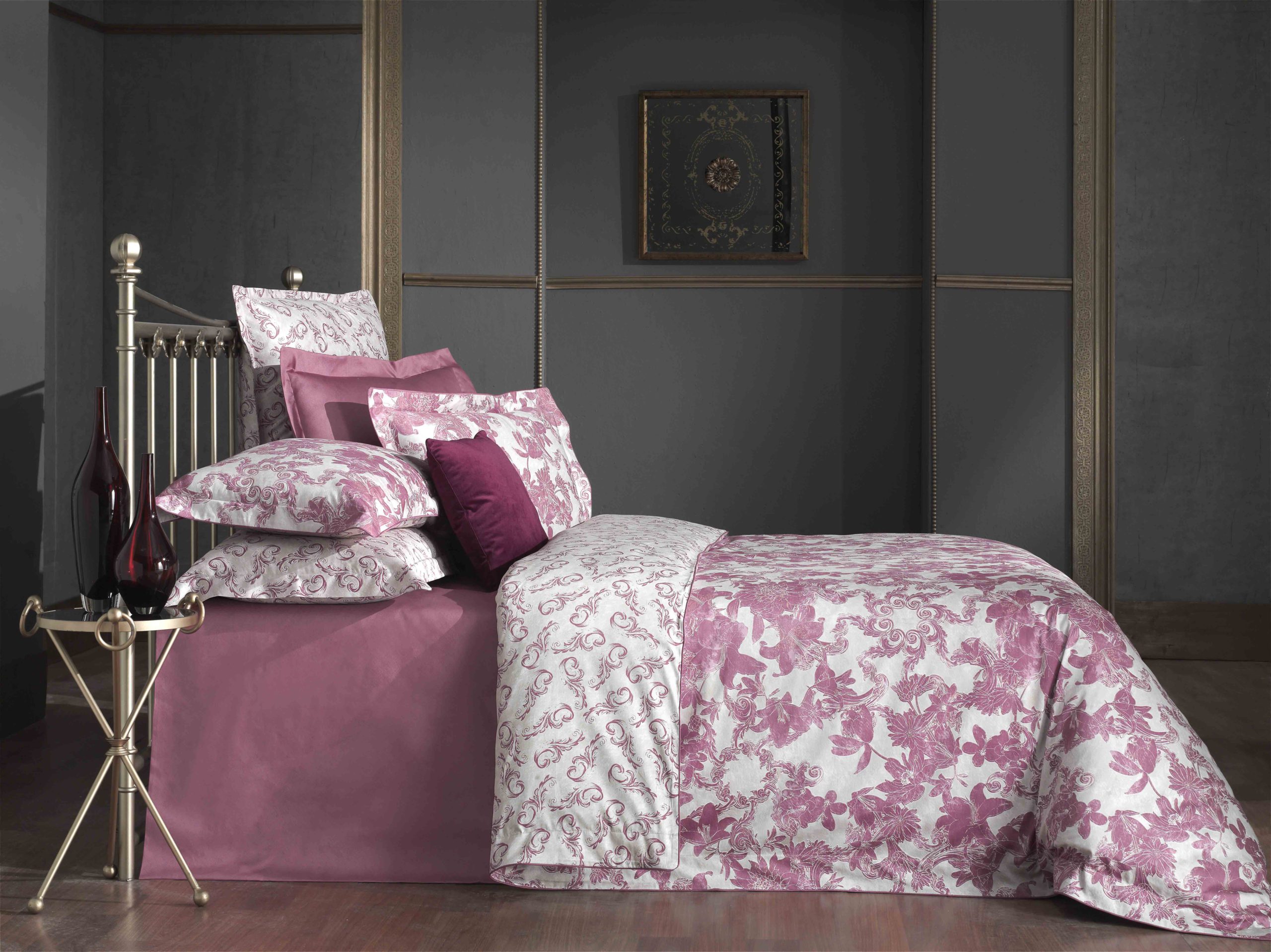 Maishaa's Odilia bed linen collection
Maishaa
Luxury home furnishings brand, Maishaa, known for producing superior quality fabrics with unique designs, great finesse and texture, unveils a new collection of bed linen, Odilia, that is all set to brighten up your summer. Fresh colours and joyful prints are the hallmark of the Odilia collection. It features fine fabrics of 100% cotton with 465 thread counts per 10 sq cm, and an array of prints and patterns with diverse inspirations – floral, geometric, classic and contemporary. Premium quality material means less upkeep for regular usage. The best part is, Maishaa collections also come in beautifully designed gift-able boxes, making it easy for you to gift this collection for Raksha Bandhan.
---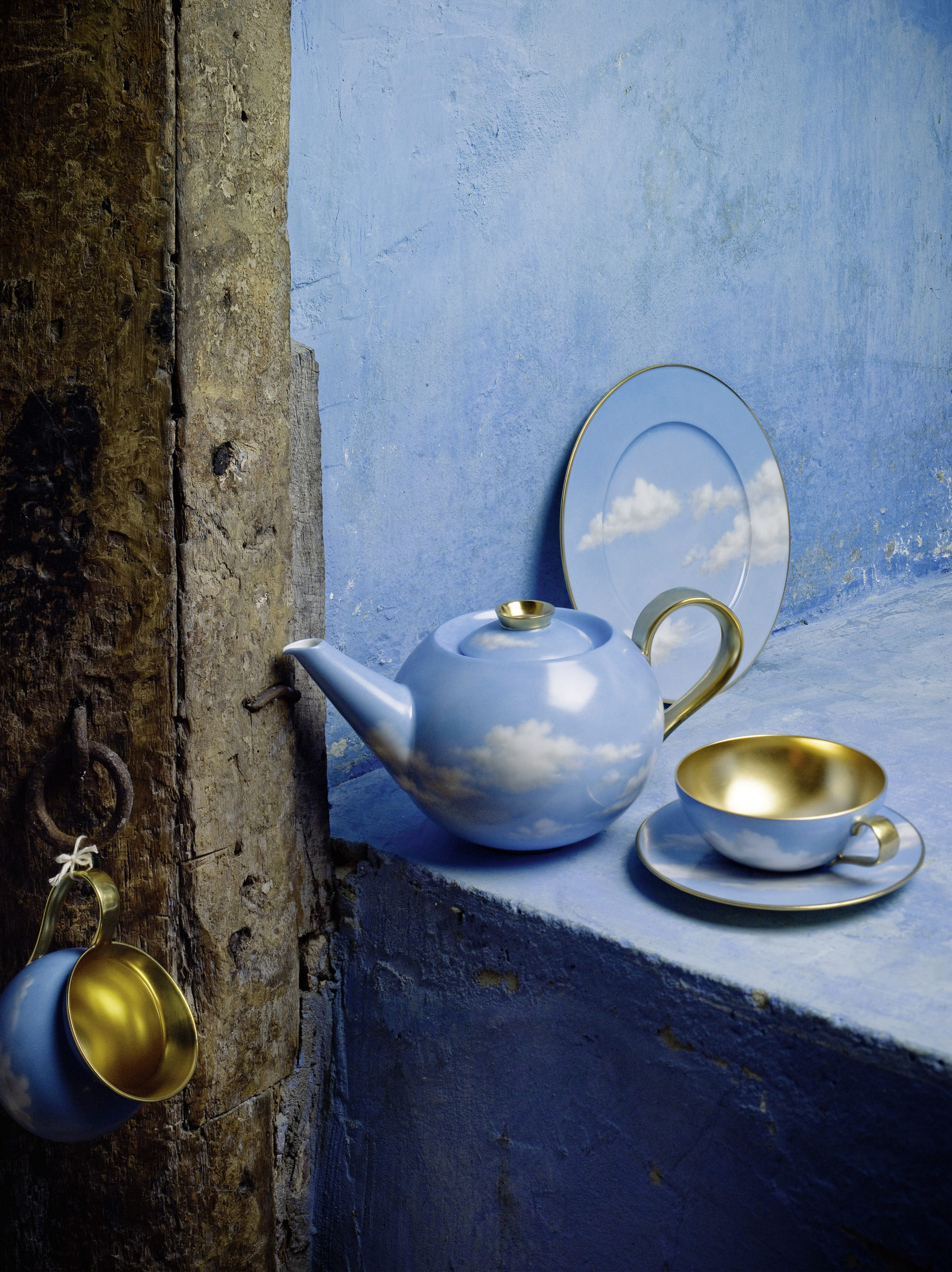 SIEGER by FÜRSTENBERG's Ciel Bleu collection
SIEGER by FÜRSTENBERG
Sources Unlimited has also unveiled an exquisite tea set from SIEGER by FÜRSTENBERG that epitomizes precision and opulence. The Ciel Bleu by designer Michael Sieger elevates teatime to high art with this exclusive collection decorated with exquisite clouds. Meticulously applied by hand, the clouds give a light, yet luxurious touch to the unique set. The mesmerizing décor is an indication of deft craftsmanship and pure passion. The twelve-piece tea set takes its shape from MY CHINA! from SIEGER. The cool blue colour of the sky is accentuated with a warm touch of 24-carat gold rim. The undersides of the plates are also decorated with gold. A limited edition of just 20 services worldwide adds to the exclusivity of this luxury collection.
---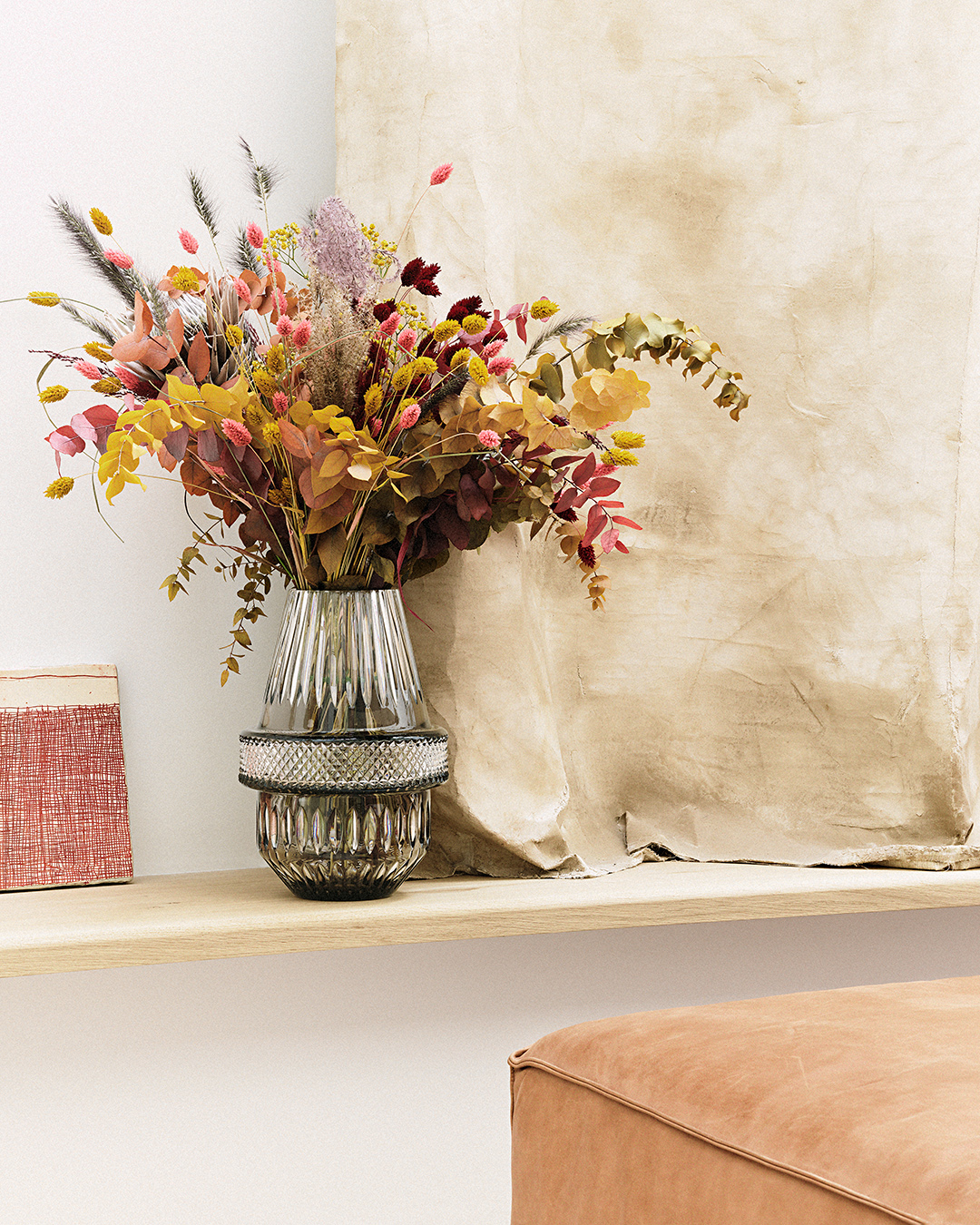 Saint Louis' Matrice collection
Saint Louis
Emery Studio brings to India, a sparkling range of vases from the collection – Matrice – by Saint Louis, Europe's oldest and most revered crystal glass manufacturer. A fitting addition to the festive table top. Sometimes, flashes of inspiration come from the most mundane objects. That is what happened with designer Kiki van Eijk, from the Eindhoven Academy, when she saw moulds and casts at Saint-Louis' centuries-old warehouse. And that's how Matrice was born. So, each of the objects in the collection harks back to a mould, but is adorned with the exquisite hand-cut elements that are the signature style of the company in a stunning offer to the world of contemporary decoration. The Matrice collection consists of five vases in varying sizes, including two prestigious editions in colour.
---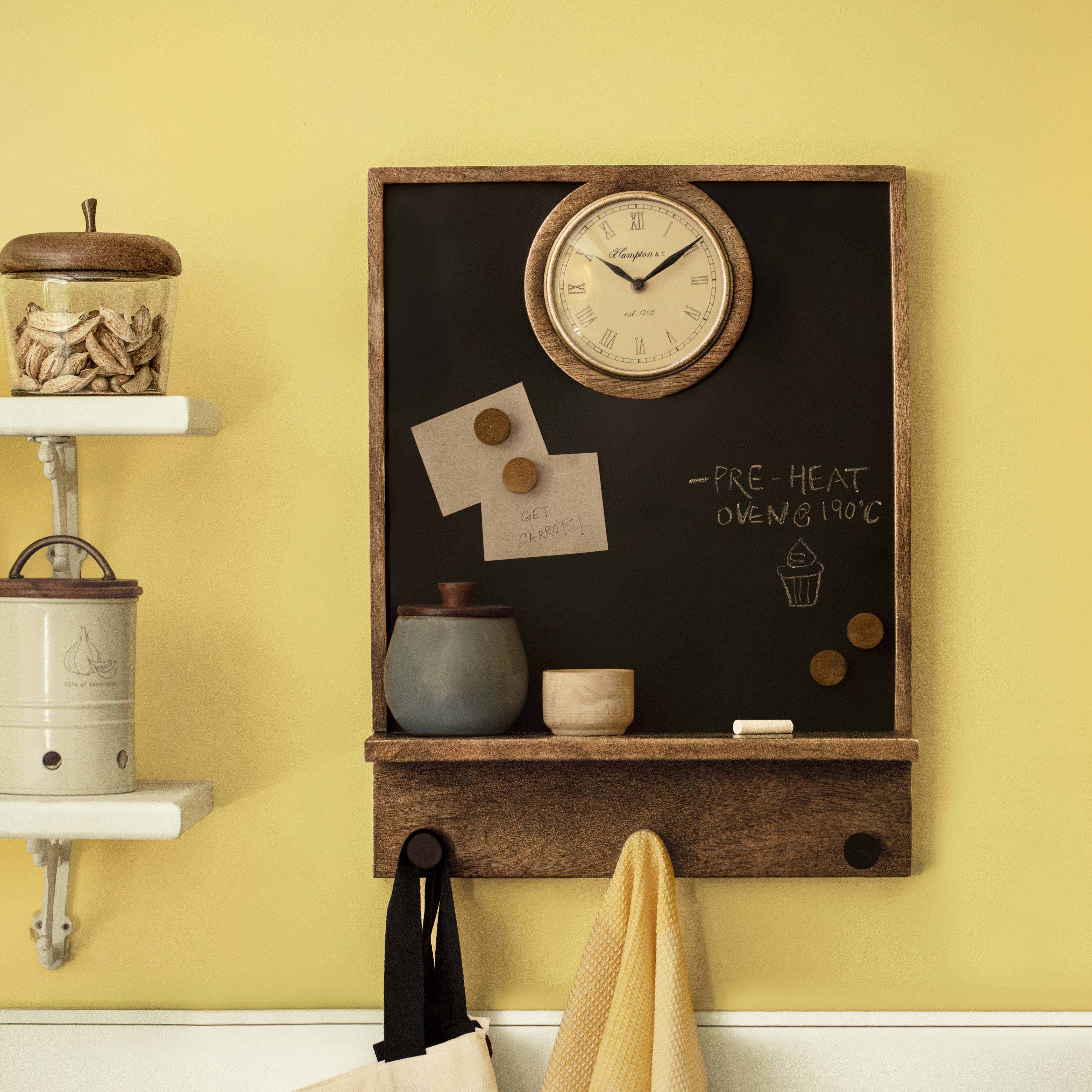 Ellementry's' black notice boards
Ellementry
Lifestyle home décor brand Ellementry has launched a collection of black notice boards that not only add a charming décor, but also offer plenty of functional use. As Ellementry continues to work towards adding aesthetics and value to your home, they have come up with these notice boards that help you jot down to-do lists, memos, important phone numbers, menus for the day, or stick messages, bills, reminders, etc. The black boards offer diverse functions. You can use them while teaching your toddler, or make them practice writing on it. Though they are perfect for the kitchen, you can use them in other parts of the home as well. These are pieces of functional art in true Ellementry style. Best part is, like all Ellementry products, they are handmade using natural materials.