Tehran-based ZAV Architects have built a one-of-a-kind seaside holiday retreat on the Iranian island of Hormuz. Including 200, colourful, interconnected domes, these titled the Majara Residence overlook the Persian Gulf and are inspired by the surreal natural landscape. The domes comprise 15 holiday homes that are made of a number of linked domes of various sizes. Additional domes include restaurants, cafes, souvenir stores, tourist information centres and reception areas.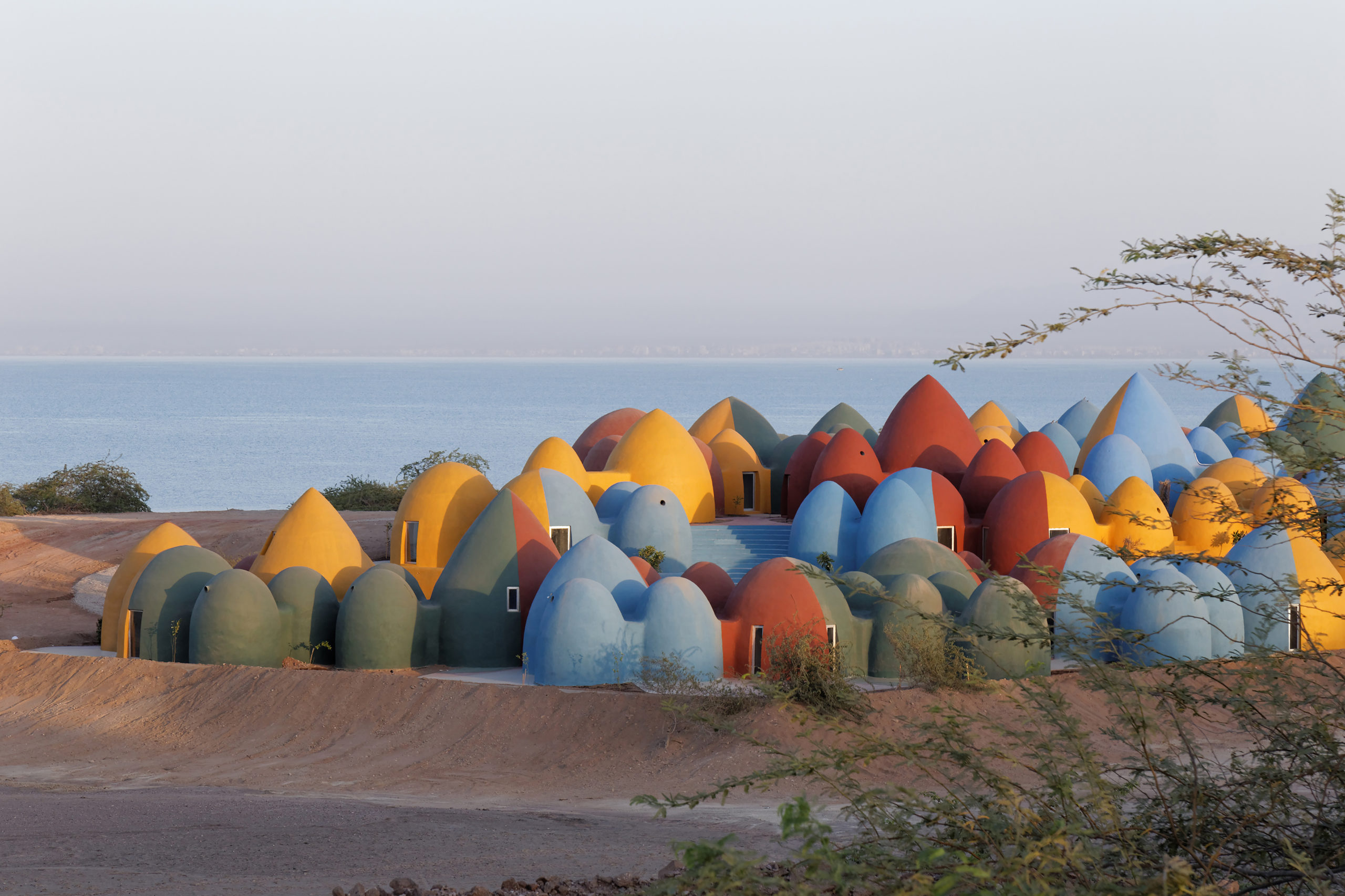 "The Majara Residence intends to bring visitors to the forgotten island of Hormuz in order to increase the national and local GDP with the help of architecture. Often the answer of architecture to designing accommodation by the seaside is a tall elevated structure that overlooks the surrounding landscape. This project scales down a larger development into a multitude of smaller spatial units, forming a field of colonies that interlace in a fluid fabric similar to that of a neighbourhood. As the project is located in an open area a few kilometres away from the city, its spatial compartments, domes of different colours and sizes, create a skyline topography that matches itself to the colourful landscapes of the island," states a representative of ZAV Architects.
---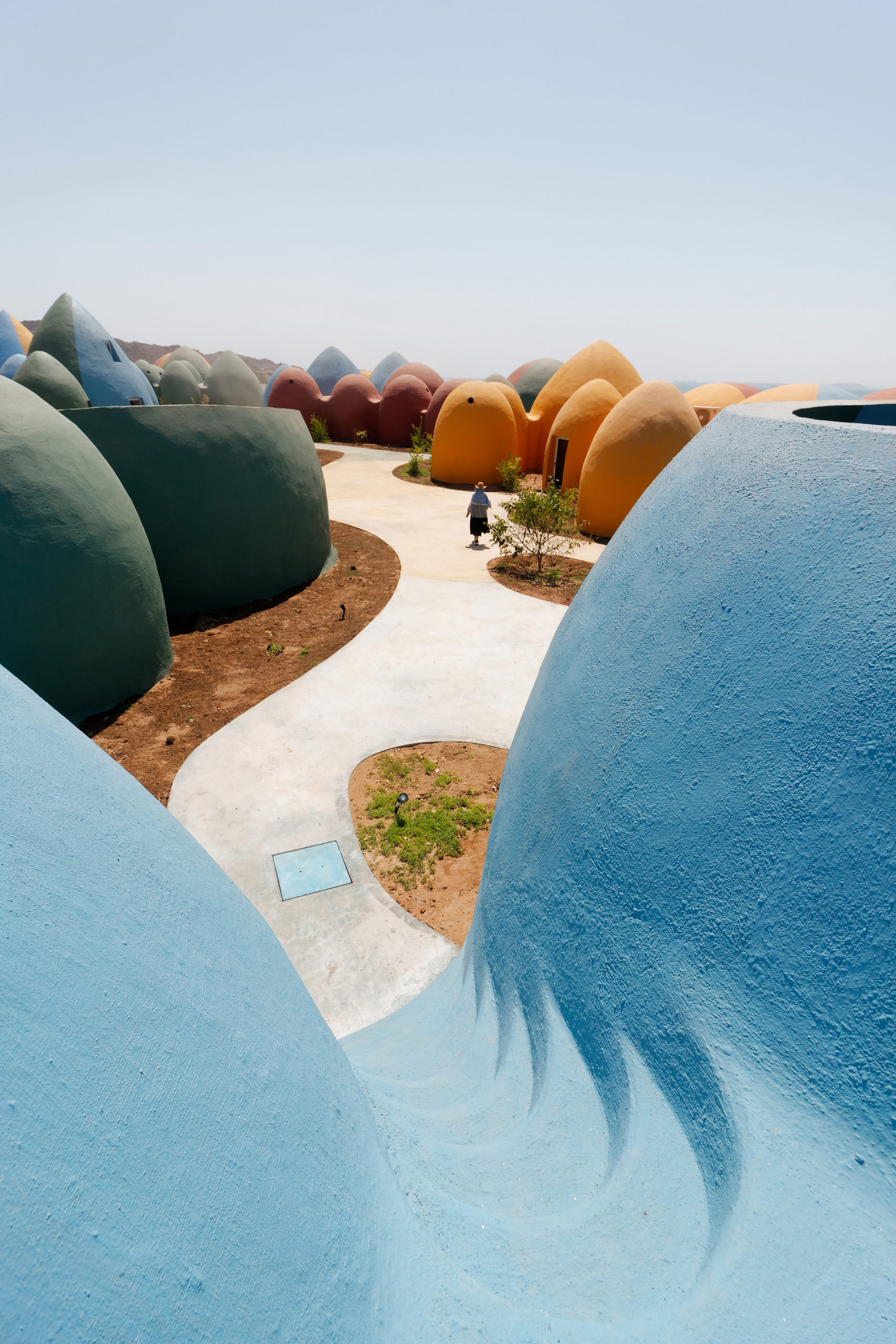 Supporting the Local Community
Along with promoting tourism, the development of the Majara Residence supports the local community of the island. This holiday community was built by local unskilled people. They used stacked sandbags, steel and cement to build the domes. "This holiday community is built with low-tech construction methods which makes the contribution of unskilled workers possible. After this project, they all became trained masters and operators and can continue to collaborate in projects inside and outside the island. Additionally, there are upcoming programs in the Majara Residence's community and learning centre where local people can improve their hospitality skills as well," state ZAV Architects.
---
Pushing the Boundaries of Architecture
With each project, the design studio ZAV Architects hopes to push the boundaries of architecture and enable change in the places they inhabit.
---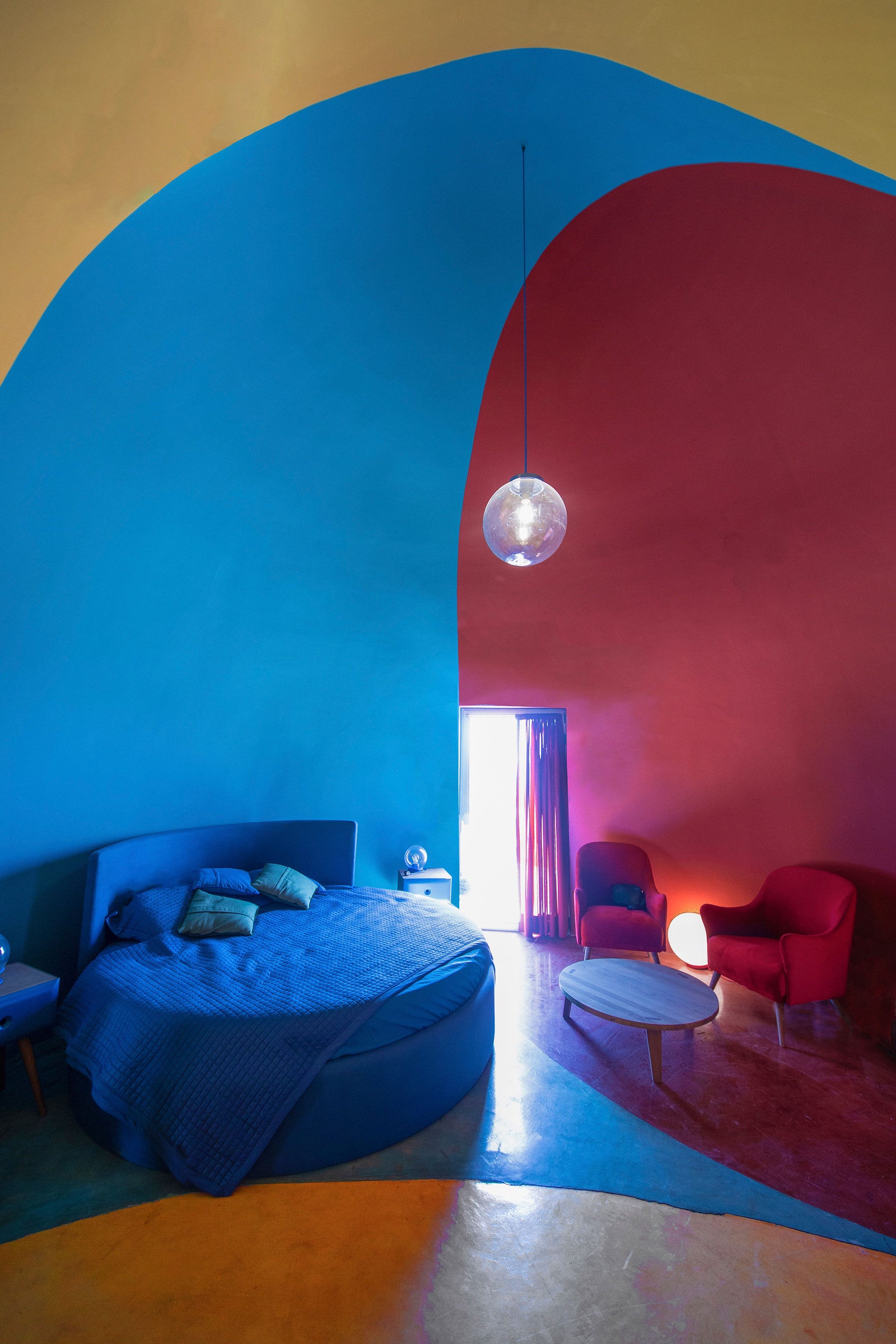 "Architecture is a medium for creating and spreading a sensibility that reconsiders the conventional ways of seeing the status quo, in order to move towards change and improvement. It is a platform for changing the world and its mission is to spark innovation. To do so it needs to design processes rather than objects because processes can take a project to places one cannot predict or imagine at the beginning of the work. So, we constantly seek to bring architecture out of its comfort zone," concluded the studio.
---