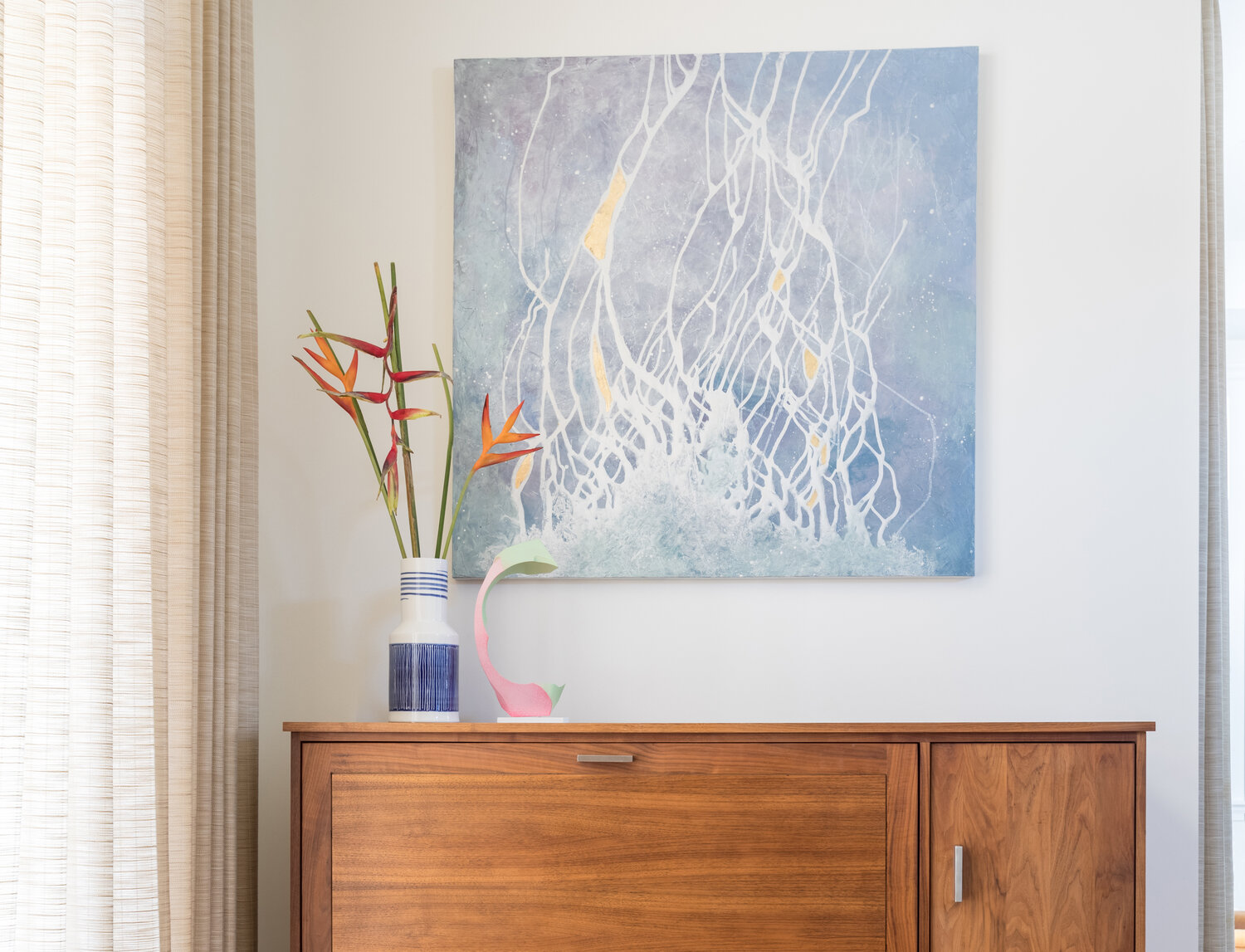 For a layman, veganism is a concept that involves promoting a diet free from the consumption and exploitation of animals (i.e. it does not include meat or animal derivatives), and the use of textiles that respect living things. That's why it's not limited to the food world, but rather involves all facets of life. Interior design and the design of our living spaces are therefore naturally affected, and it seems like it's time to talk more often about vegan interior design.
Vegan interior design means that no animals were used or harmed to make the product, nor was the product tested on animals. Humane and cruelty-free materials, fabrics and products are healthier for our planet because they do not harm, torture or exploit any living beings. Animal hides, skins and leathers are treated with chemicals.
However, vegan materials are gentler and better for us overall since they are not reliant on our planet's resources and produce less toxins and waste. There is growing demand for companies to end animal testing and put a stop to producing animal products to replace them with healthier and ethical alternatives. Beautiful interiors are 100% possible without endangering animals or the earth.
---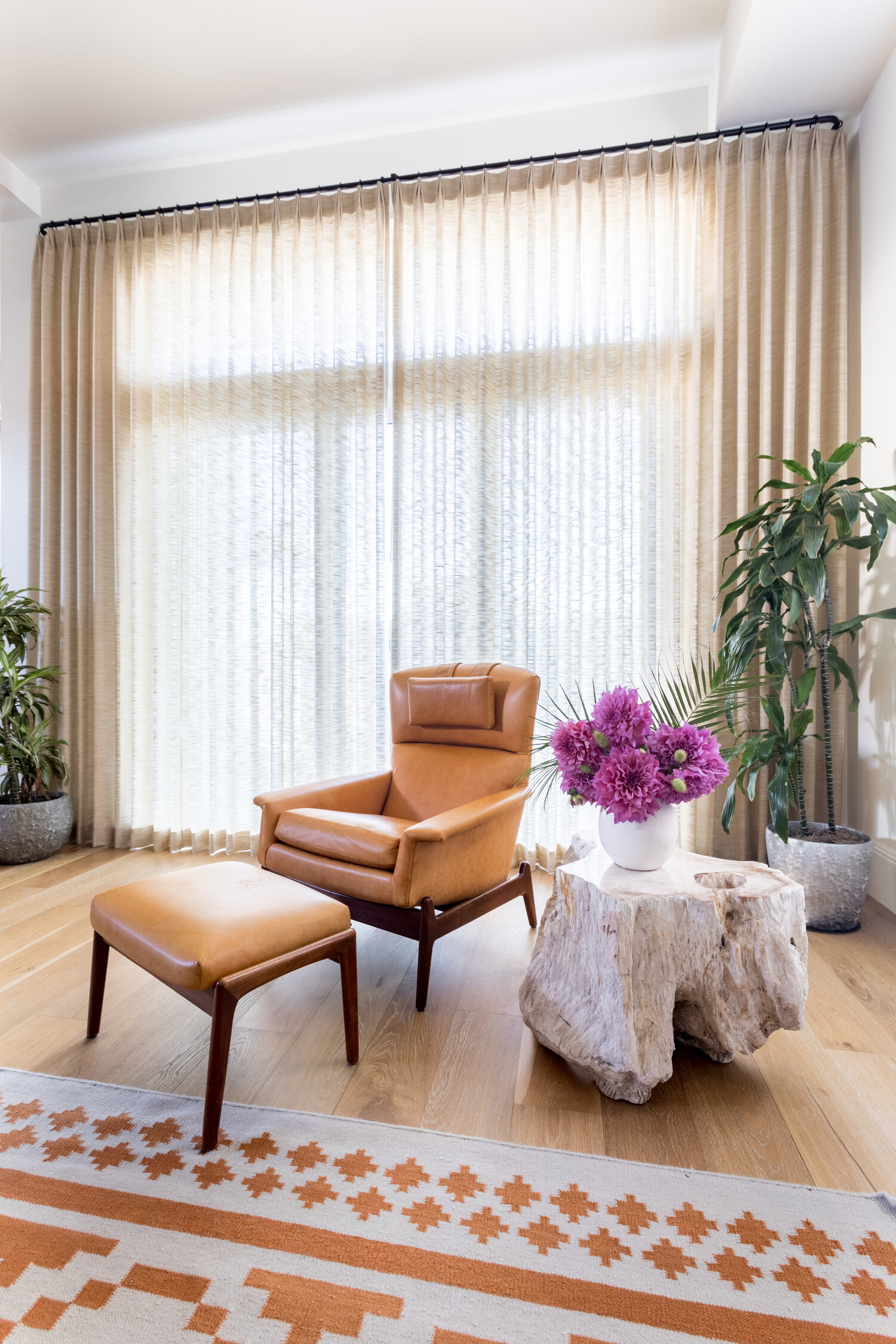 We are living in a society that is becoming more and more interested in climate change and sustainability, and thereby materials can play a major factor in establishing a connection between spaces and vegan designs. Materials used in vegan design can be pre-existing, such as wood, which is a recyclable item that can be used in various ways in a space, such as in furniture, construction systems, or flooring. New products that take advantage of sustainability to recycle waste and give them another use can also be used, such as tyres or plastics. It not only does involve usage of plants alone, but use of correct materials that are made from harmless animals.
Vegan interior design is about creating a happy and healthy space that respects the lives of people and animals. It makes perfect sense: a happy, healthy, vegan home contributes to the ease and enjoyment of one's life. This is a natural progression for people who care about animals, their health, and environmental responsibility. As an interior designer, one creates spaces that help clients express their values and passions. As more people embrace their connection to nature, interior designers will have more opportunities to push the envelope and create breathtaking, innovative vegan homes. Bringing in plants, rocks, and other finds from nature is a simple way to introduce sustainable, vegan practices to your home, but working from the ground up with a designer is one of the only guaranteed ways to completely customize a home for vegan sensibilities.
---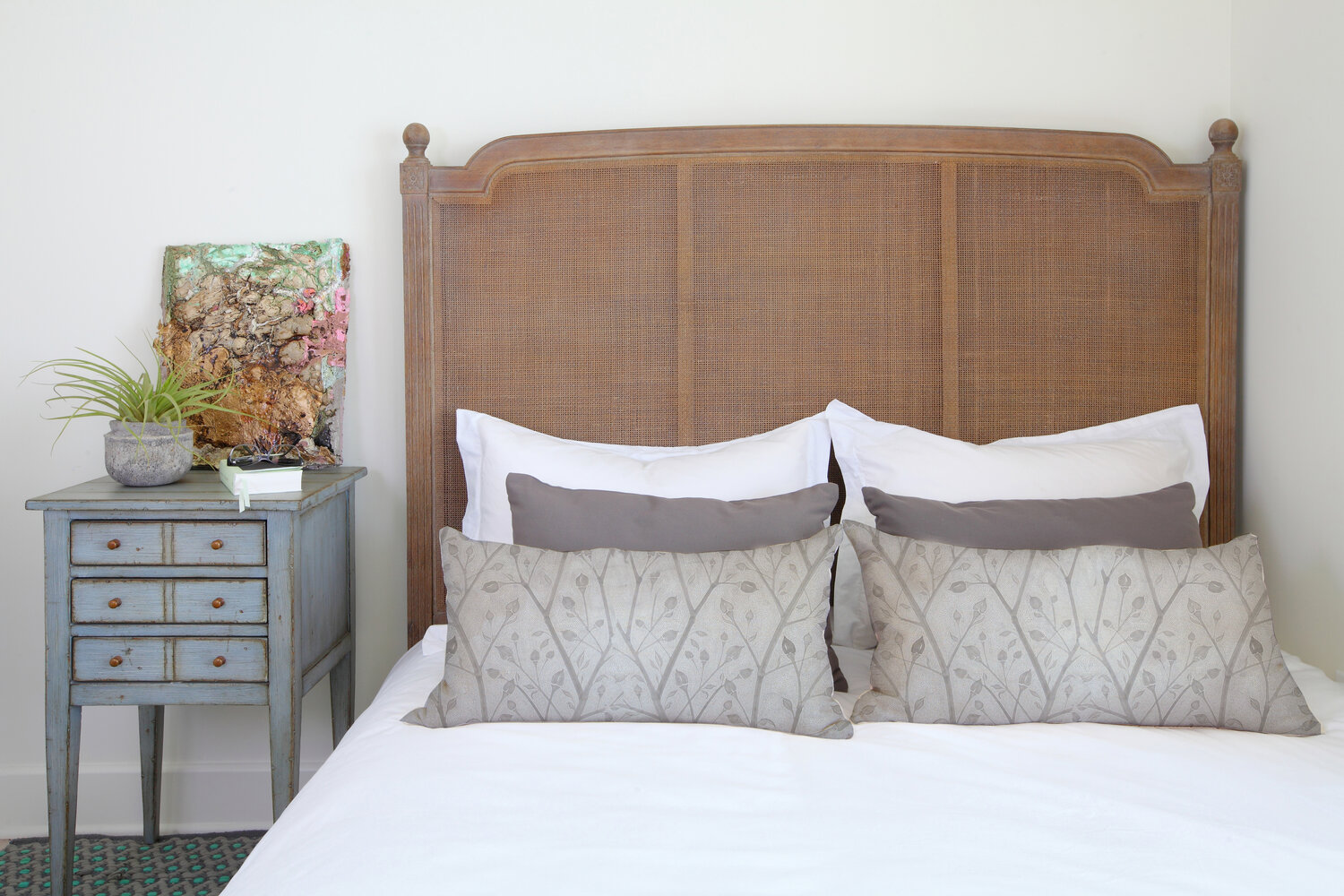 Vegan design is possibly a more puritan version of Biophilic design and this broad concept means that all finishes, fittings and furniture must not negatively affect animals or contain any harmful components. Vegan design affects the materials that we use and goes even further to promote ways of living in harmony with other living creatures, without damaging the environment. This is what is known as "cruelty-free".
The design world is defiantly taking a turn in the right direction when it comes to creating environments that benefit not only the end-user but our planet also. It has to start with small steps, with individual trailblazers and larger corporate companies changing the way they work. If more and more individuals and companies begin to march in the same direction and hold hands, the tide to making the kind of large scale changes required to become possible and can only get stronger. For some, the belief that animals are too precious to be used for our gain is foremost in their thinking, for which there is a very strong argument. For others their belief holds that historically humans have used animals for food, shelter, tools and clothing and therefore hold no issue with continuing in this line, however, they acknowledge that the process needs to be questioned and radically altered to make it more sustainable; less meat, fewer animal bi-products, less factory processing etc. Whatever your belief system is, we all need to agree that we can win through strength in numbers as we strive to achieve the same end goal. Why rather than pulling the higher moral ground don't we all pull together and work towards a safer more sustainable system.