In the last few years, we have heard the terms 'India Modern' or Indian Modernism used to describe a certain aesthetic of interior design. But, what exactly does it mean? We reached out to well-known interior designers and architects to learn about the design ethos and easy ways to incorporate it in our homes.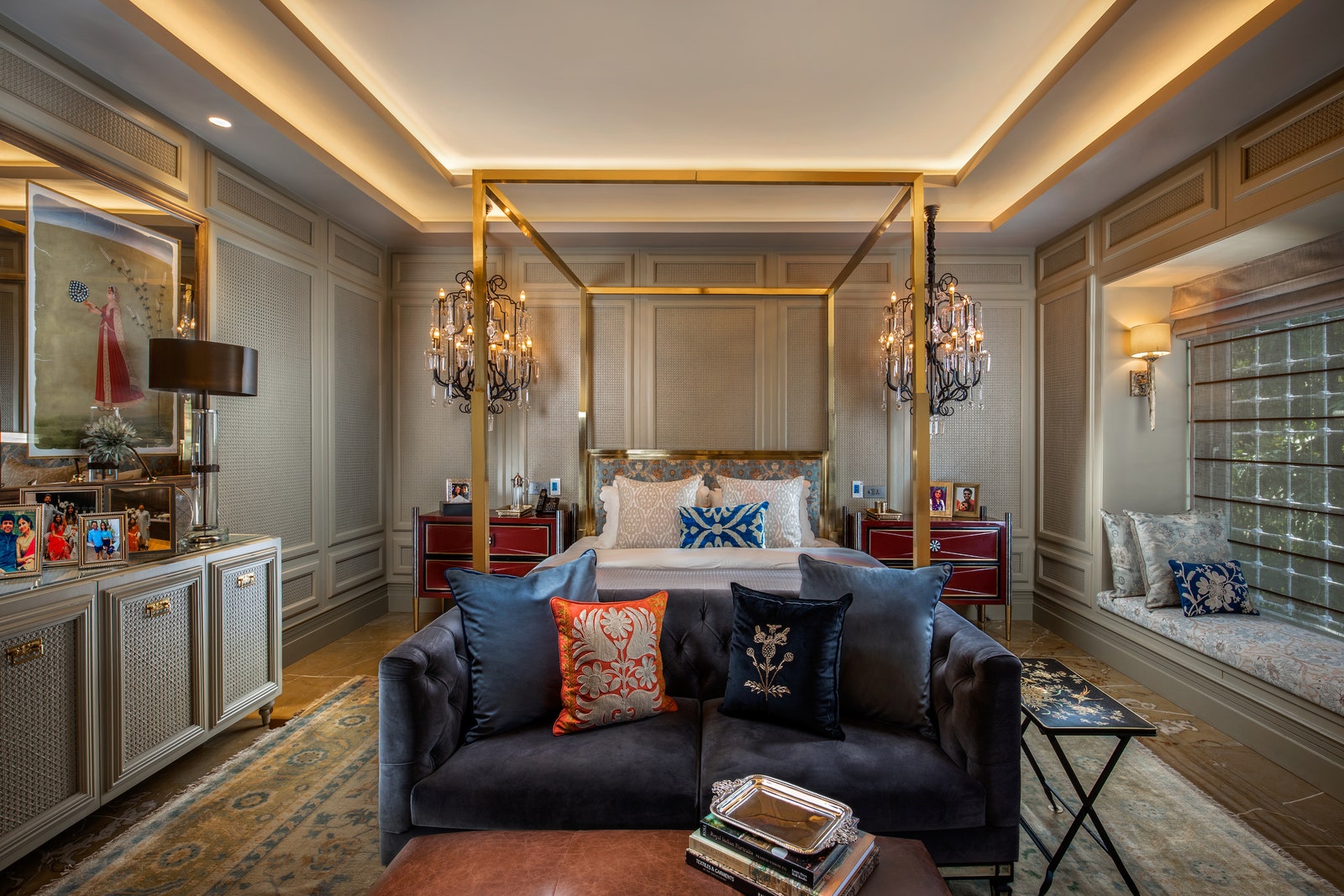 ---
The Beginnings
To navigate the meaning of Indian Modernism, let's begin with its origins. "In India, Modernism started in the early 20th century with ideas greatly influenced by the Bauhaus and the Art Deco movements. Today, while we are greatly influenced by the western concepts of minimalism and maximalism, I do feel that somewhere we've forgotten great homegrown styles and architecture. Though we can't bring back the palaces of the Mughals or the Rajputs, and the intricacies of temple art, Indian Modernism is a way to bridge that divide by introducing smaller elements and patterns, charm and grace into the new wave of design," states Bageshree Shroff, Founder, Bageshree Shroff Interiors.
Global Design Aesthetic
While Indian Modernism is rooted to tradition, it has a global outlook. "Indian Modernism is about weaving the traditional with the contemporary to achieve a new vocabulary that fits the current scenario. It is a masterful fusion of influences and materials—old and new—to arrive at something novel and unique. By definition it offers more freedom to blend styles and that is the stand-out element of our work. Being rooted in the Indian tradition of hand-crafting, while incorporating external influences of styles, results in exclusive designs that can easily fit into any home anywhere in the world. Indian Modernism is pan-international in appeal," says Sachin Gupta, Founder, Beyond Designs.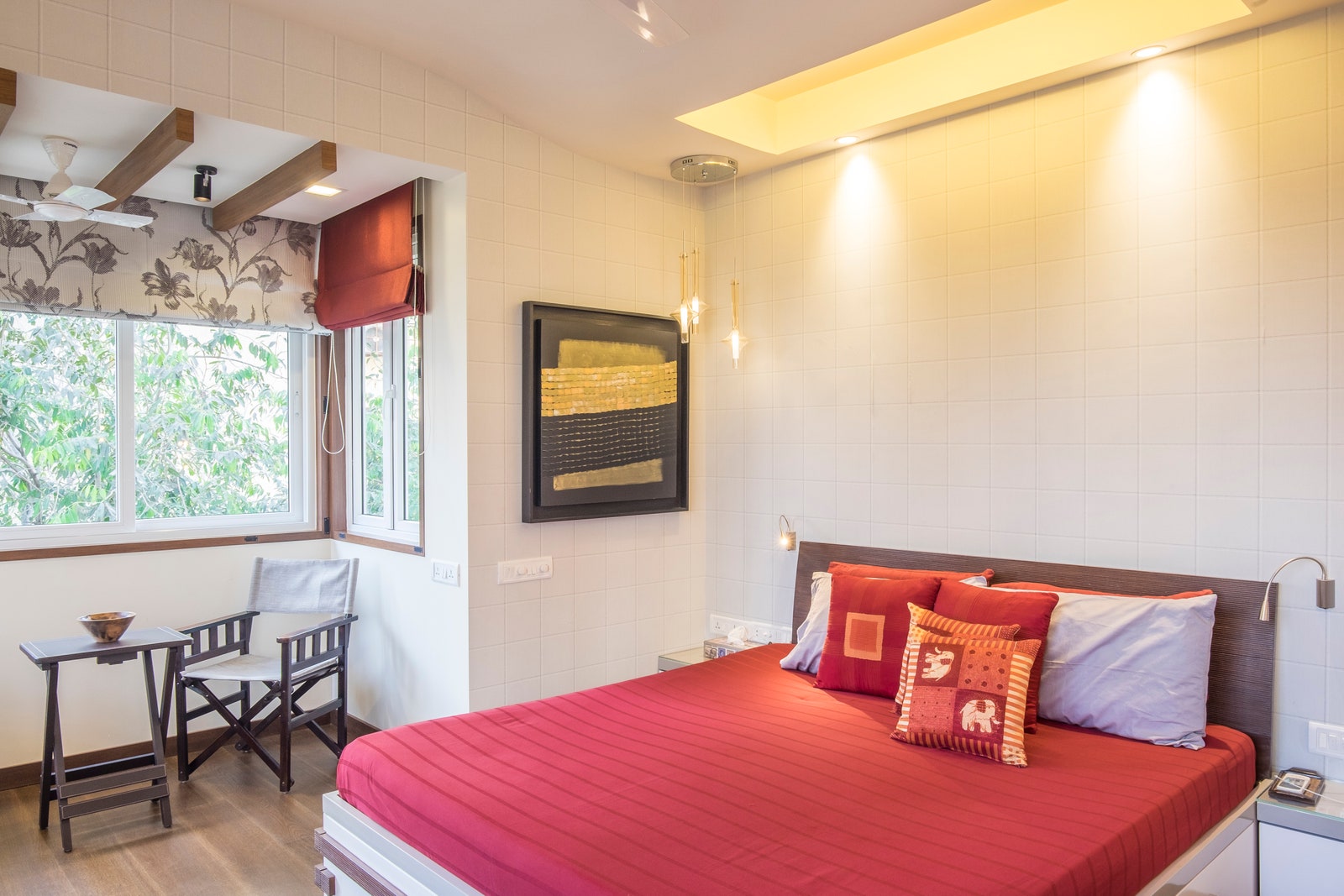 ---
Marriage of Contemporary and Traditional
At the centre of it is a marriage of age-old Indian elements with modern design. "I've always viewed the idea of Indian Modernism from the classic lens of the deep cultural and traditional roots ingrained in my upbringing. To me, a reflection of that is what makes a space deeply personal and yet relatable. I have found great excitement and challenge in bridging the gap between India's vibrant colours and the concept of 'less is more,' that influences my design and aesthetic sense. There is an immense sense of joy and achievement when I can step back from a home and see the harmonious blend of minimalist design and traditional styles, a blend that I feel is the epitome of 'India Modern,'" adds Shroff.
Indian Modernism at Home
There are three main ways to incorporate Indian Modernism at home—merging the old with the new, utilising art, antiques and colour, and incorporating a traditional layout and indigenous materials.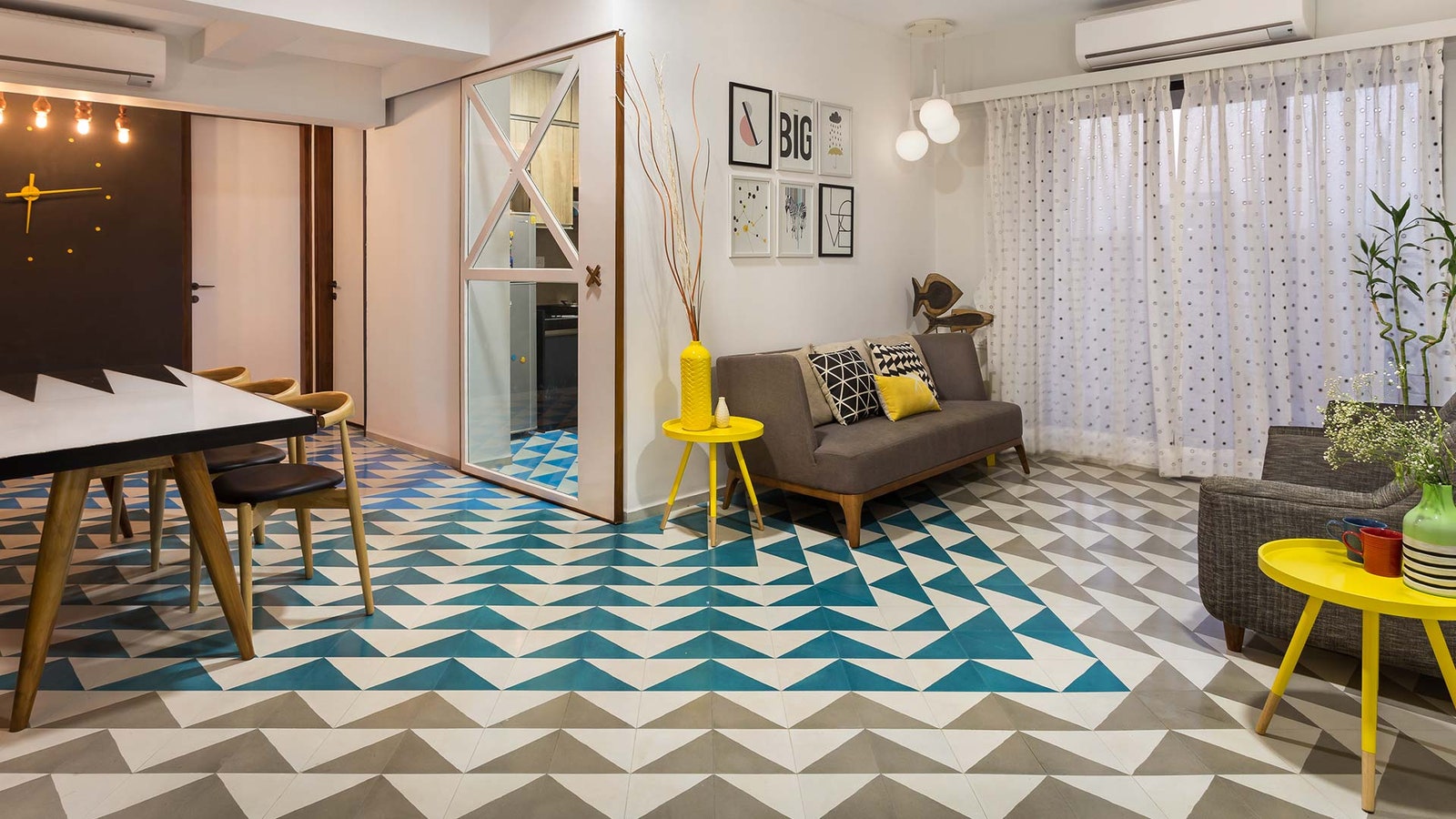 ---
Art, Artefacts and Vibrant Hues
Adding colourful home decor, art and vintage pieces is one of the easiest ways to recreate Indian Modernism at home. However, to achieve this design aesthetic, these elements need to be added in moderation. "With any style, it is always important to show restraint. One or two accent pieces lets the pieces stand out and do the talking, as opposed to being an overkill. From larger pieces to smaller ones, the scales can be varied. Bold rugs by Shantanu Garg for Jaipur Rugs, or the masterfully crafted teak wood tables by Casegoods can add an instant lift to your space. Even antique restored pieces from Phillips Antiques or the ethically crafted bamboo baskets by Mianzi work well," states Nishita Kamdar, Principal Architect, Studio Nishita Kamdar.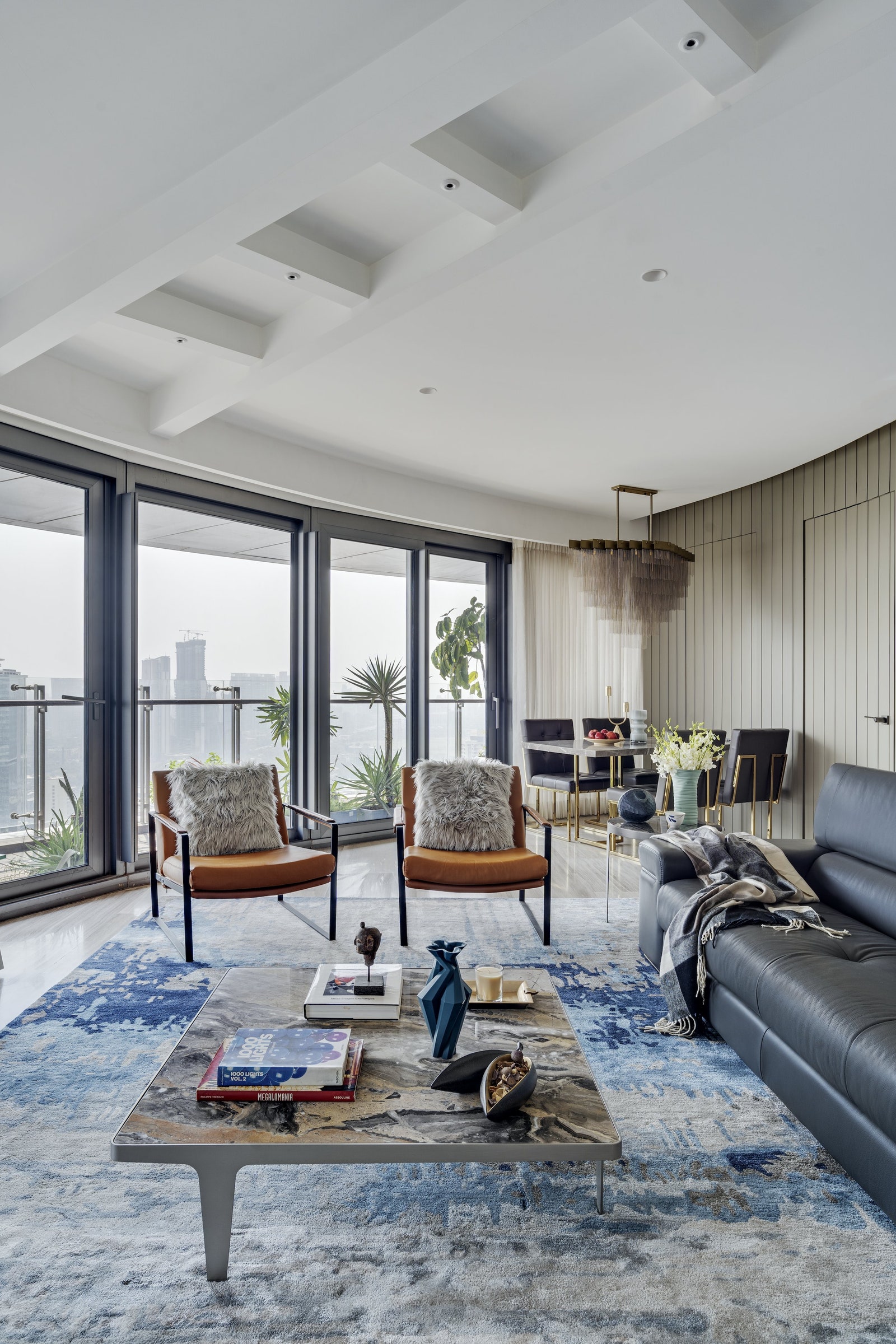 "This look can be easily created by using woven cane furniture or solid, bright coloured accent furniture. Adding Indian prints and patterns in different items such as cushions and rugs can enhance this look. Accessories and artefacts too play a big role in achieving this look. For example, you can use a brass urli on a centre table to give an instant Indian touch to modern interiors. Wooden jharokhas as wall pieces and ancient temple remains make great art pieces for an 'India Modern' look," adds Nair.
Merging the Old with the New
Indian Modernism features a fine balance of the old and the new. "Wooden or wicker wall panellings, vintage-inspired features or Art deco elements like furniture, lights and accessories, allow you to incorporate Indian Modernism into your space. This design aesthetic features traditional materials interpreted in a contemporary fashion. For instance, richly printed fabrics used as upholstery for furniture pieces, including cabinets and nightstands, and brass accessories in clean forms. Any piece inducing nostalgia or stirring old memories, given a fresh dimension, becomes a modernistic impression," says Gupta.
Traditional Layout and Local Materials
Another way to include Indian Modernism into your home is by incorporating traditional Indian home layout elements and local materials. "If I am designing spaces in a new house, I draw inspiration from many elements, including the climate and history of the place. To that end, I am a big advocate of planning central courtyards, high ceilings or a landscape with fountains or Indian sculptures. A modern interpretation of these aspects of our traditional Indian homes from around the country don't in any way distract from the design of a sleek, independent house, in fact they enhance a sense of well-being," adds Shroff.
"A lot of traditional crafts like woven cane and materials like terrazzo for flooring have become popular recently, making it really easy for one to achieve this style in their homes," concludes Nair.