Classic and modern interior design styles are trending more than ever before. Victorian wooden furniture, botanical wallpapers, statement accents, antiques, geometric patterns, graphic art and mouldings are some of the old design styles that are back in vogue. Oftentimes referred to as 'neo-traditionalism,' this new design trend comprises a revival of traditional interior design in a new avatar. This novel interpretation of the vintage trend includes interiors that are bold and furniture and home decor accessories, which embody comfort, beauty, and timelessness. We checked with some of India's well-known interior designers and architects to learn about the popularity of 'neo-traditionalism'. Here's what they had to say.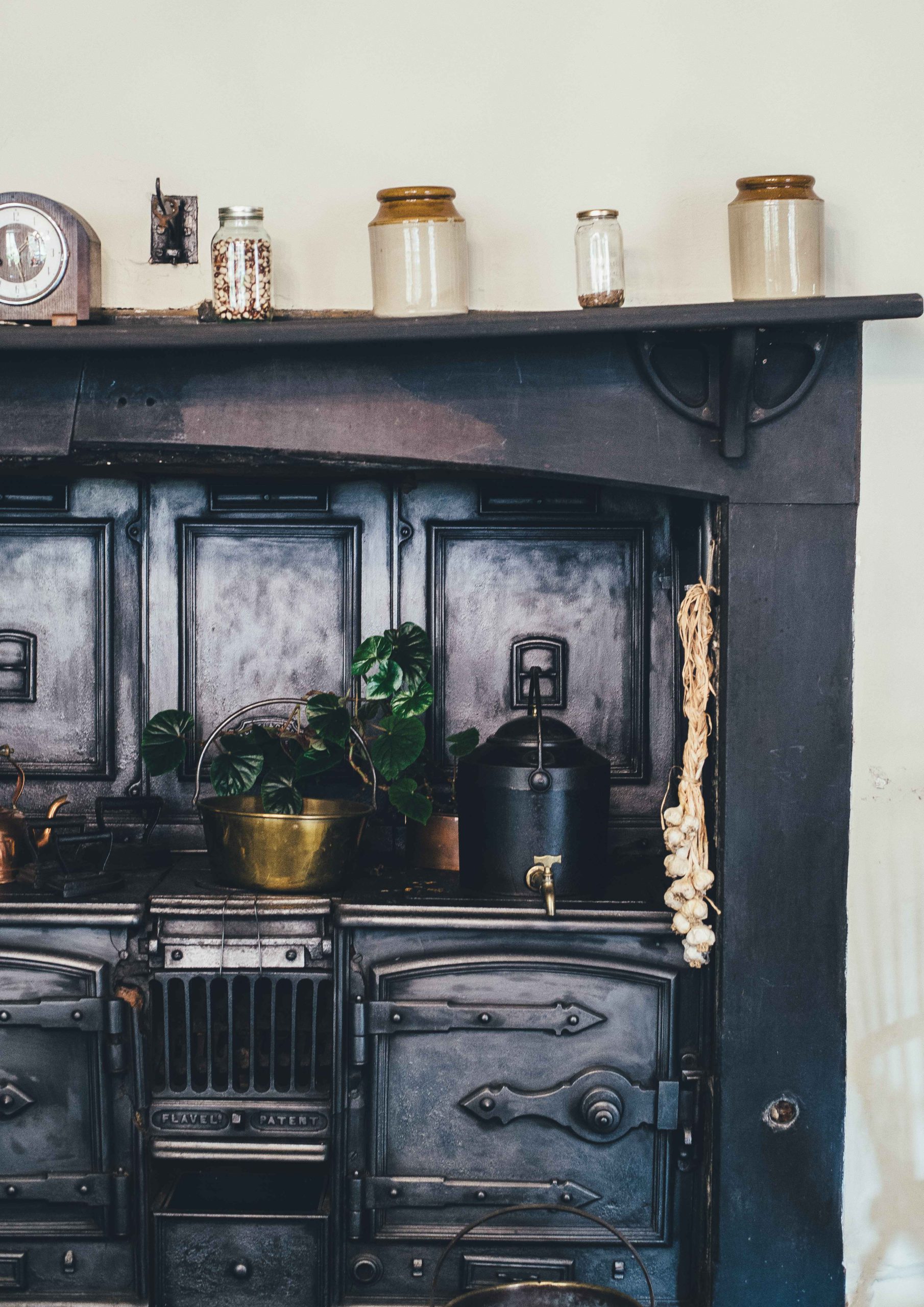 Simple and Beautiful Interiors
Over the last two decades, interior design has seen a number of varied trends come and go. This is when people began returning to traditional decorating as it is comfortable, simple and beautiful. "There was a certain honesty and purity back then. Honesty in materiality, details and craftsmanship. There was no kind of artifice and that purity is something people want to experience and hence it is being appreciated a lot more now," states Mahek Lalan, Director and Principal Architect of SML Architects.
---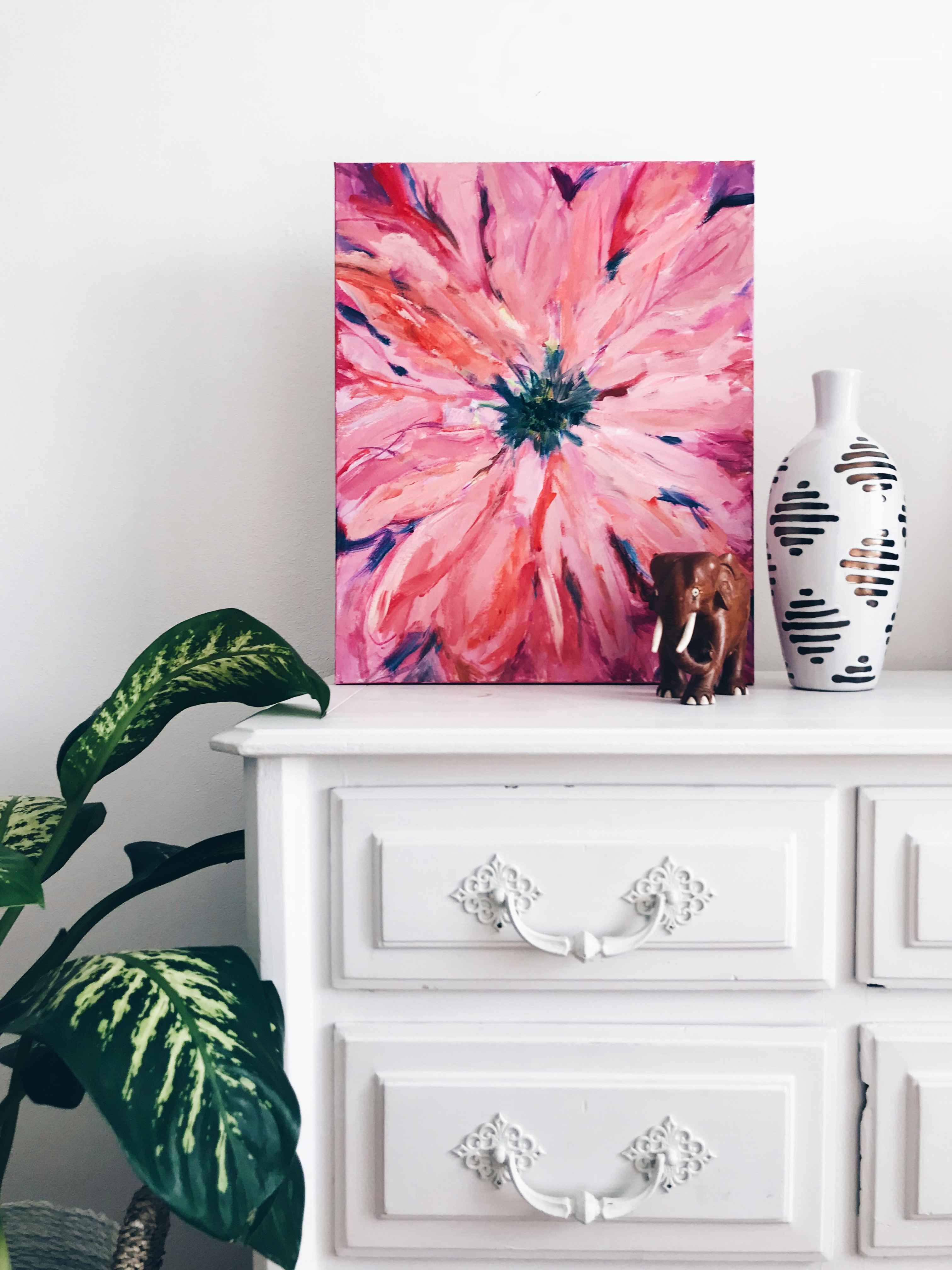 Homes as Sanctuaries
One of the responses to the Covid-19 pandemic has been the emerging need for our homes to be serene and relaxing, a kind of sanctuary for our busy lives. "Just like the fashion industry has moved back to the 70's and 80's, the vintage trend has made a huge comeback for spatial design, interiors and styling, and post the pandemic the trend is much stronger. Vintage styles are not only unique and rare, but they also allow for experimentation and personalisation. In addition, as emotional beings, we have the tendency to infuse our belongings with emotion. People have started realising the value of each product and the related emotion, as well as the nostalgia attached to it, whether it is familial, cultural or even spiritual, which continues into the design language of the space," states Shilpa Jain Balvally, Principal Architect of Studio Osmosis.
---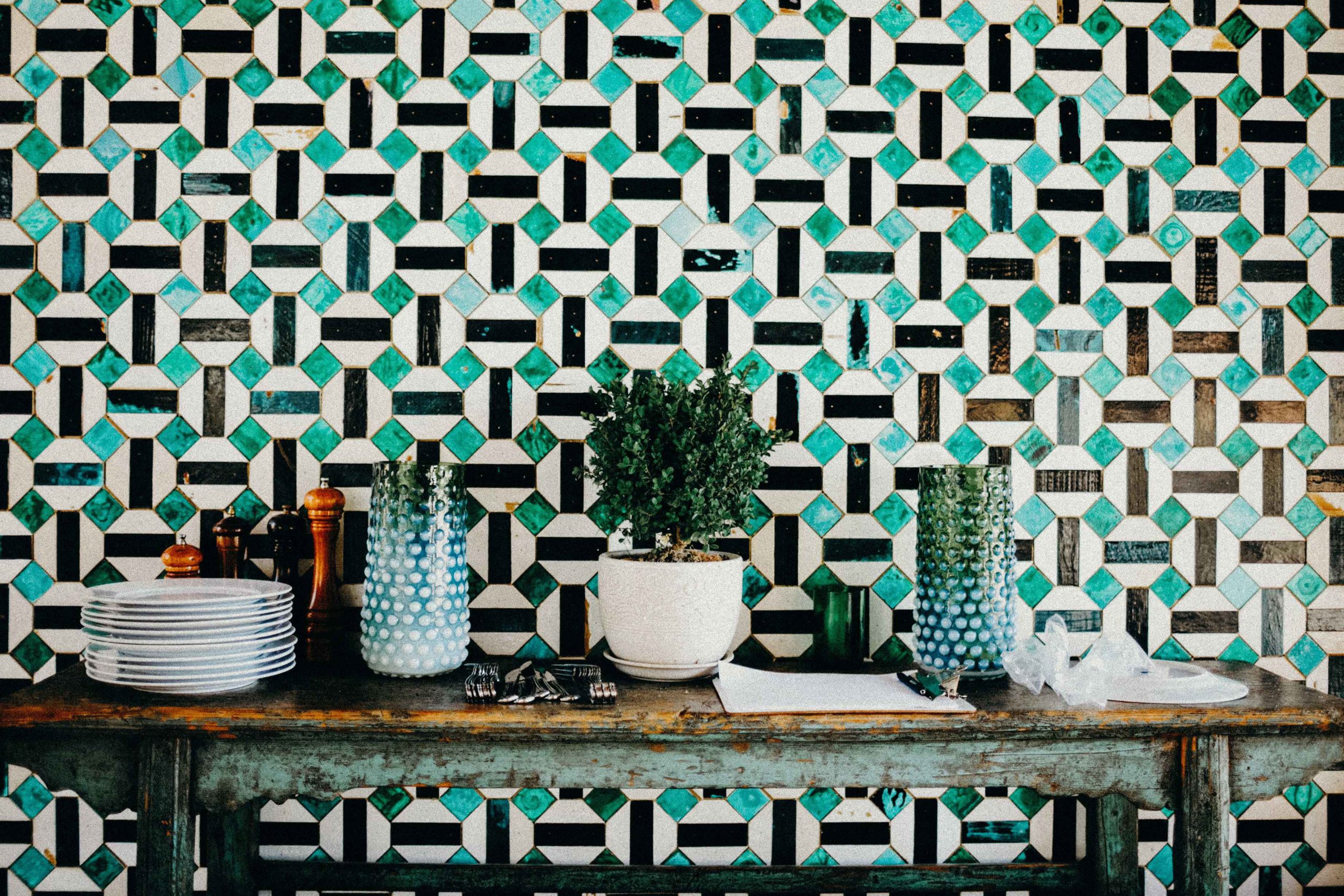 Rise of Striking Interiors
Social media channels such as Instagram and Pinterest have played a huge role in the revival of traditional interior design that is visually appealing and striking. "Bold prints, botanical elements and vintage wallpapers are back. Whether it's a wall or a floor, a cushion or a print, bright and bold is what's trending. Homes are using wallpapers from Degournay and LondonArt Wallpaper or using more and more plants indoors in a boho chic sensibility. Soft furnishings with lots of green tropical elements are not just being used as highlights but on large elements like curtains and sofas as well. The fear of colours and patterns seems to have disappeared finally," says Farah Ahmed, Co-founder of FADD Studio.
---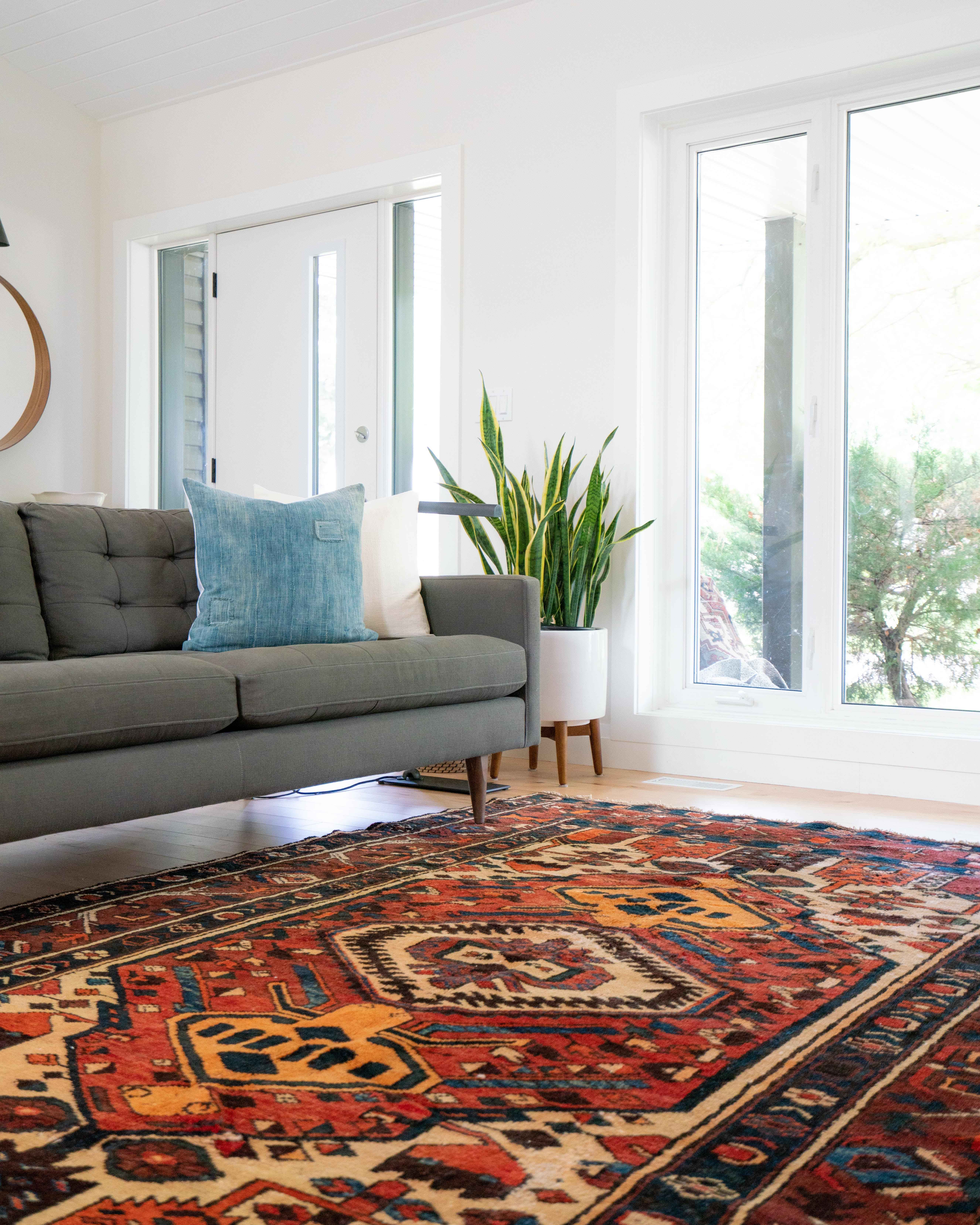 Ageless Aesthetic
While 'neo-traditionalism' is inspired by the vintage trend, it differs from traditional interiors as it includes a mix of the old with the new. "Presently, people are trying to strike the right balance between preserving the patina of the past while bringing their home interiors up to date. For instance, we recently designed a vintage-themed home that is a hallmark for romance, glamour and grace with furniture pieces being crafted from high quality natural materials and some authentic cornicing to the rooms. We chose two to three analogous colours, which were woven artfully all throughout the house to make it a perfect English affair, which does not date," adds Rupesh Baid, Founder and Principal Architect of AND Design Co.
---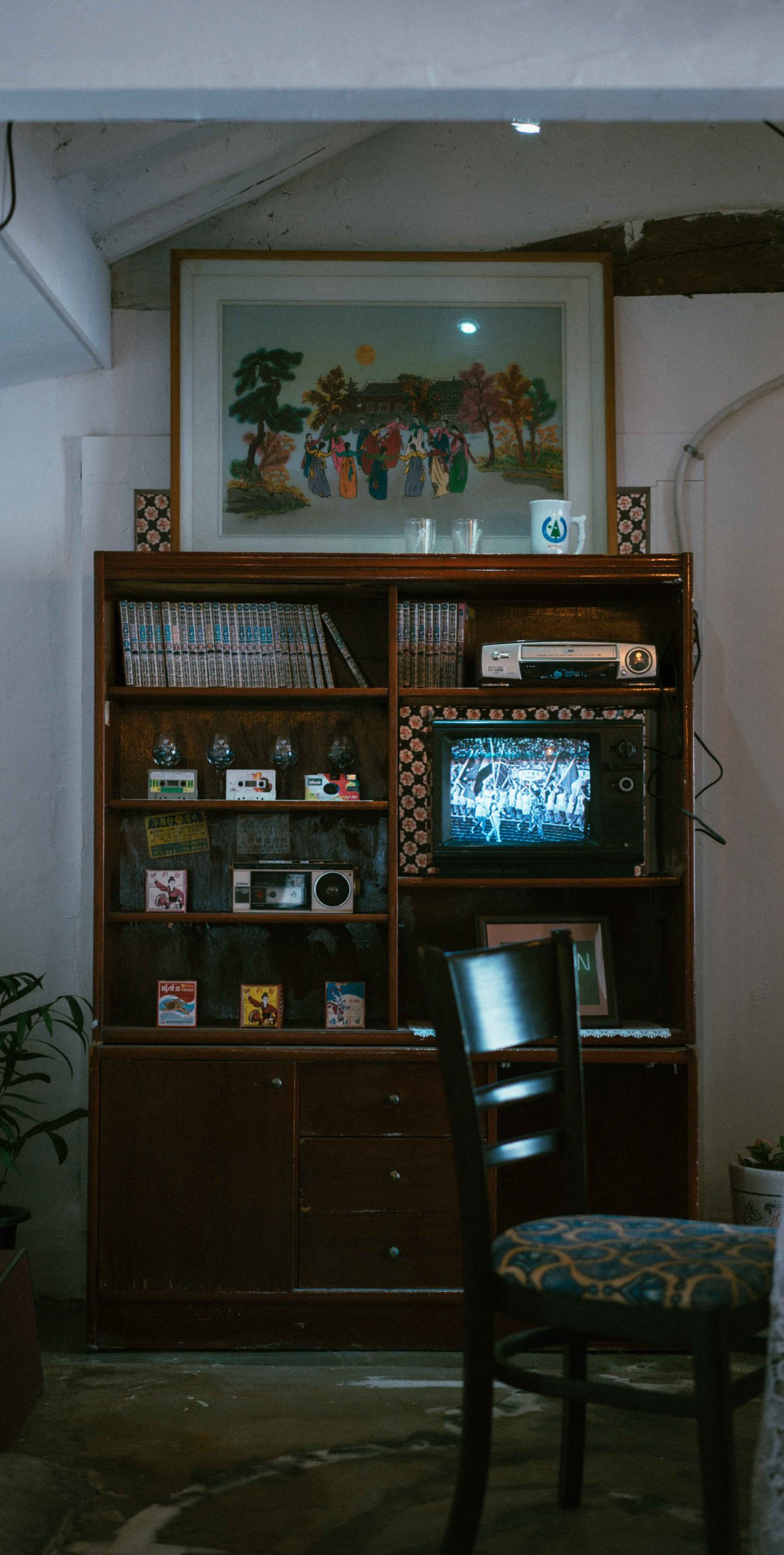 Ode to Age-old Craftsmanship
The rise in the popularity of vintage trend has also led to the revival of traditional craftsmanship. "Post the pandemic, the trend of everything looking perfect, sleek, minimalist and clean has given way to imperfect maximalism and nostalgia within design. This has also resulted in paying homage to the skills of the age-old craftsmen that have stood the test of time. Finally, by choosing vintage, we are not only recycling, but also getting our hands on furniture that will last for decades," concludes Jain Balvally.